- Senators De Lima and Lacson are engaged in a word war regarding the House probe on the illegal drugs inside the Bilibid
- De Lima slammed Lacson for supporting the credibility of the convicts who testified against her
- The convicts accused De Lima of being involved in the drug trade inside the Bilibid during her time as the DOJ chief
A word war has begun between Senators Leila de Lima and Panfilo Lacson after the latter commented that the evidence given by the New Bilibid Prison (NBP) convicts against the former was enough to file charges against her.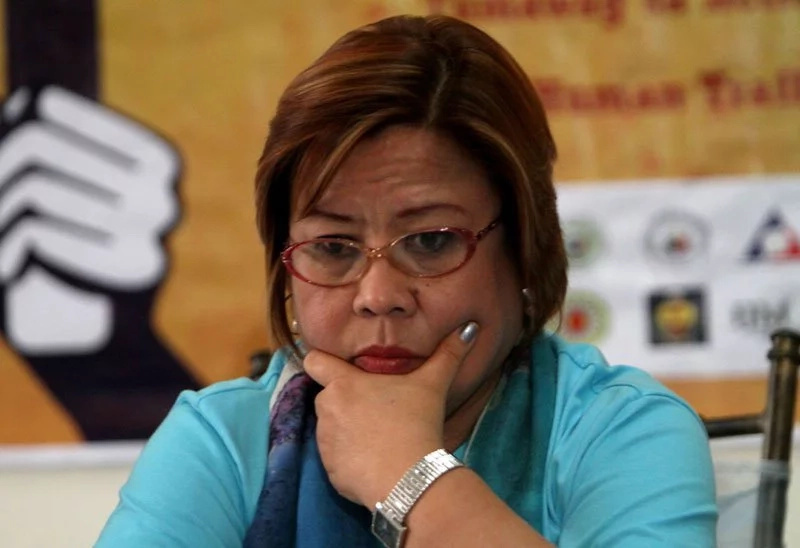 De Lima pointed out an earlier statement of Lacson about being persecuted the same way by then President Gloria Macapagal-Arroyo.
"Akala ko ba pinagtatawanan lang ni Sen. Ping (Lacson) itong (I thought that Sen. Ping laughed at the) persecution and harassments being done to me, as he recalls his own harrowing experience with the Mawanay episode," De Lima said.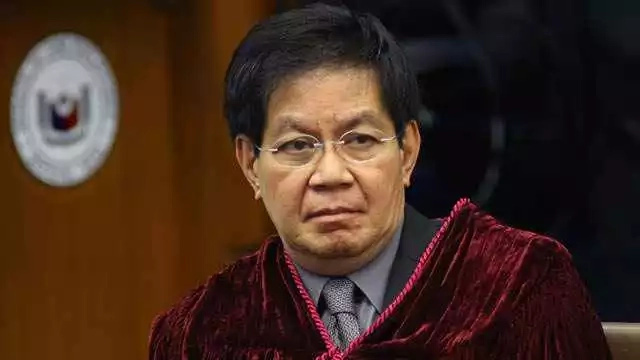 READ ALSO: Wag magbulag-bulagan! Trillanes urges blind cult supporters of DU30 to face reality
De Lima added that she is confused why Lacson is now saying that he believes the stories narrated by the witnesses – who she says are telling lies about her because they have an axe to grind or they were being blackmailed.
"I'm aghast by some people's propensity for doublespeak," the embattled senator said.
The convicts have accused De Lima of receiving drug money from the drug lords inside the Bilibid during her time as the Department of Justice (DOJ) chief.
READ ALSO: Walang ginawa! Palace shows indifference towards journos receiving death threats
However, Lacson clarified his statements, saying that what he was laughing at was the similarity in the degree of persecution against De Lima and not the authenticity of the evidence.
"When I said pinagtatawanan ko lang yung pinagdadaanan niya ngayon (that I was laughing at what she is facing now) compared to what I experienced before, I wasn't referring to the credibility of evidence being presented against her now and against me before but the degree of harassment that ex PGMA and her cohorts in practically all the agencies of government were throwing against me," the senator explained.
Lacson became a fugitive of the law in 2010 after he was accused of involvement in the murder of Salvador Dacer and his driver.
READ ALSO: Bakbakan sa Kongreso! Notorious Bilibid convicts pin down embattled De Lima
Source: Kami.com.ph