- The Filipino people are very proud of their country and would defend it to the death
- When celebrities insult our beloved country, an army of netizens would quickly come to her aid
- Here are 5 celebrities who insulted the Philippines and how the Filipino people responded
1. Alec Baldwin says he wants to order a Filipina bride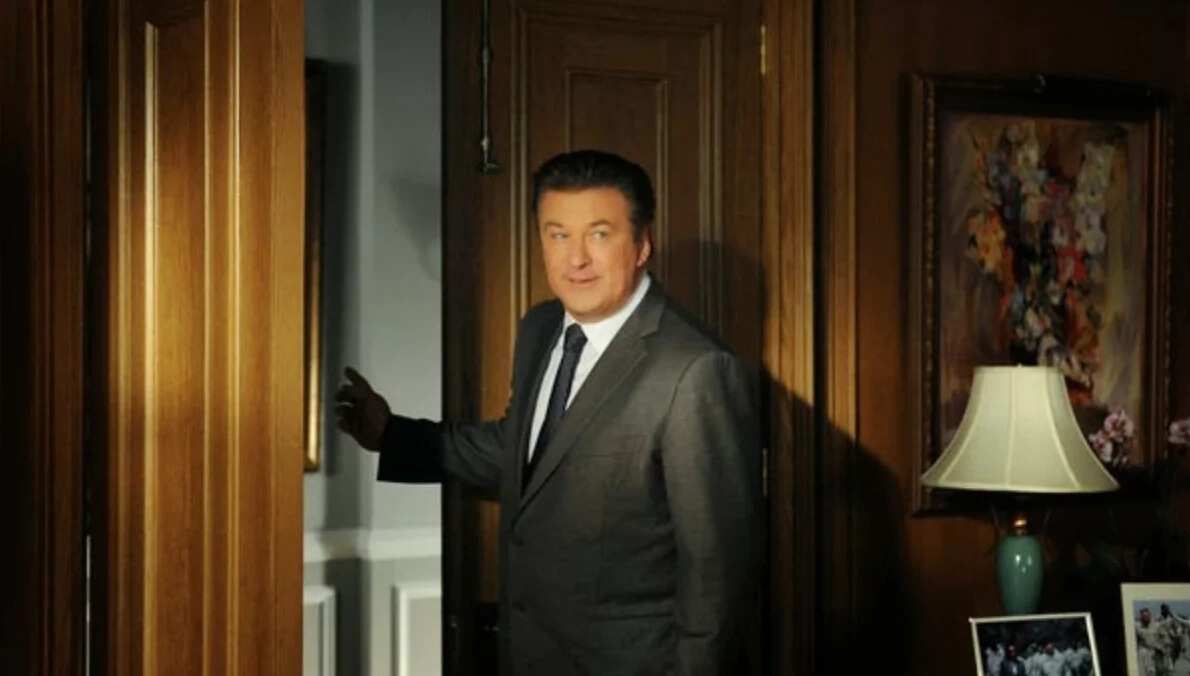 During an interview with David Letterman, the famous actor and comedian Alec Baldwin made a very, very bad joke about the Filipino people.
David Letterman asked Baldwin if he wanted to have more kids. To that, Baldwin quickly joked that he is thinking of buying a Filipino bride.
"I think about getting a Filipino mail-order bride at this point or a Russian one, I don't care, I'm 51," he told Letterman.
READ ALSO: Incredible two-faced cow was born on a Kentucky farm
His joke offended so many Filipinos worldwide, so much so that the Bureau of Immigration banned Baldwin from entering the Philippines.
2. The Beatles vow to never return to the Philippines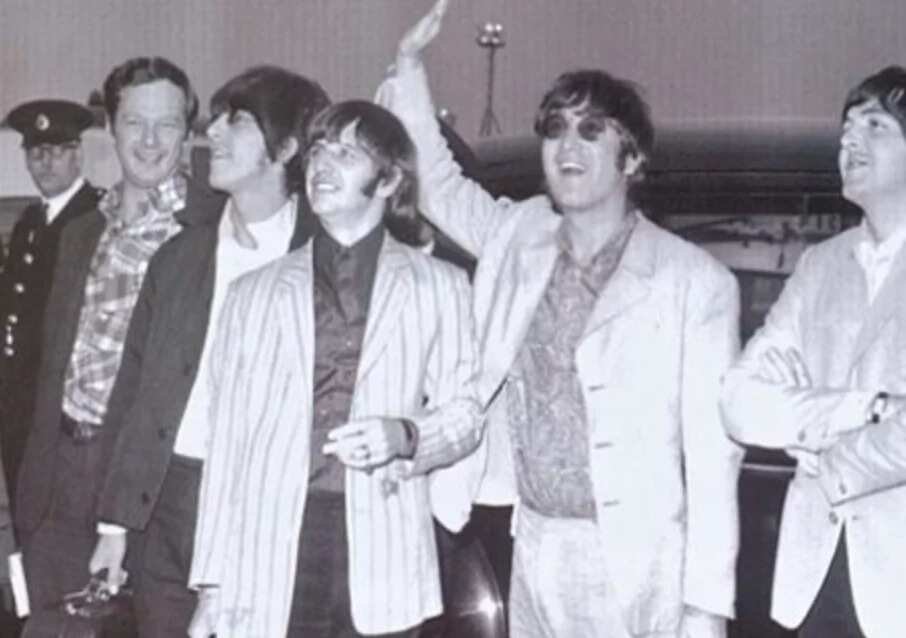 The Beatles apparently insulted the Filipino people when they mistakenly snubbed a Presidential lunch. They were supposed to meet Imelda Marcos for lunch and a concert. However, they never showed up.
As they tried to leave the country, all hell broke loose. They were insulted and even abused by the public. The band vowed to never return to the country.
3. Teri Hatcher degrades Filipino education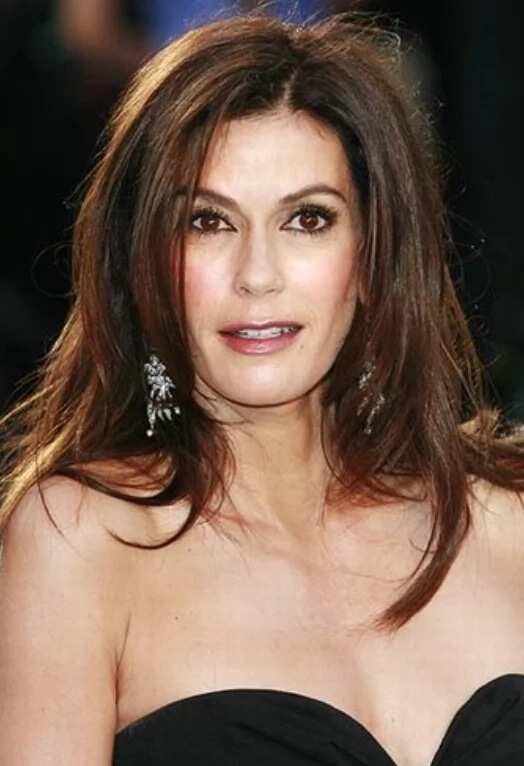 Teri Hatcher is best known for her role of Susan Mayer in the hit tv show "Desperate Housewives.
READ ALSO: You do not want to miss the kitchen dance of this lady. How she uses mop and bums is funny!
In one episode, she said, "Okay, before we go any further, can I check these diplomas? Just to make sure they aren't, like, from some med school in the Philippines."
This comment was deemed as racist and degrading to the Filipino people.
Outraged, many politicians including Senator Ramon Revilla demanded that the show apologize to the Filipino people. Even the Filipino consul located in Los Angeles wrote a letter to ABC to endorse Filipino medical schools.
The show's producers finally edited the scene out of the show and apologized for the fictional character's comments.
4. Adam Carolla calls Manny an idiot who worships chicken bones
Everyone in the Philippines know and love Manny Pacquiao. After all, he is considered a national treasure. So of course, when someone insults Manny, the whole country takes offense.
But the insults of Adam Carolla on Manny Pacquiao were simply at a whole new level.
READ ALSO: This guy plays on girls' booty butt cheeks on Ukraine talent show
Adam Carolla called Manny an illiterate, an idiot with brain damage, and someone who worships chicken bones. While his comments may not entirely be true, they do carry a hint of the truth. This made the insults very personal for many Filipinos.
Immediately, hundreds of thousands of Filipinos came to Manny's defense, sending the comedian a barrage of comments asking for an apology.
Fortunately, the comedian acknowledged his mistake and asked for the forgiveness of the Filipino people.
5. Claire Danes describes people as poor and Manila like cockroaches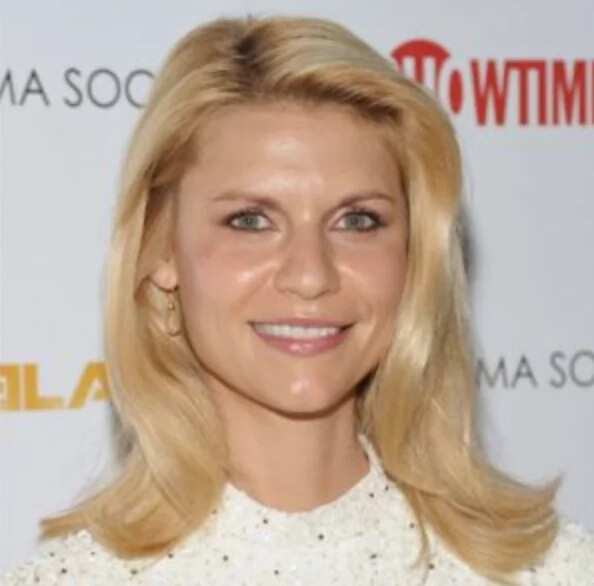 Claire Danes, the popular actress from the Terminator 3, earned the wrath of the Filipinos when she described Manila as a "ghastly and weird city" that "smelled of cockroaches." She further added that "There's no sewage system in Manila, and people have nothing there. People with, like, no arms, no legs, no eyes, no teeth."
The Filipinos were so enraged by her degrading comments that even the then President Joseph Estrada agreed to ban her from Manila and the Philippines. Manila City declared Danes a persona non grata and banned all her movies from showing in the city.
While she did apologize, many called her out saying that she was not genuine and was simply doing it for the sake of apologizing.
READ ALSO: Furious Duterte tells EU 'F*ck you!' for criticizing drug war
Source: Kami.com.ph