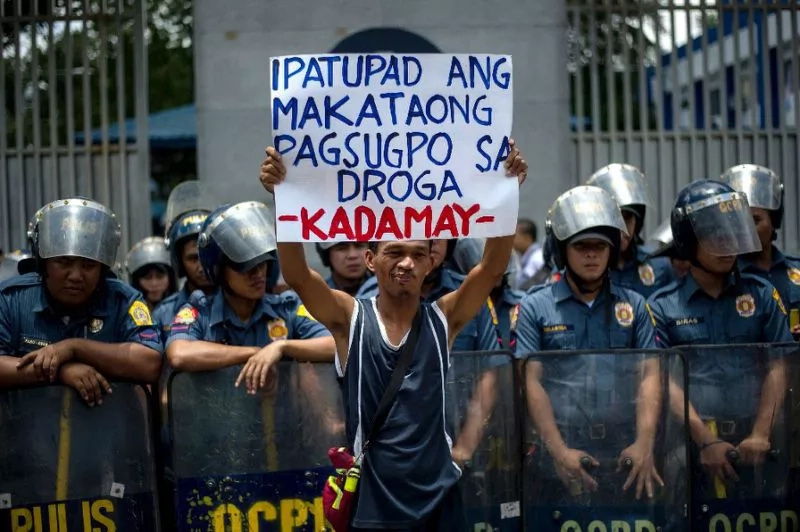 With the drug-related death toll rising in numbers, many people have become more alarmed with President Duterte's drug war.
Bagon Alyansang Makabayan (Bayan) said that the spate of extrajudicial killings that have been hounding the country for the past months, is akin to the crimes of atrocities and human rights abuses committed during the Martial Law era.
READ ALSO: Bam Aquino wants proper Martial Law education of PH students
The fateful day of September 21 marks the day when former President Ferdinand Marcos declared Martial Law in the Philippines.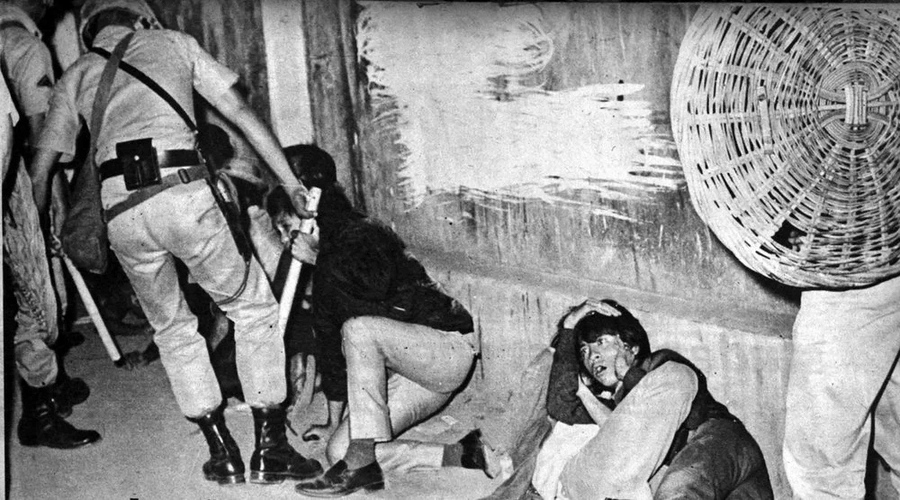 Now, based on Bayan's statement, a number of Filipinos, especially those who have experienced the atrocities during the Marcos' regime, can see the stark semblance of the human rights abuses at that time with the ones that happened relative to the administration's drug war.
"Martial Law may not exist today but the social conditions that gave rise to it remain. Its legacy of impunity can still be seen in the ongoing military campaigns, occupation of communities and killing of civilians in the countryside. Its repressive legacy can still be seen in the more than 500 political prisoners who are currently detained for their beliefs and advocacy," said Bayan in its statement.
READ ALSO: Ifugao rep criticizes Panelo's 'constitutional democracy' proposition
"We are reminded of the plunder of the conjugal dictatorship when we see large-scale corruption in the bureaucracy. We are reminded of the Marcos cronies when we see big business using their influence in government to get juicy yet onerous contracts from privatization deals. We are likewise reminded of the abuses of the past with the ongoing killings in the war against drugs," it also added.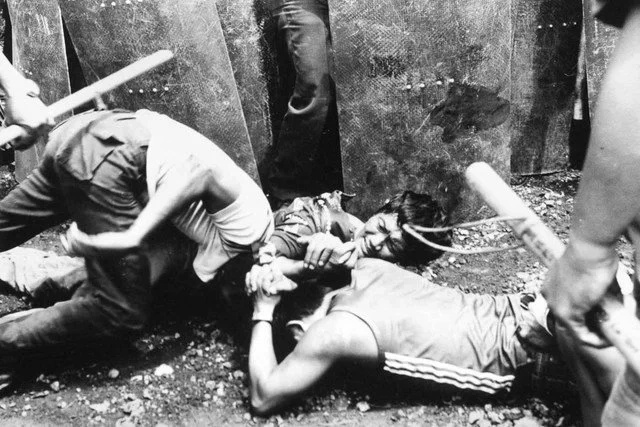 The bloody drug war has already recorded 1,027 drug-related deaths, as far as the "Kill List" of Inquirer is concerned. This number is between June 30, when Duterte assumed the Office of the President, and September 19, a period less than 100 days.
READ ALSO: CJ Sereno slammed Sol Gen Calida's defense of Marcoses
Source: Kami.com.ph