- Given the current state of the Philippines, surviving a zombie apocalypse in the near future would be highly impossible for Filipinos
- As early as now, it's easier to accept that all efforts to survive would be useless
- The list already predicted every possible unfortunate outcome from transportation, isolation, and readiness when a zombie outbreak happens
After watching the box-office hit 'Train to Busan,' it's impossible not to ask yourself, "Will I survive a zombie apocalypse?"
Even though the thriller-action film from Korea gained many praises, it's not the first of its kind. Along with many viewers around the world, Filipinos were just as fascinated on the possibility of the resurrection of the dead in the near future.
But let's go back to the question, "Will you survive a zombie apocalypse HERE in the Philippines?" Unfortunately, we're telling you why not.
READ ALSO: Nakakatuwa naman! This pig has the most graceful walk I've ever seen
Disclaimer: All posts were based on humorous assumptions.
1. Filipinos would post, tweet, or Instagram about it first
Sure, zombie apocalypses are scary but why not document it first? Being the responsible citizen that you are, you will warn everyone with the status "There's a zombie in front of our house!!! – Feeling scared." Furthermore, since zombies aren't pleasant to the eyes, why not choose the perfect VSCO (or Camera 360, whichever you prefer) filter before anything else? Don't let an apocalypse ruin your #InstagramFeedGoals.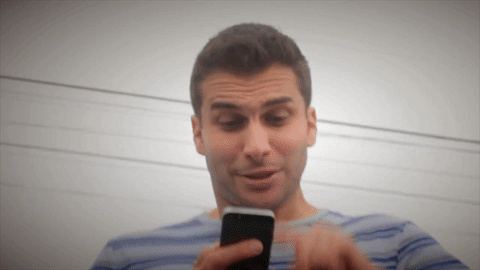 2. Zombie apocalypse or not, there's traffic everywhere
The first instinct here is to evacuate to a safer place. But since zombies could run really fast, trying to escape on your feet would be futile. Good thing you have your own car – or maybe not. Considering the volume of vehicles on an ordinary day, then what more when everyone's frantic for their lives? Good luck driving your way out of EDSA.
READ ALSO: 7 of the most haunting incidents at NAIA you probably don't know about
3. Our trains are not as strong or as fast as the 'Train to Busan'
With the current state of our rusty trains, it will be easy for a couple of zombies to break in. You might not even reach the next station because your train will stop in the middle of the ride. But before thinking about everything mentioned above, don't worry! You don't even have a chance to step inside one since the platform will be too full and the lines will be too long.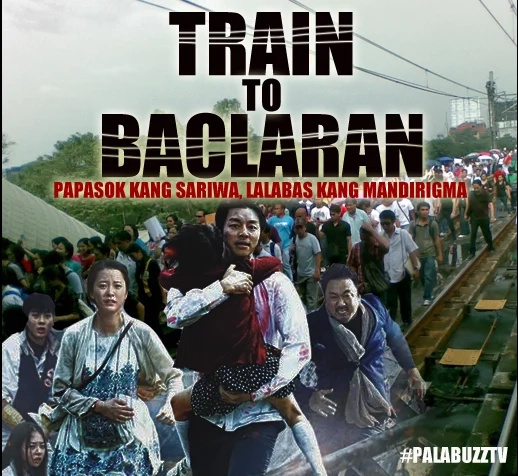 4. Everyone's houses are too close for comfort
Unless you're living in the provinces or in an upstate subdivision, it's most likely that your house is only a few steps away from your neighbor's. What's the point of locking yourself inside when zombies can jump easily through your windows? More so, if the attack happens on an afternoon then everyone in the neighborhood is just outside for the daily gossip – making them an easy target.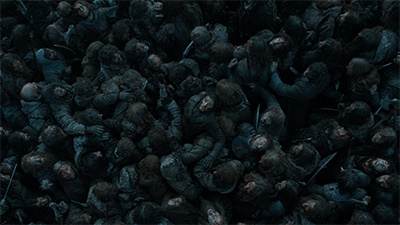 READ ALSO: Cruel Korean mother stabs daughter with scissors, forces her to drink alcohol
5. You can't run, you can't drive, and you can't even ride a plane
When this happens, it's Senator Dick Gordon's time to say, "I told you so" after he emphasized repeatedly the importance of our airports in Clark and Subic but no one listened. It will be too late now because the Ninoy Aquino International Airport (NAIA) will definitely be congested. On top of that, are you sure the flights will not be delayed?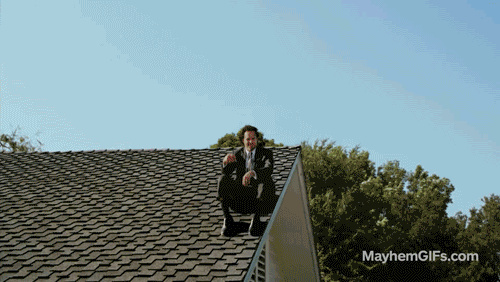 6. That's not a zombie, right? That's probably a drug addict on the loose
Blood-shot eyes, abnormal movements, and failure to speak in sentences. Are we talking about a zombie or a drug addict? It could be both! Instead of thinking the impossible, people would just dismiss the person and say "Ay, adik lang yan. Call 911! (That's just an addict)"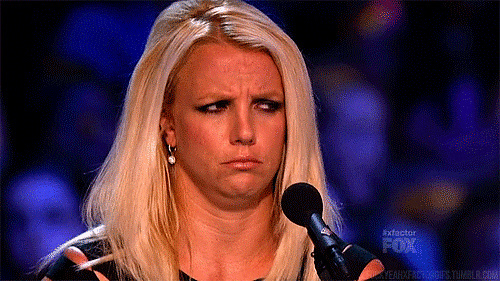 READ ALSO: Nakakaiyak naman ito! Villagers to rescue newborn baby dumped to die
7. Filipinos are too happy to take everything seriously
With the countless satire articles and misleading posts, it's hard to know what's real and what's not on your Facebook timeline. Maybe your friend's account just got hacked or is it April Fools' today? Ah! You finally figured out! This is a prank stint from 'Wow Mali!' Don't forget to say hi to the hidden cameras.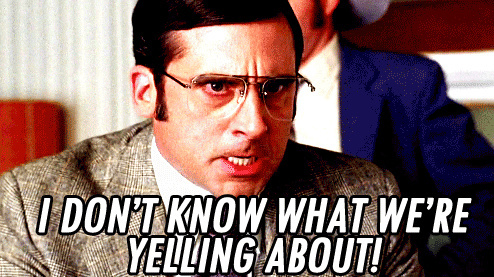 During the early years, zombies were portrayed in movies as mindless creatures who only want to eat the brains of the living. However, writers gave a new twist on the portrayal of zombies by giving them inhuman speed and strength to add more thrill.
Source: Kami.com.ph