Just don't forget to spin your head around!
New video shows three Korean girls dancing in one room at the same time – and guess what – you can watch them all or choose one by yourself.
It all happens due to special 360 degrees technology which allows users to spin videos around in every direction they want. For example, like this.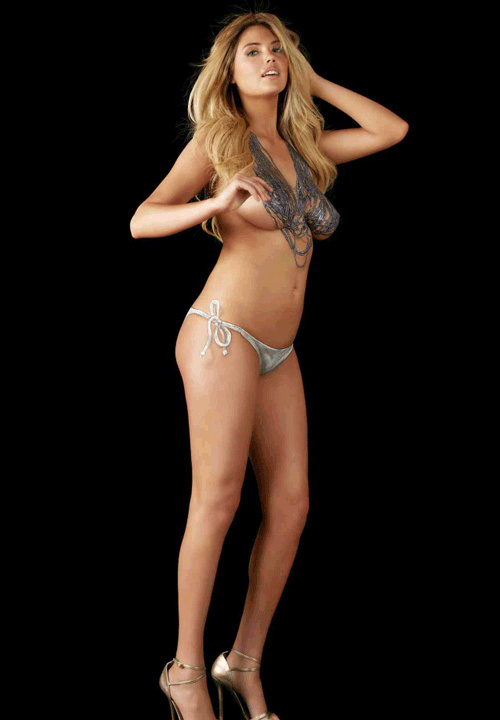 The song in this video is called "Hello Hello" by Dimepiece, but really who cares when it all comes to videos like this. Just watch it.
Source: Kami.com.ph