- The online effort to twist the facts of Martial Law prompted Sen. Bam Aquino to push for the incorporation of Martial Law education in PH curriculum
- The move was made during the meeting for the Senate committee concerned
- The Senator said that proper Martial Law education is the way to combat this online effort to rewrite history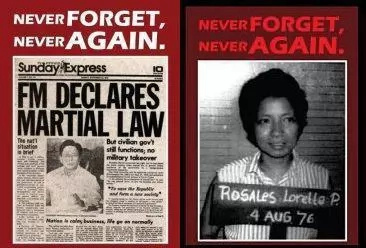 The attempt to twist history seems to be happening today. Facts that pertain to the sufferings of many Filipinos during the Martial Law era are being undermined. So where do these attempts to rewrite history happen?
Senator Bam Aquino is quite worried about the way that many people are now using social media to provide twisted convoluted historical accounts of the Marcos regime.
READ ALSO: Duterte calls for peaceful Martial Law commemoration
This is why the Senator is now advocating for the incorporation of Martial Law into the Philippine curriculum, so as to better educate and apprise students of the facts surrounding the years of suffering during the said period.
According to the Senator, one way to counter the online effort to rewrite history is to give students an educational system where the right foundation on Martial Law is taught.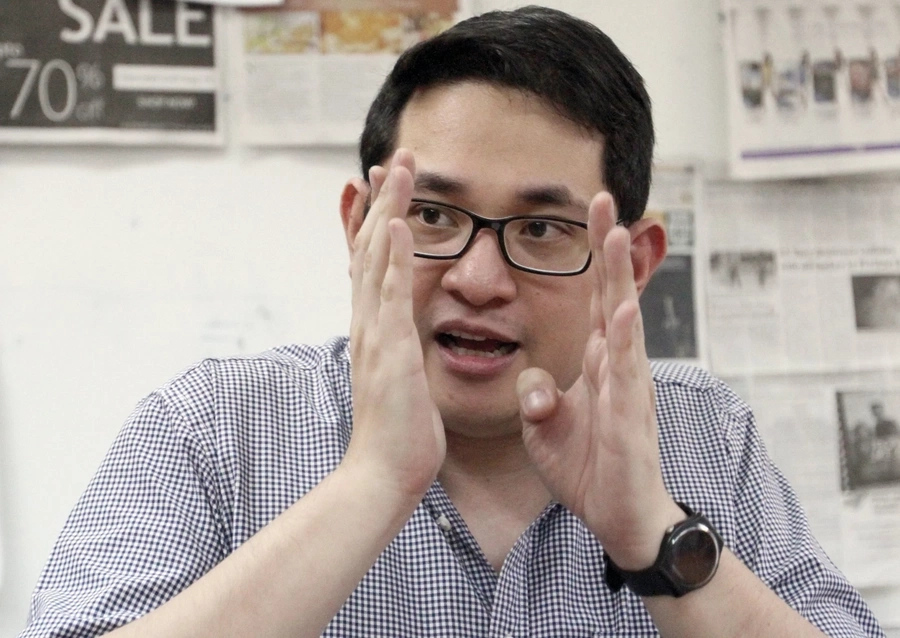 The Senator revealed that the Department of Education (DepEd) has given its commitment to change the curriculum that will give those who don't know the real facts a taste of real history. It stated that it will be giving a "complete picture" of Martial Law.
DepEd reiterated that when this would be included in the curriculum, students will be made aware of the "corruption and human rights abuses" that transpired during the dark era.
READ ALSO: Hontiveros files resolution to commemorate Martial Law
The move to incorporate Martial Law education was made during the Senate committee on education, arts, and culture hearing on Tuesday, September 20.
"Ngayon, Secretary Briones herself said na itong curriculum change, sisikapin nila na buo iyong picture, mas makikita ng mga kabataan natin iyong downside ng Martial Law, which of course, is the corruption and human rights abuses," Senator Bam Aquino said in an interview after the hearing.
 (Now, Secretary Briones herself said this curriculum change, they will try to complete the picture, and the youth will see the downside of Martial Law which, of course, is the corruption and human rights abuses.)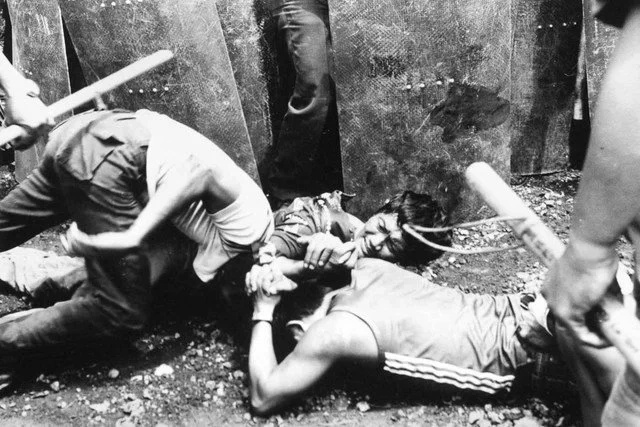 Aquino said that current textbooks utilized in schools no longer show the real atrocities during the Martial Law regime. He cited an example of a book which did not include the persons who were imprisoned, killed, and other crimes like theft.
He said that such disregard of history is a slap to the victims of Martial Law, which include Secretary Briones, who likewise suffered during those dark times.
READ ALSO: Panelo eyes constitutional dictatorship for Duterte
Source: Kami.com.ph