- Two journalists are receiving personal threats on social media for covering alleged extrajudicial killings
- NUJP is calling out to Malacañang to investigate the incident
- NUJP said they will not back down and won't be daunted by the threats

Two fearless journalists, who cover the government's infamous war on drugs, are now fearing for their lives after they received personal threats, with some connoting death threats, on social media.
Gretchen Malalad and Jamela Alindogan-Caudron have been threatened multiple times by several people on social media, primarily because they chose to report about the high rates of deaths that have occurred during the last few months.
READ ALSO: De Lima bashes her detractors during privilege speech
The National Union of Journalists of the Philippines (NUJP) condemned such acts and the group is now imploring the Palace to look into these threats, whether they're the subtle kind or already falling under the category of death threats.
NUJP sends out its plea to Malacañang to investigate said threats by placing the investigation under the presidential task force on media killings.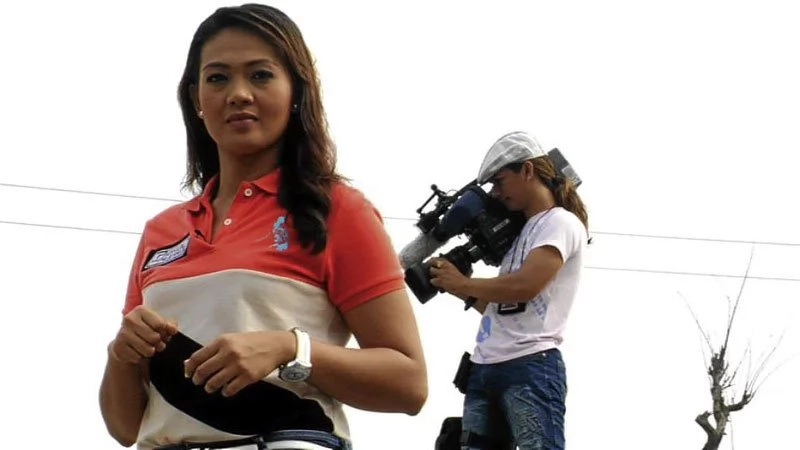 On Monday, September 19, the NUJP released a statement saying the attacks that were directed against Gretchen Malalad, a freelance journalist, and Jamela Alindogan-Caudron, an Al Jazeera correspondent, have already "gone beyond legitimate criticism of their professional output to outright threats on their persons."
Apparently, there were individuals who were irked by the intensive coverage that the two journalists made on Duterte's drug war.
READ ALSO: Oust-Duterte plot being investigated by Palace
The NUJP called out to Palace Communications Secretary Martin Andanar, to take concrete action against those who issue the threats.
"This might be the perfect opportunity for the task force, or an equivalent mechanism currently available, to prove its worth," a spokesperson from NUJP said.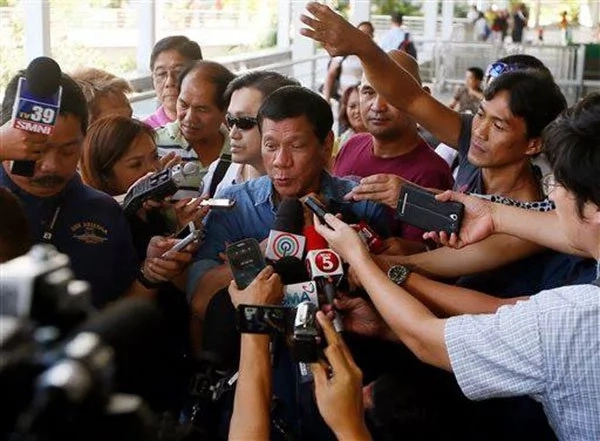 The group also made a subtle reminder to the Palace that Duterte issued a statement on September 10 reinforcing the duty of the media to ask questions. The President also added that it is the media's duty to provide reports that are true and accurate.
According to NUJP, while journalists will accept criticism, as it is also how they learn, they stated that "we will never take any threats, whether of physical harm or to silence us, lightly for we have lost far too many of our colleagues and hardly seen justice for them."
READ ALSO: Ifugao rep criticizes Panelo's 'constitutional democracy' proposition
Source: Kami.com.ph