- President Rodrigo Duterte called for a peaceful commemoration of the 44th anniversary of Martial Law
- Various militant groups will stage a rally in line with the Martial Law anniversary
- Students from various schools and universities are also expected to conduct a walkout 
In commemoration of the declaration of Martial Law, Malacañang called on Wednesday for peaceful activities that will not cause public inconvenience and destruction of properties.
President Rodrigo Duterte, according to Communications Secretary Martin Andanar, encourages various activities in line with the commemoration of the 44th anniversary  of Martial Law "as long as they are peaceful and no public inconvenience or destruction of properties may ensue."
Andanar added that though it was not declared as a holiday, it does not mean that the anniversary of late President Ferdinand Marcos' dictatorship has lost its significance to the nation's collective memory.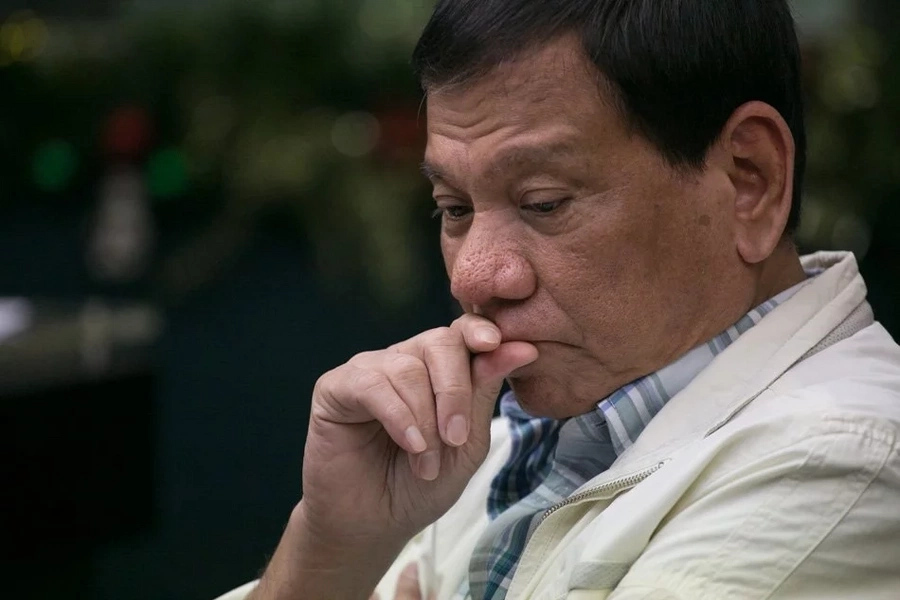 READ ALSO: Marcos loyalists demand 1M signatures to bury him at the Libingan
He said: "It will be governance as usual. This, however, does not mean the significance of the day is lost to the collective memory of the nation."
Andanar added that the palace understands that various groups wold conduct a public assembly to mark the anniversary.
Some militant groups will stage a rally to plead for justice for the victims of Martial Law, to be led by the Bagong Alyansang Makabayan (Bayan). The rally will start in Welcome RotondainQuezon City and will end in Mendiola bridge in Manila.
READ ALSO: NEVER AGAIN: Why Marcos supporters slam Hontiveros for donating history books
Students from different schools and universities are also expected to participate in a walkout.
JP Rosos,  League of Filipino Students (LFS) national spokesperson said on Monday: "On September 21st, the 44th year of Martial Law declaration, we, students from different universities, colleges, and high schools will walk out of our classes for our right to education, peace, and human rights. In the face of escalating attacks on our rights, we stand united in standing up for our demands of genuine change."
Students from the University of the Philippines, University of Sto. Tomas, Polytechnic University of the Philippines, National Teachers College, Araullo High School, and Batasan National High School are some of the participants in the said protest.
READ ALSO: Marcoses to Martial Law victims: Burial will not affect your right to reparation!
Source: Kami.com.ph