It all because people make fun of women who don't get married by a certain age
In the video, several "leftover women" speak, which is a term applied to any female who is 25 years old and unmarried.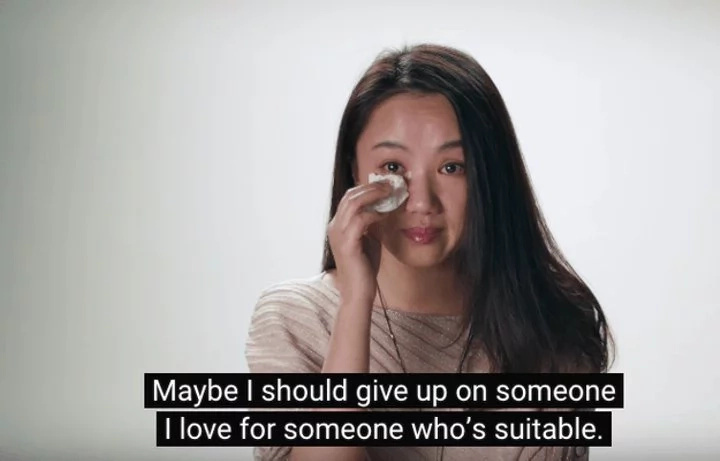 In fact, women in Chinese society are seen as "incomplete" unless they have a husband.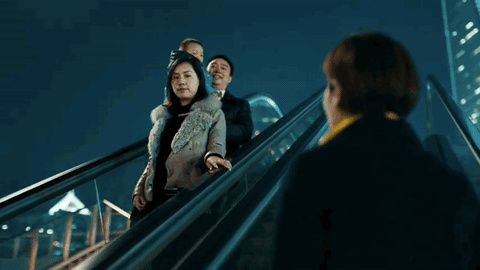 That's why they need so called "marriage markets" where parents post property, income, age and other info about their sons and daughters in the hopes of finding a match.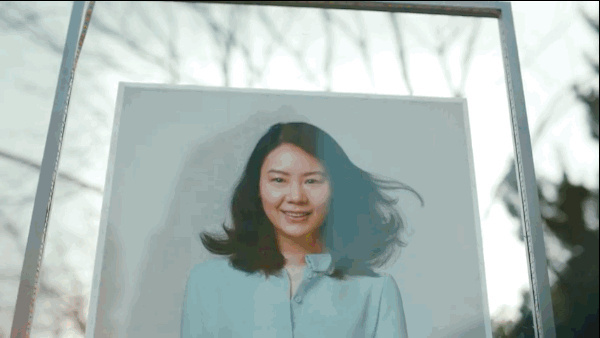 Tradition went so far that some girls even show extreme guilt for being single for that long.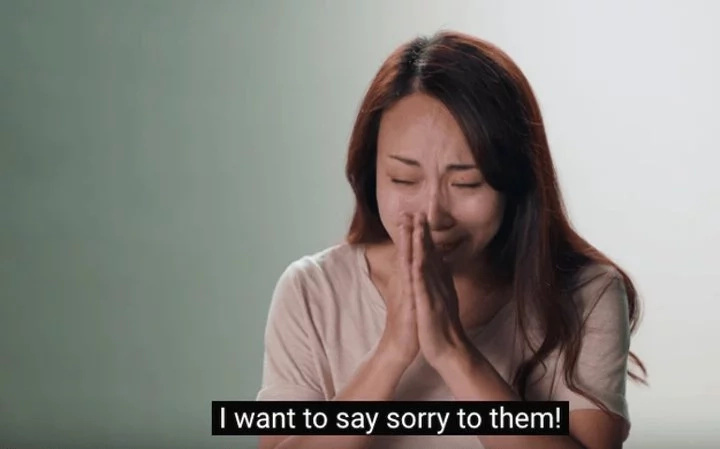 Learn more from the video below.
Source: Kami.com.ph