She now got some real troubles with her life
Anjali Ramkissoon, a Miami doctor who was sloppy drunk, ended up beating the crap out of an Uber driver.
The person recording her insane behavior tells his friend to go and call a cop over to the scene, after the driver asks the man to call 911, to which Anjali responds mockingly, "Yeah call 911, oh yeah, call 911!"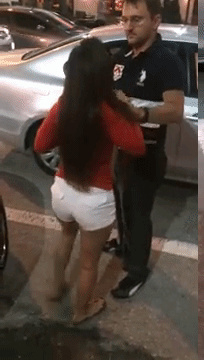 Ramkissoon tried stealing the video uploader, Juan Cinco's, Uber ride. She then told the driver to "Get in the car you piece of f*cking disgusting sh*t!" And kept trying to push him into the car so he could drive her somewhere.
Watch the whole shocking footage below as it ends with something really dramatic and epic.
Unfortunately, in her sober life she is Dr. Anjali Ramkissoon, a fourth-year resident at Jackson Health System in Miami, Florida.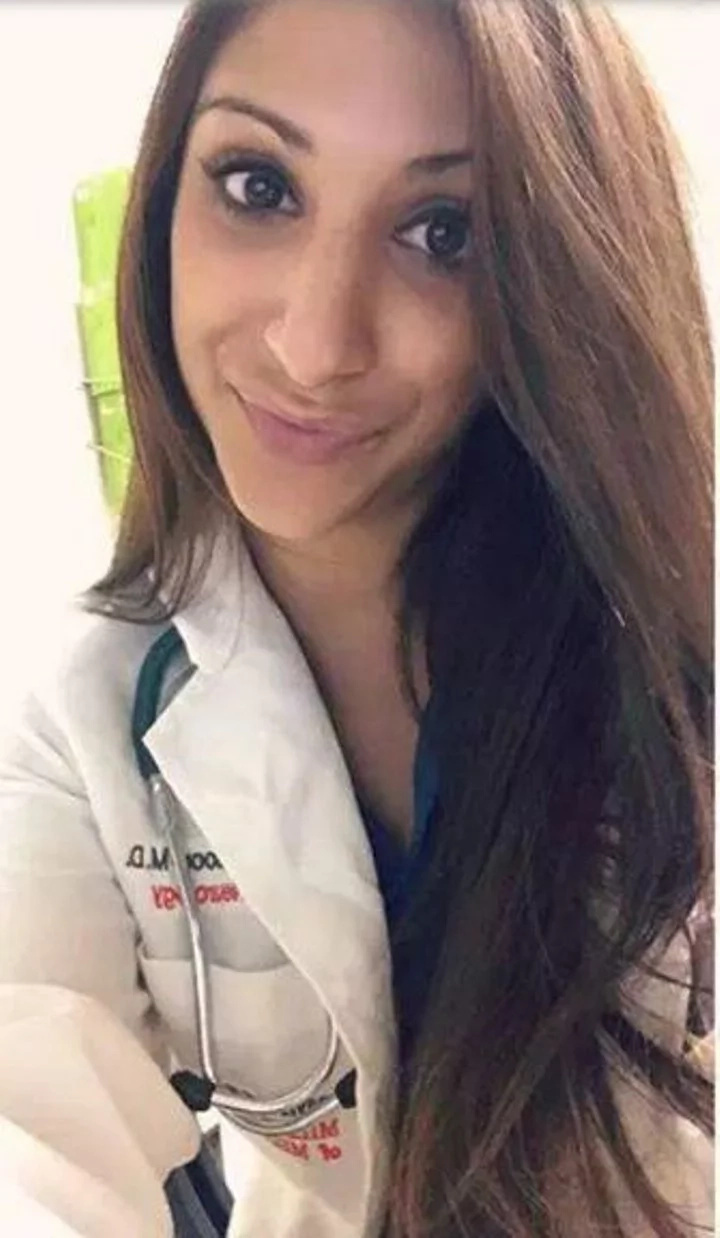 But ever since the video went viral, her employer put her on administrative leave, revoked all of her clinical duties, and are even thinking about firing her.
Source: Kami.com.ph