Police find "drug bazooka" in van on the boarder
It was a real "Drug Bazooka" – look over here to find how it even possible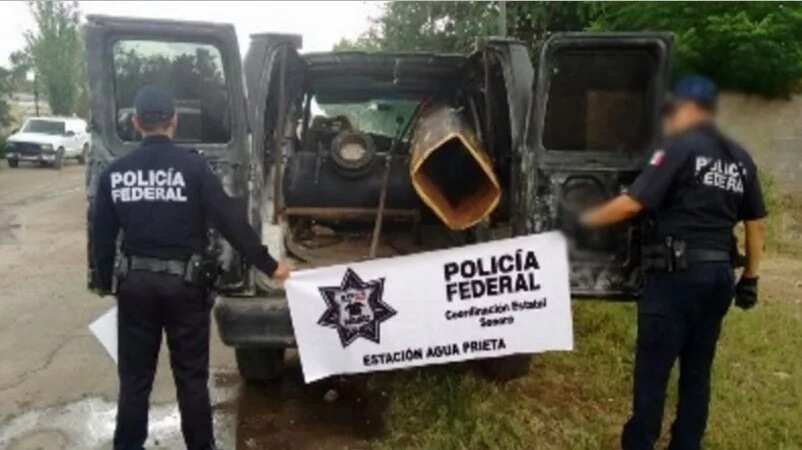 Mexican police stopped van on the border this Saturday and found there a homemade bazooka for launching drugs through the border.
When police officers searched the van, inside it they found an air compressor and metal tube nearly 10 feet long, which they said drug cartels intended to use to bazooka packets of narcotics across the border into the United States.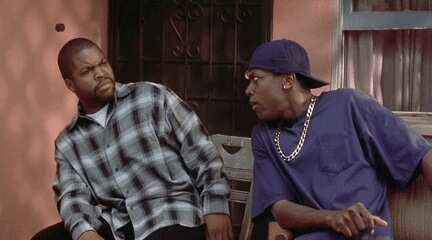 The vehicle in question was linked to a car theft in Hermosillo, Sonora, two months earlier.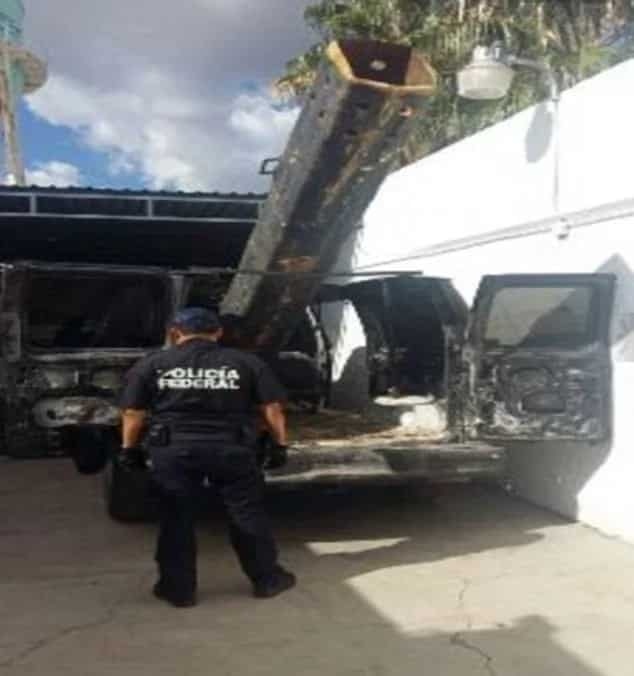 In a statement, Mexico's National Security Commission said: "The van has a cut in the roof toward the back to allow the tube to be used to launch projectiles, possibly from close to the border into the United States."
Source: KAMI.com.gh