- The House of Representatives conducted a hearing regarding Senator Leila de Lima's alleged involvement in illegal drugs inside the New Bilibid Prison (NBP) during her term as the Justice Secretary
- Ryan Magleo, the first witness of the hearing, said that the prison became a 'Little Las Vegas' where high-profile celebrities and performers shared their talents with the inmates
- Sharon Cuneta was one of the performers inside the penitentiary, to which her husband, Senator Francis 'Kiko' Pangilinan, clarified her appearance in a blog post
According to Ryan Magleo, a former cop-turned-inmate, the New Bilibid Prison (NBP) had become a 'Little Las Vegas' during Senator Leila de Lima's time as the Justice Secretary.
It was called such due to the performers invited such as folk singer Freddie Aguilar, girl group Mocha Girls, comedienne Ethel Booba and the Megastar herself - Sharon Cuneta.
If the Senate has a hearing on the extrajudicial killings headed by Senator Leila de Lima, the House of Representatives also has one that focuses on the feisty senator's alleged involvement in illegal drugs inside the NBP.
READ ALSO: 7 notorious times Leila De Lima is the most scandalous Filipino politician
Magleo is the second witness after detained drug dealer Herbert Colangco who testified before the House committee on justice and revealed shocking information that is up for the viewers' interpretation.
However, Senator Francis 'Kiko' Pangilinan cleared up the association of his wife's name in Magleo's report, stating that she did not just perform at NBP at her own will.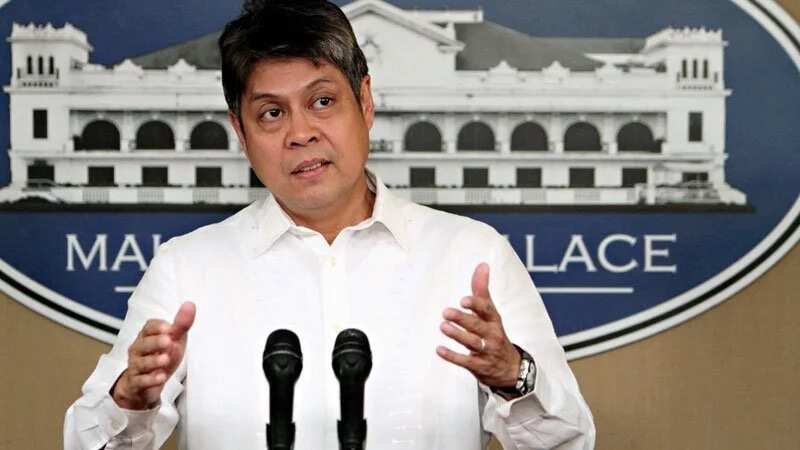 (Photo credit: inquirer.net)
Pangilinan's wife is none other than Sharon Cuneta, who he has been together with for twenty years.
READ ALSO: Aguirre reveals De Lima receives a whopping P3M monthly when she was DOJ sec
He took to his official website to post about Cuneta's surprising appearance in prison, which was actually for her defunct show 'Sharon: Kasama Mo, Kapatid'.
According to him, she went to NBP on July 10, 2012, to tape for her daily afternoon talk show since she had an episode featuring the life of inmates. Since it had already established that the program ends with a production number, she sang some of her greatest hits and other Filipino classics. The songs, such as 'Maging Sino Ka Man', 'Tubig at Langis', 'Kahit Konting Pagtingin', and 'Kahit Maputi Na ang Buhok Ko', were not only sung for the show but also for RockEd's outreach program for the prisoners, which she supported.
After giving a brief background on his wife's involvement in Magleo's testimony, he took the opportunity to plug her upcoming concert next month.
READ ALSO: Find out what Lea Salonga has to say about the Megastar's transformation!
"However, if people who heard the testimony at the House this morning are interested, my wife will have a special concert on October 15 and 22, 8 p.m. at the Theatre at Solaire. We are sure that this concert will be livelier and more enjoyable than the outreach program in Bilibid," he said.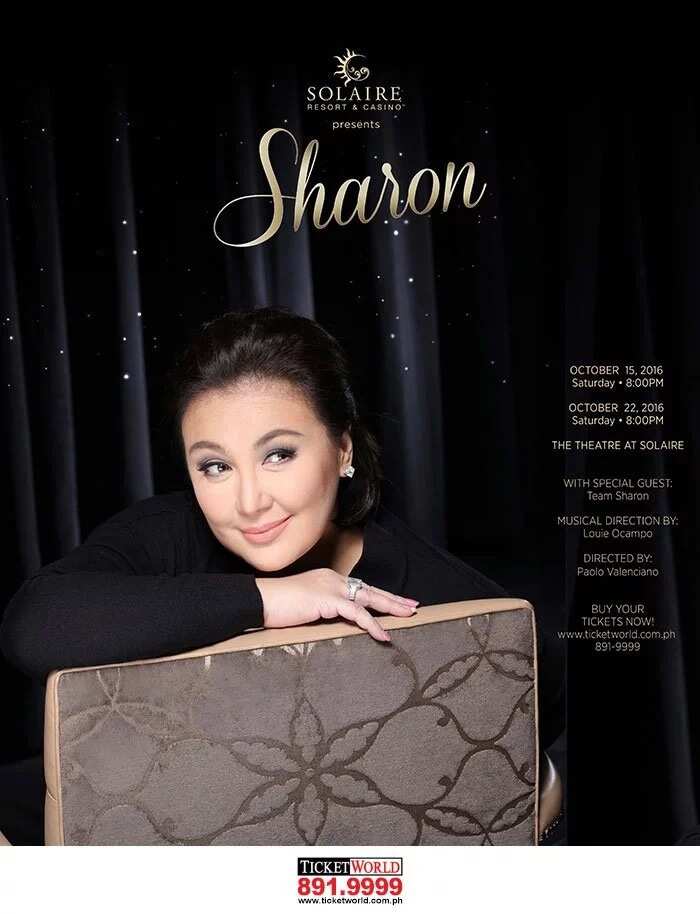 (photo credit: kikopangilinan.com)
It could not have come at a convenient time for the Megastar, but who is to say that performers can't bring their work inside a penitentiary regardless of a controversy?
READ ALSO: NOSTALGIA ALERT! Can you recall these iconic Pinoy movie quotes from the 80s?