Regarded as the most sought after woman in the Philippine political arena today, Senator Leila De Lima has been creating headlines from scathing issues associated with her – both political and personal.
Below are 7 instances that make her one of the most controversial political icons in the country.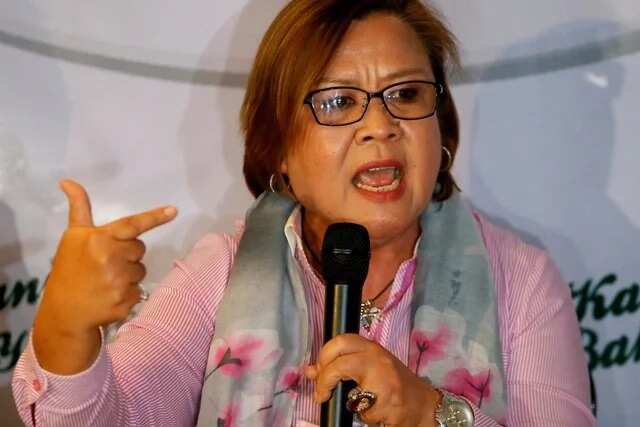 READ ALSO: Pinagtulungan! De Lima has no doubts Duterte is behind Senate ouster
1. De Lima is a vocal critic of President Rodrigo Duterte.
The neophyte senator headed the Senate inquiry on the extrajudicial killings the country is facing in accordance with the drug war under Duterte administration.
Even before Duterte became the country's Chief Executive, De Lima had criticized the then Davao City mayor for his approach in wiping out crimes in his hometown.
2. De Lima was reportedly a protector of drug lords and syndicate leaders.
The former Department of Justice (DOJ) secretary has been labeled as a coddler of drug lords. Duterte has released a drug matrix showing De Lima as the highest ranking official included in the chart as well as her links with several others allegedly involved in drug trade at the New Bilibid Prison (NBP) in Muntinlupa.
READ ALSO: OMG! Sen. Pacquiao successfully ousts feisty De Lima from Senate Justice Committee chair
3. De Lima was ousted as the justice committee chair initiated by Senator Manny Pacquiao.
Sixteen senators voted on September 19 to unseat De Lima as the chair of Senate Committee on Justice and Human Rights conducting the investigation on summary killings under the current administration.
The motion to oust De Lima was raised by Pacquiao, a known ally of Duterte.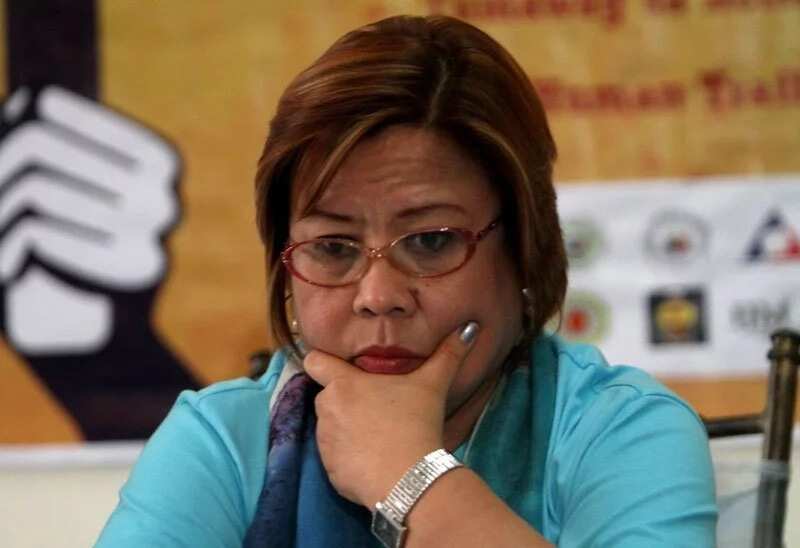 4. De Lima was accused of having an affair with her driver.
The tough-talking and iron-fisted president has called her "immoral woman" for allegedly having a relationship with her driver who has a family and wife.
5. De Lima's driver was allegedly involved in illegal drug activities.
Duterte accused De Lima's driver, who also happened to be her lover, to have collected drug money from VIP inmates in Bilibid to fund her electoral campaign.
READ ALSO: Bawal kasi ang biased! Feisty De Lima ousted due to biased, anti-Duterte stance
6. De Lima is expected to face several charges.
Justice Secretary Vitaliano Aguirre II revealed on September 19 that cases for violations of the laws against graft practices and illegal drugs may be filed against De Lima while noting that high-profile inmates will be testifying against the female senator.
7. De Lima has become a favorite subject of cyberbullying.
"I have been ridiculed and called names in social media. Photos are photoshopped, videos are spliced, lies are manufactured," the emotional former Commission on Human Rights (CHR) secretary said during her privilege speech on August 2.
RELATED: Pacquiao boldly ousts helpless De Lima as justice committee chair
Source: Kami.com.ph