The National Bureau of Investigation (NBI) arrested the alleged hacker of the Commision on Elections (Comelec) website. The unnamed suspect was brought under the custody of the Cybercrime Division of NBI.
According to NBI Director Virgilio Mendez, the suspect was arrested in Metro Manila several weeks after the NBI conducted digital and human surveillance. The suspect was reported to be young but no other information regarding his age was revealed.
Meanwhile, Comelec Chairman Andres Bautista said that the arrested hacker admitted that he was behind the defacement of the Comelec website. The Comelec with the help of NBI is still investigating if the suspect was also behind the hacking of other Government agency websites.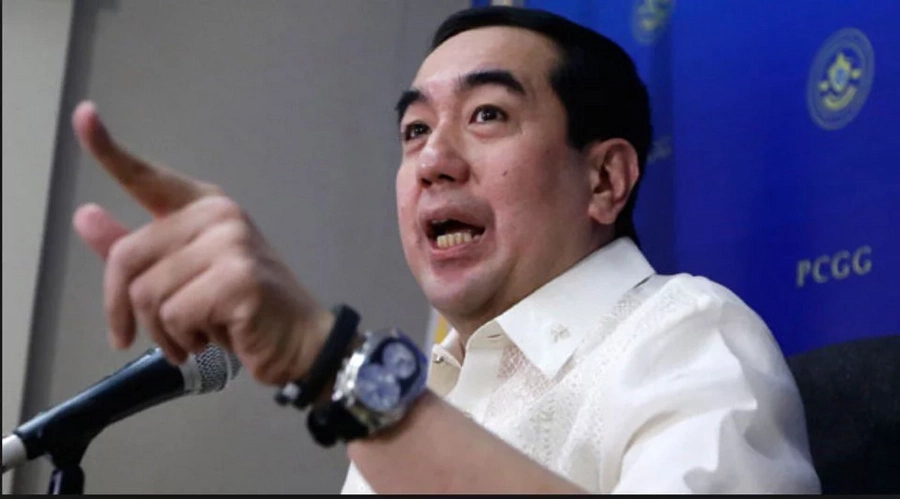 In the evening of March 27 until the early hours of March 28, the hacker who introduced himself as "Anonymous Philippines" defaced the website of Comelec. The public was alarmed by the incident. Many showed concern about theft of confidential information.
Tech firm TrendMicro earlier reported that the website hacking and the leak of the Comelec database put the information of 55 million registered voters in the country at risk . According to the firm, the hacking exposed the voters to identity theft. The report also said that the Comelec hacking may be the biggest government-related data breach in history.
The firm also found that passport details of 1.3 million overseas Filipino voters and 15.8 million fingerprint records were included in the massive data breach. Also leaked was a list of Comelec officials that have admin accounts.
Its scope makes it the biggest government-related data breach in history, surpassing the 2015 hacking of the US Office of Personnel Management which revealed fingerprints and social security numbers of 20 million Americans.
The firm added that what is more alarming was that the "crucial data is just in plain text and accessible to everyone."
Following the hacking by Anonymous Philippines of the Comelec website last March 27, a second hacker group called LulzSec Pilipinas released the poll body's entire database online. Three more mirror links were later added where the database could be downloaded.
Source: Kami.com.ph