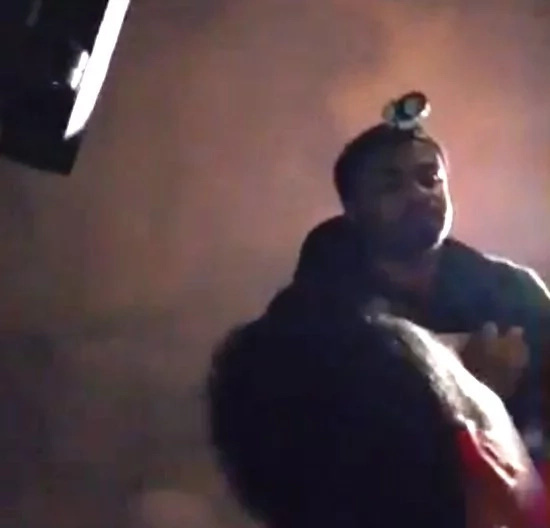 - A Pokemon Go player was streaming on Twitch when he got robbed near Central Park in New York City
- The Twitch stream captured the moment Rickeybot got mugged by an unknown assailant and even has footage of the criminal running away with Rickey's phone
- Despite the powerful punch that knocked the player down he is in good health 
Rickeybot, a Twitch streamer, was attacked and mugged while playing Pokemon Go in New York.
The moment the gamer was mugged was streamed online via Twitch. The stream even managed to capture the robbers escape.
The criminal fled into the bushes where he disabled Rickey's phone.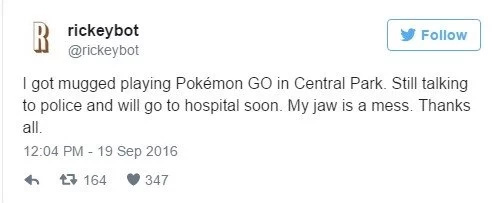 READ ALSO: This girl was caught with her pants down taking butt selfies!
Rickey said: "I was already on the phone with the 22 precinct in NYC before the phones stopped broadcasting."
The Pokemon Go fan is fine.  He spent an hour with the police before they took him to the hospital.
Since Pokemon Go launched this July it has been attached to many crimes from players finding dead bodies to armed robberies.
READ ALSO: Transgender teen came to school as Kim Kardashian's copy 
READ ALSO: Passengers are shocked when their old taxi driver falls asleep
Source: Kami.com.ph