The recent ouster of Senator De Lima as chairman of the Senate Committee on Justice investigating the spate of killings that have occurred from the time President Duterte assumed office caused quite a stir among Filipinos.
There were those who were in favor of her ouster, but there were also those who did not support the move of the 14 senators, especially that of Pacquiao who initiated the motion.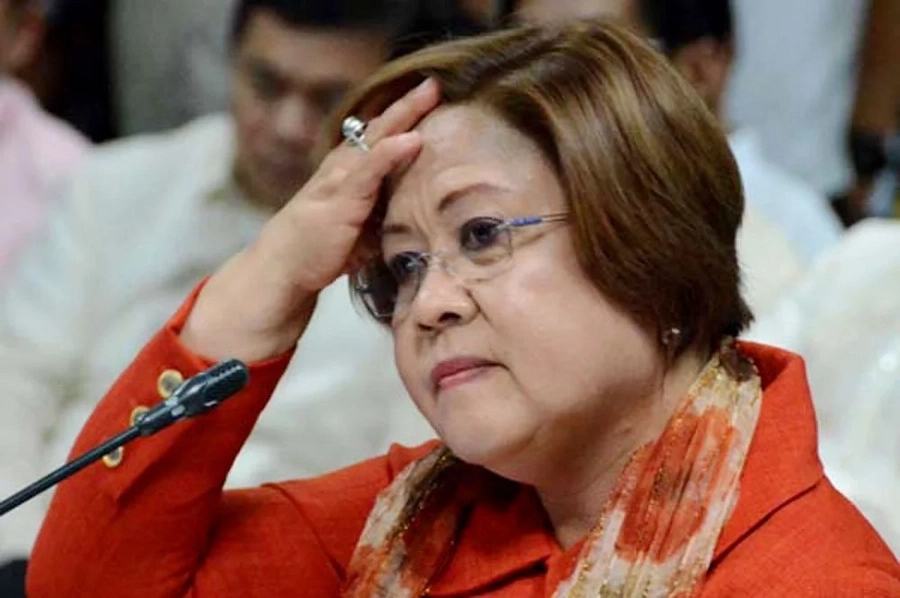 While the senators themselves are divided, people on social media were likewise diverse in their reactions.
One Dino De Leon said that he, along with many more Filipinos, support Senator De Lima. He said that he, and others, are behind the lady senator.
READ ALSO: 6 Duterte Failures Guaranteed To Make You Feel Better About Yourself
One Resty Dela Cruz said that the senate is a place where people have skeletons in their closets and they're just afraid that Duterte would direct his attention to them. He calls Duterte very lucky because he has "voluntary minions" in the senate.
Antonio Gabriel La Vina said that he was an avid Duterte supporter, however he found the September 19 ouster of Senator De Lima condemnable.
READ ALSO: Pacquiao initiated De Lima ouster
He said, it would seem that Duterte's allies went to the extent of removing the committee chairmanship so as to prevent Matobato from testifying. La Vina compared the hearing on Binay where Mercado was allowed to testify. It could have been better, said La Vina, to just allow Matobato to testify instead of silencing him.
Other people expressed their sentiments on Twitter. Check out their reactions below.
This guy shared his two cents on the event.
These reactions are simply priceless!
READ ALSO: Ifugao rep criticizes Panelo's 'constitutional democracy' proposition
Source: Kami.com.ph