- Malacañang has received an alarming report about a coup plot against president Rodrigo Duterte
- Communications Secretary Andanar said a Cabinet member in New York heard of the plan of ousting the President
- Andanar is confident that any motive to overthrow Duterte is bound to fail because of the President's many supporters
Alarming reports of a coup plot against against President Rodrigo Duterte have been received by the Malacañang as confirmed by Communications Secretary Martin Andanar on Tuesday.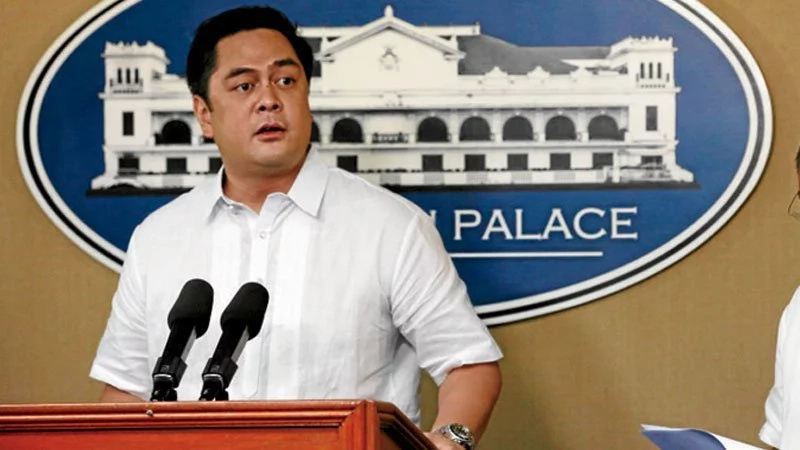 During a radio interview with Andanar, he said that a Cabinet member who is currently in New York is the credible source who has provided them with the information. He explained that the Cabinet member heard of the plan of ousting the President by January 2017.
"We know who they are, we are studying it. The warning is just be careful in what you plan because it's against the law," said Andanar.
READ ALSO: Pacquiao boldly ousts helpless De Lima as justice committee chair
Moreover, he said that the Palace is taking the report very seriously and carefully investigating on the reported coup plot. However, Andanar refused to not give any names despite of the information they have already received.
"Whatever they're planning, just think twice because it is not lawful when you bring down a government. And rest assured that we will protect our President," he added.
Andanar also pointed out the destabilization talk against the President.
"It is a concern for the government, and it should be a concern for the nation because it's a destabilization talk," he said.
READ ALSO: Helicopter and dashcam footage caught moment black pastor was shot with hands in the air
Despite the reported coup plot, Andanar is confident that any move to overthrow the President will only fail because Duterte has the majority of Filipino supporting his administration,
Meanwhile, Senator Alan Peter Cayetano accused Senator Leila de Lima's Senate probe on the extrajudicial killings as the Liberal Party's Plan B to overthrow the President.
Duterte has referred to the Liberal party as the "yellow forces" which involves the former President Aquino and his allies.
READ ALSO: Disappointed bishop slams 'unreliable' Duterte for breaking promise to Filipinos
With such accusation, Vice President Leni Robredo was offended by Cayetano's allegations that might ruin her good working relationship with the President.
Robredo denied that the Liberal party has no plan of ousting Duterte and his administration.
Source: Kami.com.ph