15-year-old girl was cracked open and she was left with two black eyes after she was allegedly battered by five teenage girls.
Schoolgirl Michelle was shoved her to the ground and beaten as she lay on the floor before her shoes were stolen.
Michelle's mum, who did not wish to be named, said: "I just feel heartbroken and disgusted. I couldn't even watch the video, I couldn't even listen to her screams and the kicks.
"Five girls on one person – it is horrible."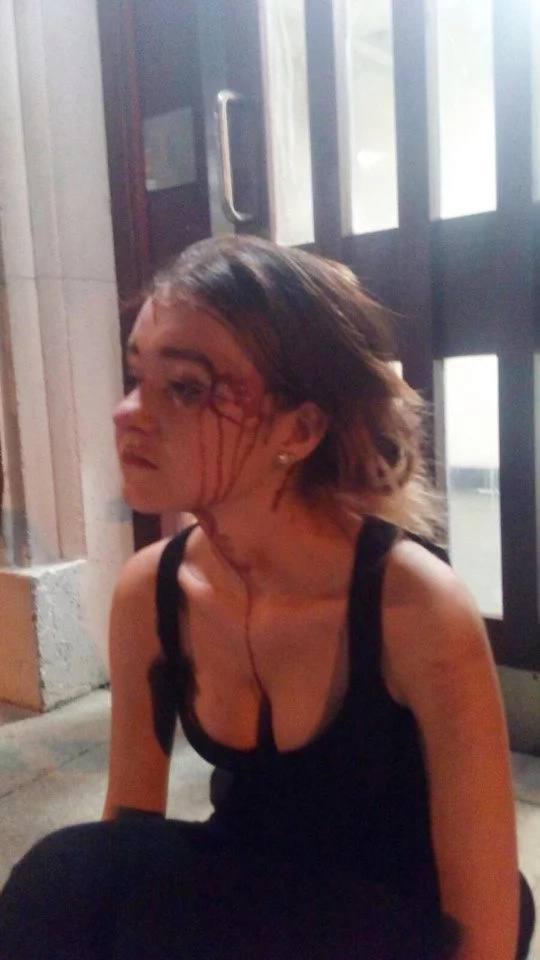 READ ALSO: Video of crazy girls fighting with each other using their bags and high heels
Michelle was rushed to St Thomas' Hospital in nearby Vauxhall by ambulance following the attack and checked over before being released later the same night.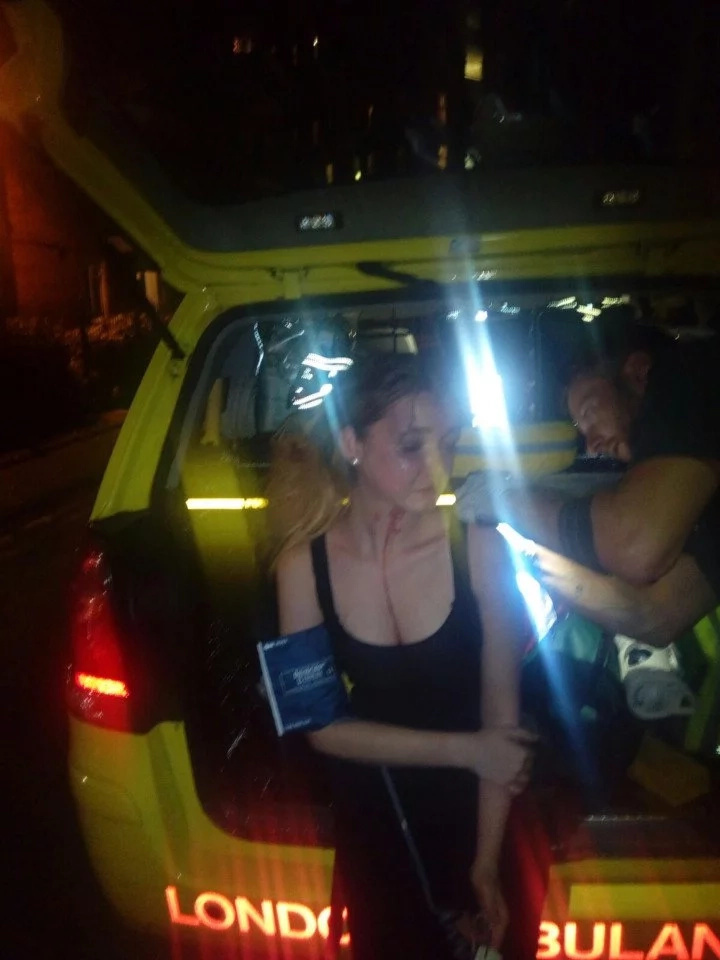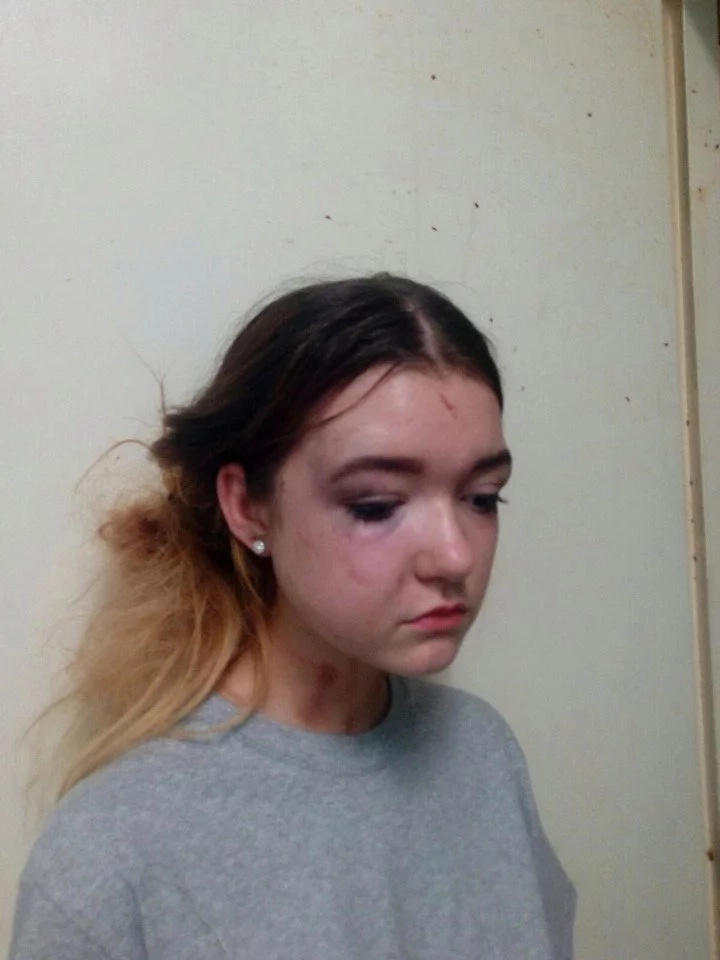 Michelle knew her attackers but is not friends with them.
Source: Kami.com.ph