President Rodrigo Roa Duterte is deemed as hero for bringing a breath of fresh air in Philippines politics. Steering away from the monotonous tone of politicians, Duterte heralded a new way to run the office.
Duterte has a plethora of supporters that back his provisions. However, some people are unhappy with how things are going. Below are some of the Duterte "failures" that did not sit well on some people and that his critics find as mud to throw at him.
1. Drug war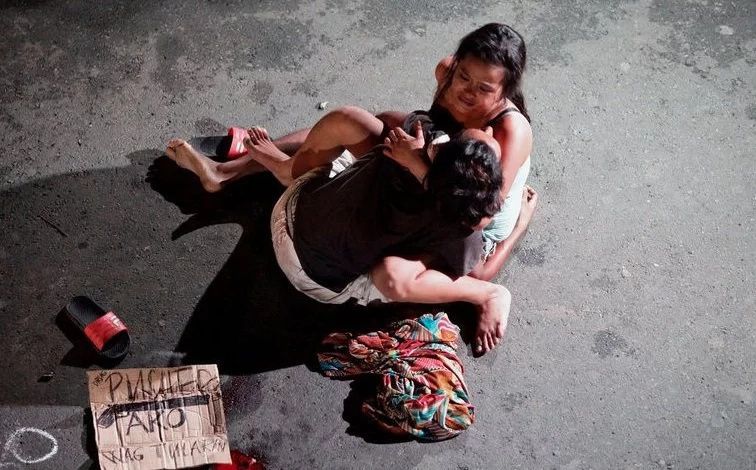 While the Duterte administration is proud of the current drug war as it is deemed as a successful pursuit in curbing drug pushers and users, some people think that Duterte's drug war has blown out of proportion. The drug war has resulted to thousands of deaths of drug criminals that have attracted the attention of human rights groups and media organizations.
2. Brushing off US and UN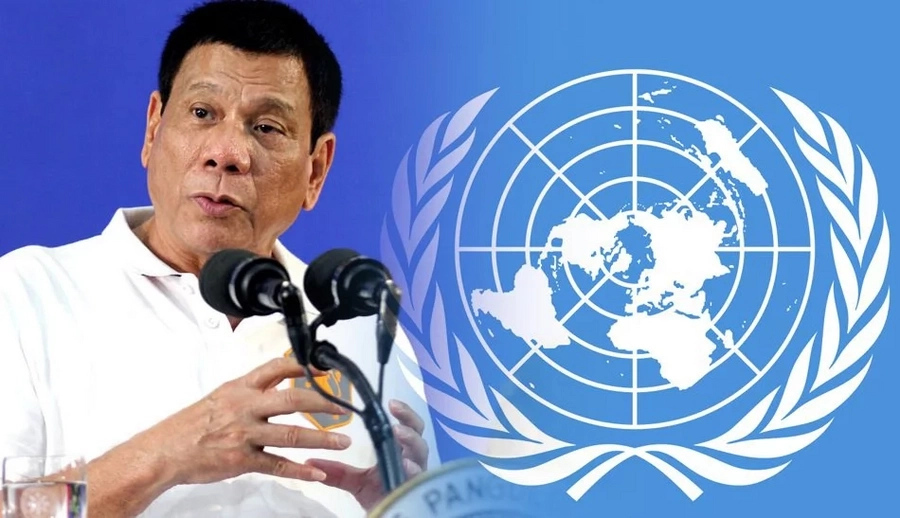 President Duterte is not a fan of United States and United Nations after they criticized the Philippine president on the extra judicial killings that resulted from the drug war of the police. Duterte not only brushed off the contingents from US and UN, but cursed at them as well.
3. Siding with China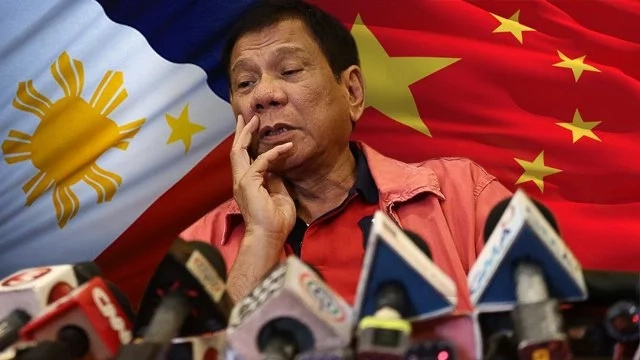 It seemed that Duterte is favoring China more and it is affecting the decades-long PH and US alliance. Duterte added that he is considering acquiring arms and weapons from China and Russia. Philippines has been dependent of the US for its security, but acquiring artillery from another source may weaken the dependency of the country to the world power as well as the bond. Last week, the president said that China is being built in Fort Magsaysay in Nueva Ecija.
4. Bashing international media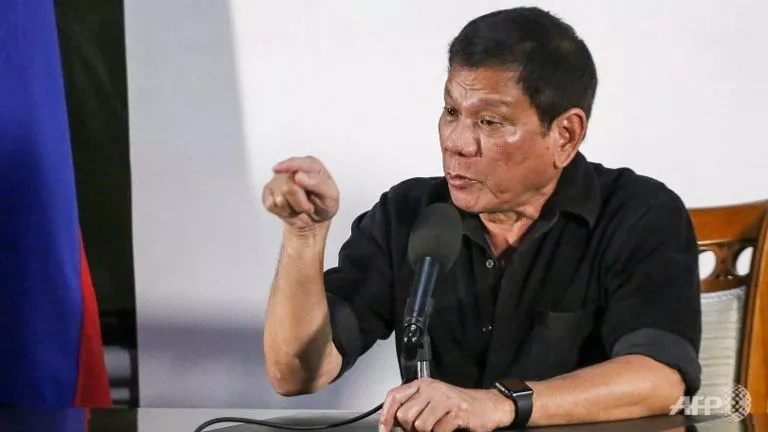 Duterte bashed the international media for allegedly spinning the facts of what is currently going on in the Philippines. Duterte supporters made an online petition to international media to stop destabilizing the Philippines under Duterte's reign as president.
5. Blasting the Catholic Church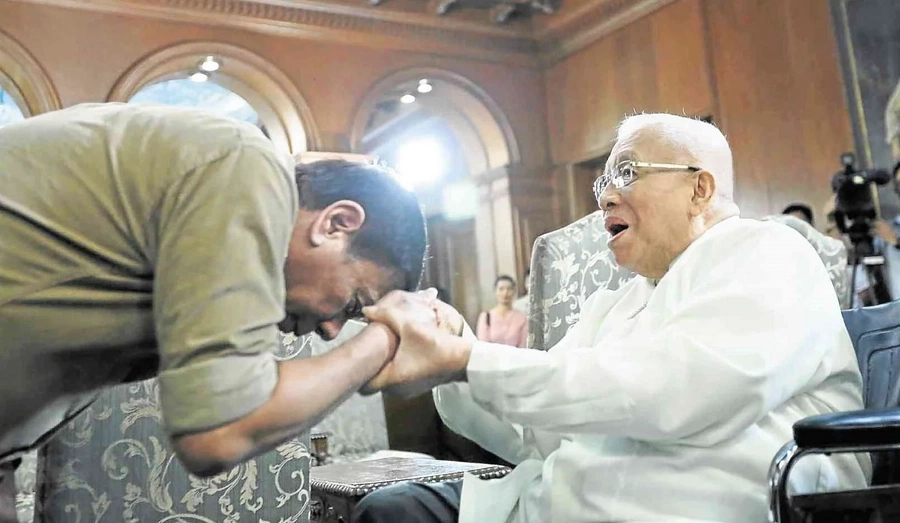 During his campaign, Duterte expressed his views on the Catholic Church and blames the Church of "hypocrisy" and lambasted them for sins like corruption and sexual abuse. The president also admitted that he was sexually harassed by a Jesuit priest when he was in high school. He also infamously cursed Pope Francis blaming him for traffic jams during his visit in the country in 2013. However, the president later apologized to the pontiff and hasplans to fly to Vatican City to personally apologize to the Pope.
6. Silencing critics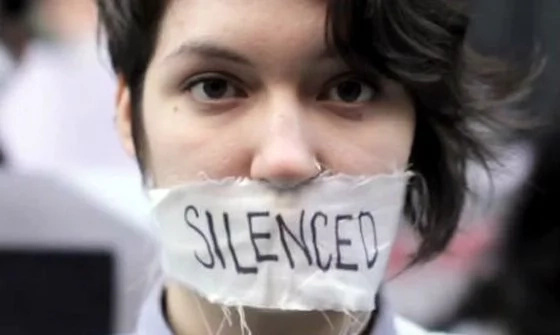 Every politician has a band of critics that is watching his every move. Critics always leave a bad aftertaste to Duterte and he tends to silence his critics. For example, Senator Leila De Lima is a known critic of the president. Rumor has it that there is a demolition job going on for the senator. In the past few months, De Lima was caught in a drug and sex scandals. Now, she is ousted from her post as the chair of the justice committee.
– Kami Media
Source: Kami.com.ph