- A video telling the story of Vins Santiago, a 'transgender' who decided to turn back into becoming a man has gone viral
-  The video features Santiago's story recalling how he first decided to become a transgender woman and later on decided to become a man
- The video which was uploaded on Youtube now has more than 60 thousand of views from people who were to an extent confused of Santiago's story
Philippines is known for being a Catholic country, that means that the dominant religion all across the archipelago is Roman Catholicism.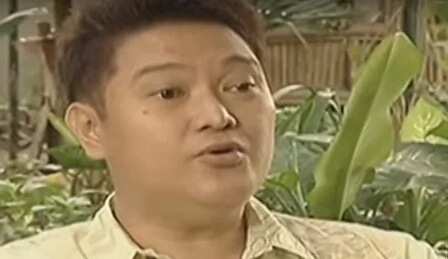 As such, our practices, cultures and beliefs have always been influenced by church teachings. We always see celebrations associated with Catholicism like that of town fiestas honoring saints and other church figures.
While the country has a clear clause on the separation of church and state, the Catholic church remains a powerful institution which has an influence on public policies like legislation and government orders.
READ ALSO: Kinawawa! Solenn Heussaff recounts heartbreaking experience at the hands of bullies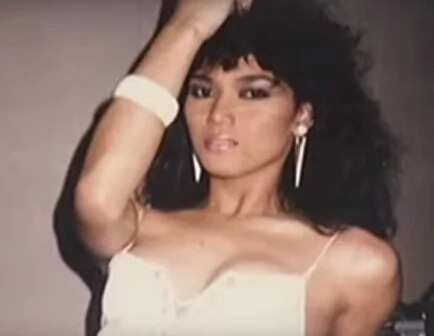 This is why, it took more than a decade for the country to pass the legislation on Reproductive Health. The debate between pro-choice and pro-life has been very critical.
Given how powerful the church has become, all of its teachings greatly affect how people see things. Now imagine living in the country being a part of the (Lesbian, Gay, Bisexual, Transgender)  LGBT community.
People live in constant fear of discrimination from people who believe that not conforming to sex assigned at birth is a sin that should be condemned.
READ ALSO: Nakakatakot ito! Students believe these mini whirlwinds in Albay were created by devils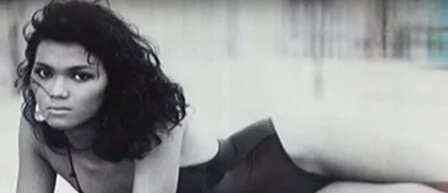 While the equal-rights movement has won many fights, the finish line is still far away, especially for those whose stories are too complex for people to understand. Take this story for example.
A video telling the story of Vins Santiago, a 'transgender' who decided to turn back into becoming a man has gone viral.  The video features Santiago's story recalling how he first decided to become a transgender woman and later on decided to become a man.
He also shared how he felt when he had his male sexual organ removed. He said he was married to a British guy and that he felt like a woman. Until something unexplainable happened to him.
READ ALSO: A woman from brazil has 13 sons, but she's not giving up until her daughter arrives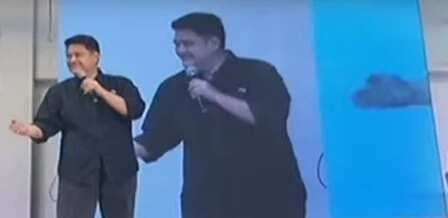 He claimed he felt the presence of God which made him to decide to go back into becoming a man claiming that his sexual expression isn't what makes her content.
The video which was uploaded on Youtube now has more than 60 thousand of views from people who were to an extent confused of Santiago's story.
RELATED: #Buking: Suspicious Davao City office disproves controversial claims of Matobato
Source: Kami.com.ph