- Solenn Heussaff used to be a fat kid who experienced some serious bullying
- She took it upon herself to get rid of the weight and to keep a healthy lifestyle
- Now, she's sharing her journey in her new book, "Hot Sos"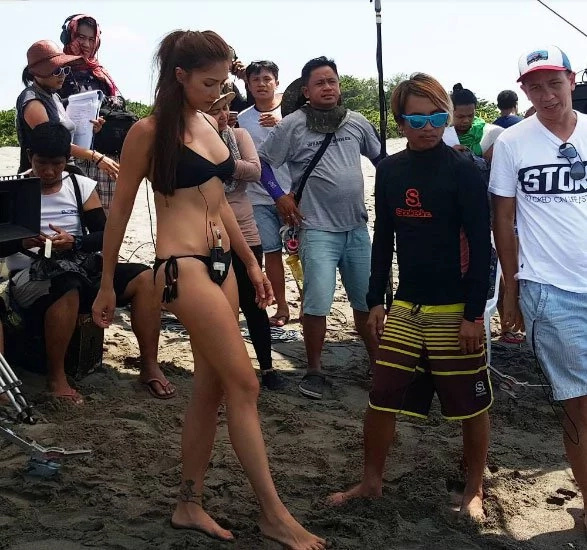 The sexy, sultry and beautiful Solenn Heussaff may be one of the most-adored showbiz personalities of today, but do you know that she has an untold past, which she only revealed recently?
Yes, Heussaff has a dark past. Before you get any ideas, It wasn't like she did something bad, but it's more of some bad guys, who are popularly called bullies, actually did lots of nasty things to her, especially when it comes to her weight.
READ ALSO: Joao Constancia rocks Pinoy Boyband Superstar's stage
Only a few people may know it, but the younger Solenn Heussaff used to have a body that she can't exactly say she can be proud of.
That's right. Solenn can still recall how she suffered tremendously from bullies who do nothing else but to bully her for her weight.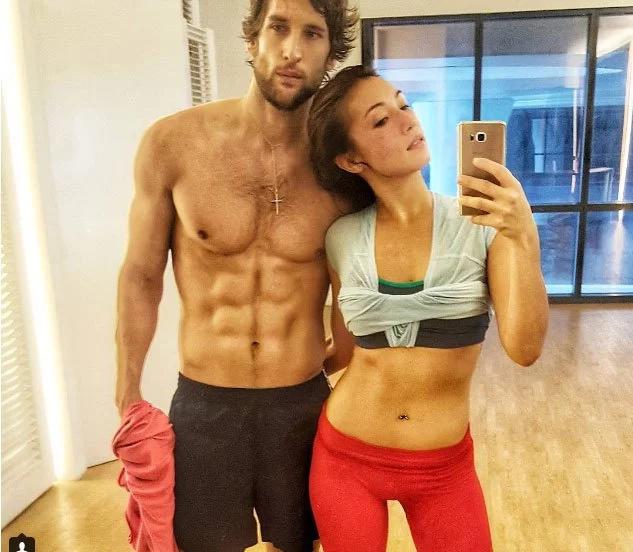 When she was 13, she was even hospitalized because she opted to go on a crash diet, which you can just imagine the drastic results that it did to her body.
Solenn said that at the time, she only ate half an apple a day so that she wouldn't be teased by her classmates as "Free Willy."
Now that she's 31, with a body that could make any girl really envious, Solenn is launching her own book "Hot Sos," which aims to help those who are being bullied because of their weight.
READ ALSO: 19 ways Solenn Heusaff's hubby proves he's cute and funny
In this book, Solenn shares her weight struggles over the years, and how she eventually became one of the most beautiful celebrities in the Philippines today.
According to Solenn, the book is for those who are struggling to live a healthy and fitter lifestyle. She said that she has experienced the struggle herself and would like to inspire others.
She said that if she would stop exercising, she would feel sluggish and weak.
READ ALSO: Heart Evangelista meets Duterte for the first time
Final message from Solenn Heussaff is that people would just have to stop comparing themselves to others because an exercise regimen that is effective for one may not produce the same effect on others.
Source: Kami.com.ph