6 Remarkable Pinoy transgender before and after surgery
The Philippines, with its explicitly distinct LGBT culture, has long established the existence of transvestism and cross-gender movement. From the early existence of cross-dressing babaylan to the popularity of comfort gays, the stratification of gender identities and sexual orientation is a widely-known concept in the country.
However, despite being signatory to many relevant international covenants promoting human rights, LGBT policies are not always supported by the state. Despite the ordinances that promote the protection of women and children, not even one bill has been enacted for the LGBT community.
In recognition of the revival of the Anti-Discrimination Bill (ADB) at the House of Representatives, upon endorsement of Bataan Representative Geraldine Roman, it seems anything but appropriate to unearth the colorful transformation stories of these transwomen of the modern times:
1. Geraldine Roman
As the first openly transgender politician elected to the Congress of the Philippines, Bataan Representative Geraldine "Geri" Roman is the face of the modern transgender community.
So how did the scion of two legislators in Orani, Bataan, transform to the sophisticated advocate of the LGBT community in Congress?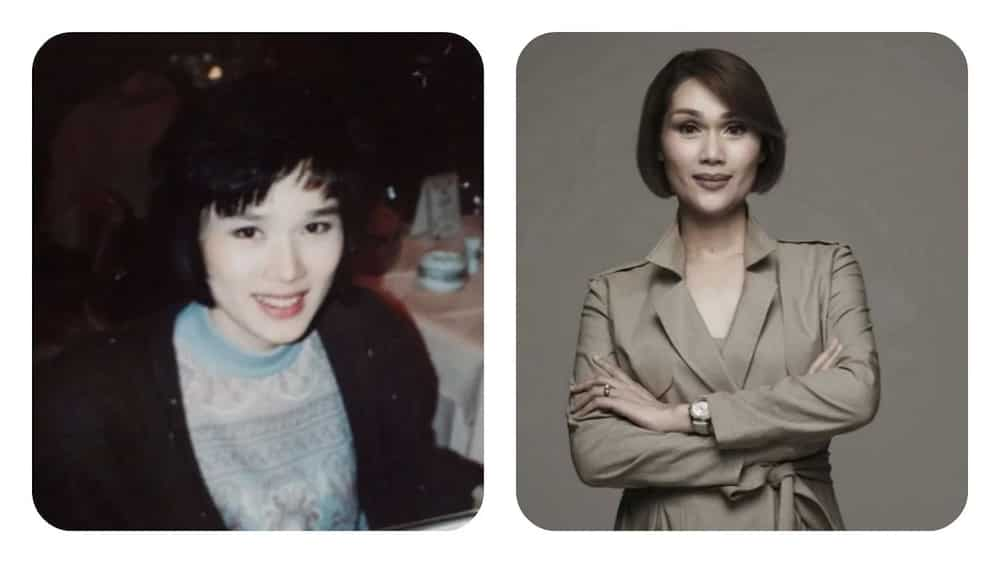 From the three- or four-year-old Geraldine with a penchant for dolls and girlfriends, this Congresswoman has evolved into a journalist raised with the philosophical and practical exposure to public service. According to her, her parents had been anything but supportive when she finally decided to go under the knife in New York City at the age of 26, where she had both her name and her life altered forever.
2. Geena Rocero
Geena Rocero is a Filipino-American supermodel, a TED speaker, and transgender advocate who founded Gender Proud, an advocacy and aid organization that stands up for transgender rights and was based in New York City.
Her story? It was a story of glamor and fear.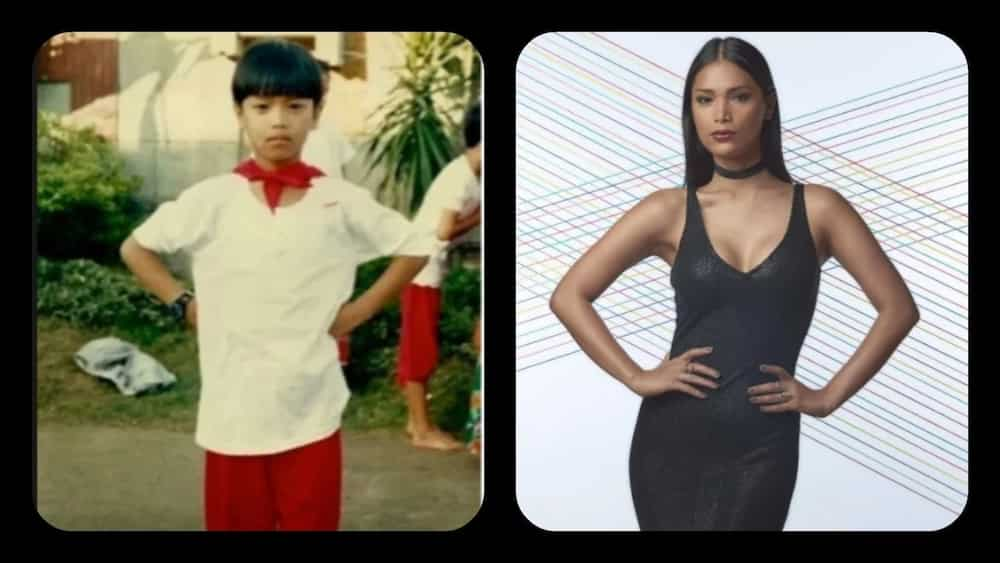 At the age of five, Geena had told her parents that she wanted to be seen as a girl. "I just felt I was a girl," and her parents had been very supportive. She went through a gender reassignment surgery at age 19, and since then had felt 'perfect' down there.
However, her story did not end there. Upon moving to New York from San Francisco at the age of 21, Geena was discovered as a female lingerie model. It took her all of nine years before she decides to come out. Finally, at the age of 30 and after being nominated as a TED speaker, she decided to turn her life around and share her 'full journey as a woman' by publicly revealing that she is transgender.
3. Kevin Balot 
Kevin Roxas Balot was the first Filipina transgender who won the crown as the Miss International Queen 2012. A graduate of BS Nursing, Kevin was the only son in a family of three.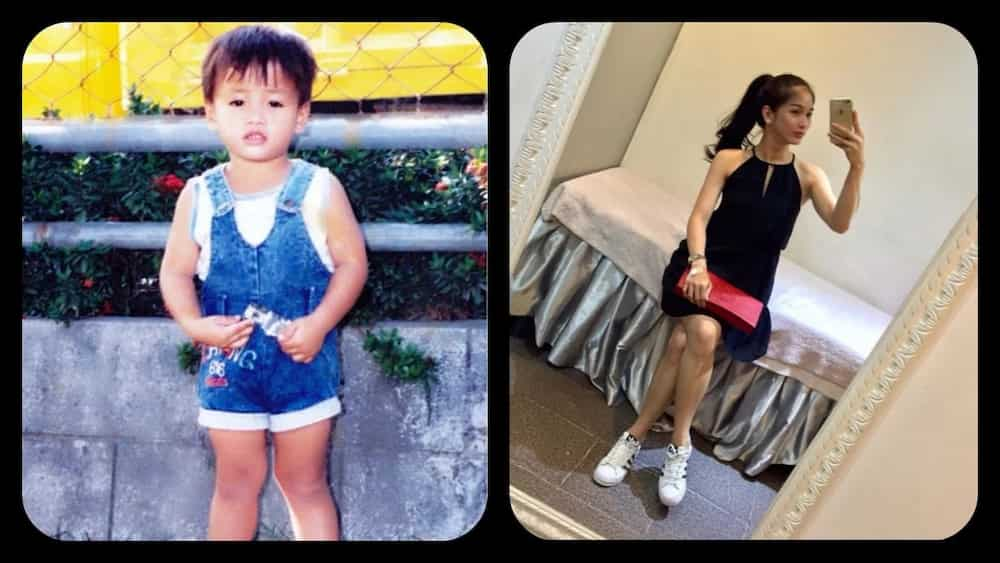 Kevin's coming out had not been well-supported by the family in the beginning. In fact, among the considerations that she had involved acceptance by her family and surroundings. She had struggled with the physical transitioning caused by the female hormone replacement therapy, but by the time she won the Miss International Queen 2012 held in Pattaya, Thailand, she already managed to win her friends, colleagues and family's support.
Finally, in January 2013, she decided to go under the knife and have her dream realized through a gender re-assignment surgery.
4. Angelina Mead King
 Businessman Ian King is a known sports car enthusiast and the scion of the Victoria Court motel empire. Also known as the husband of model-host Joey Mead, Ian King's transformation to Angelina Mead King had taken an awful lot of time.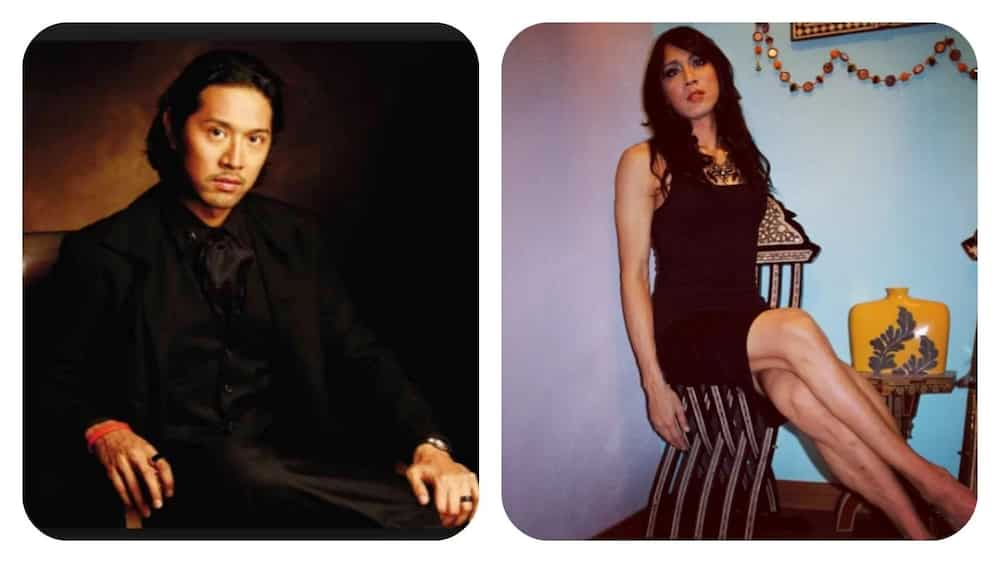 Angelina's interest in feminine clothes had started when she was a kid. According to her, at eight or nine years of age, she would sneak in their maid's room and 'borrow' stuff. Joey Mead had been in on the secret life of Ian King and had even gone on to indulge her by introducing her to dresses, skirts, blouses and even makeup.
Though her family and friends had all known since 2009, it wasn't until July 2016 when King publicly admitted to taking medications with the end goal of "a second puberty where your body is reborn into a different gender because you are alternating it with hormones."
Despite this, King said she is not interested in having her privates changed. "That's a weird part, I'm happy with my privates and that should remain private," she explained.
5. Bb Gandanghari
Born as Rustom Cariño Padilla, Bb Gandanghari used to be a matinee idol, an action star, and a game show host in the Philippines. Bb's coming out had created some waves in the entertainment industry.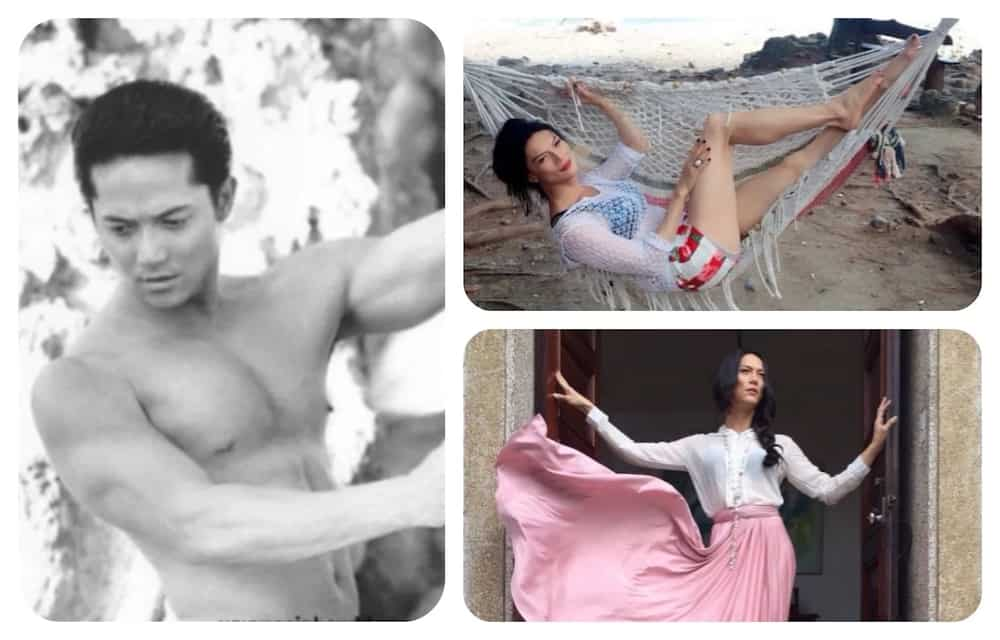 As a former matinee idol and husband, nobody had seen the transformation coming. She first admitted to being gay on national television, as a housemate at the Pinoy Big Brother (PBB) celebrity edition in 2006, following her "self-exploration" in America.
Bb had initially regretted the action after her family expressed difficulty in accepting her transformation. In 2009, after her brothers finally accepted her, she revealed that she is a transgender woman, made a showbiz comeback, and adopted the name Bb Gandanghari. It was only in August 2016 when she officially filed a petition to legally change her name to  Binibini Gandanghari.
Up to this day, Bb had kept silent about whether she has gone through a sex re-assignment surgery.
6. Fiona Solis
Fiona Solis is the transwoman from Ormoc City who is on the fast-track to making a name for herself as one of the hottest transgender women in the world.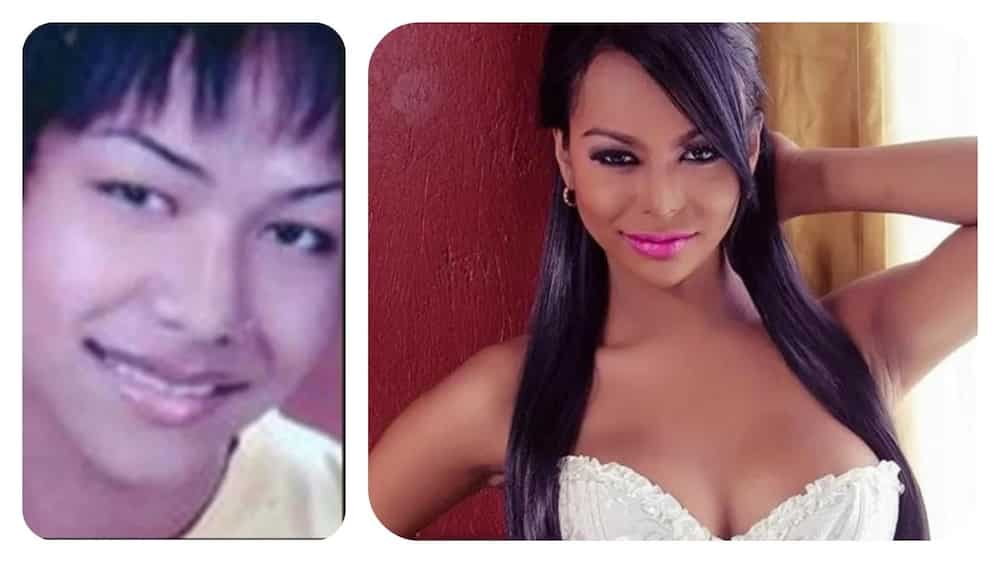 What may not be as known about her is that she ran away from home at a very young age to do what she wanted to do: to make a name for herself. Hers had not been easy. She had an early start when she joined a beauty pageant at the age of 10. At 15, she was raped and abused by three men. Despite these difficulties, the hot fashion model and budding actress had admitted to having a generally easy transition to becoming a transgender. She also admitted to having hips enhancement and breast implant with the support of her family and friends.
Today, in an "effort to escape the mild oppressive atmosphere of the Philippines when it comes to LGBTQ people," Fiona lives and works in Thailand, juggling several jobs. She is a teacher and a tour guide, a fashion model, and a budding actress.
Never has the voice of the LGBT community been heard much louder than now. Let us all hope that this time, with the presence of an LGBT-friendly leader, the Philippine government would finally welcome this new change - an Anti-Discrimination Bill that would seek to protect the legal rights of the transgender community to equality.
Source: KAMI.com.gh