Trillanes' threat against Cayetano mocked by Senators
- Some Senators made fun of Sen. Trillanes' controversial remarks and actions against Sen. Cayetano
- Sen. Grace Poe joked about the "hindi kita papopormahin" line
- Sen. Villanueva spoke about his fear of having his microphone turned off during a Senate hearing
During the hearing of the Senate committee on public information and mass media on Monday, some senators decided to make fun of Senator Antonio Trillanes' controversial remarks against Senator Alan Cayetano.
"I think papopormahin ko 'yung resource persons, kayo lang ang papatayan ko ng mic," Senator Grace Poe said in jest while talking to Senators Joel Villanueva and Sonny Angara.
(I think that I will allow the resource persons to make their move, the only microphones I will turn off are yours.)
READ ALSO: #Buking: Suspicious Davao City office disproves controversial claims of Matobato
Poe was making a reference to Trillanes's comment when he warned Cayetano "hindi kita papopormahin (I will not allow you to make your move)" at the Senate inquiry on extrajudicial killings.
Trillanes also turned off the microphone of Cayetano at the same Senate inquiry session.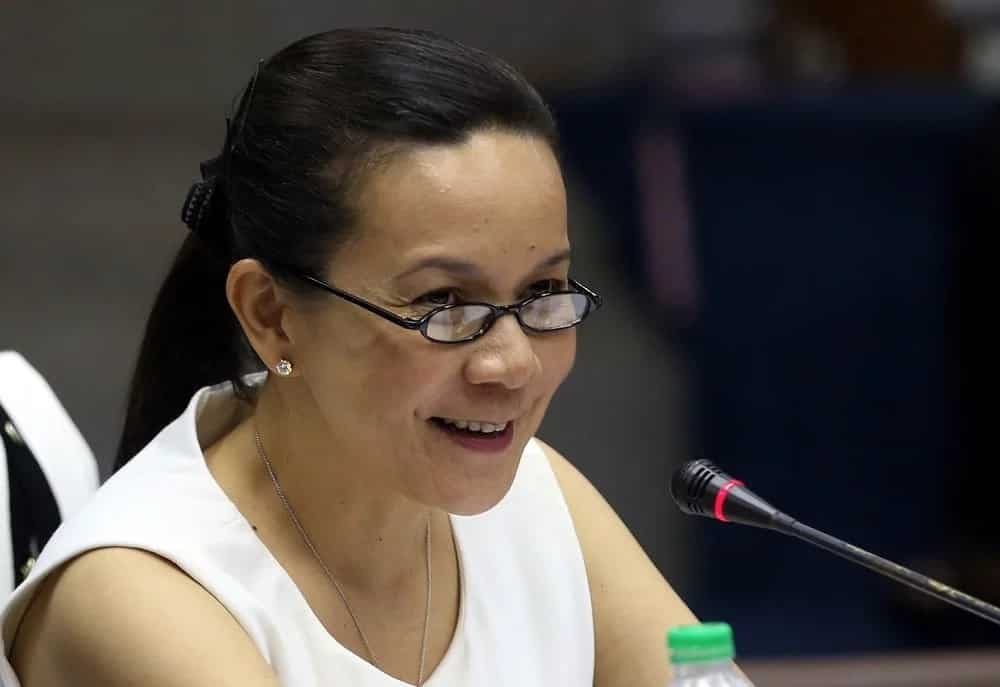 Sen. Villanueva spoke about his fear of having his microphone turned off during the hearing.
"Madam chair, may I use the other microphone so I won't be sharing the same microphone with this gentleman; baka ho patayin 'yung microphone mamaya (the microphone might be turned off later)," the senator said.
READ ALSO: Pinagtulungan! De Lima has no doubts Duterte is behind Senate ouster
Trillanes earlier said that he did not regret threatening Cayetano and turning off his microphone because the latter was acting out of order.
According to Trillanes, he turned off Cayetano's mic after he exceeded the time allotment for questioning the witness presented by Senator Leila de Lima at the Senate inquiry.
Trillanes later apologized to Cayetano for his actions at the Senate inquiry. He also promised never to show disrespect to his fellow senators again.
"I did my part. I was man enough to admit my shortcoming," Trillanes said.
READ ALSO: Patawad po! Trillanes apologizes to Cayetano for emotional outbursts during EJK hearing
Source: Kami.com.ph