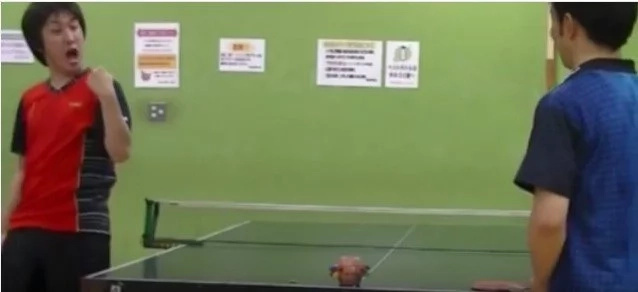 - These asian guys came up with the most amazing ping pong trick shots
- The internet is going crazy about their intricate and stunning tricks they manage to pull off 
- Watch the video and you will understand why this video is going viral
In this entertaining video Asian guys show off some of the coolest ping-pong trick shots on the internet.
The ping-pong trick shot masters manage to pull of such incredible trick shots like striking multiple ping-pong balls that hit three separate targets, ricocheting the balls off several walls to only see them fall into a basket and even stopping an aggressive attacker with the power of ping-pong.
One user even wrote: "It should be a crime to be so talented."
READ ALSO: An unarmed black pastor was shot by police officers 
READ ALSO: Girl finds dog paw in her Chinese food
READ ALSO: This guy caught Bigfoot masturbating on his roof!
Source: Kami.com.ph