Service card of Matobato disproves his Senate testimony
- The Davao City Information Office released a service card which seems to disprove some of the claims of Edgar Matobato at the Senate inquiry
- The service card shows that Matobato finished high school and that he was a casual laborer contrary to his testimony
- Matobato's estranged wife also said that he was a fish vendor in the past and not a farmer like he claimed to be
After Edgar Matobato made his shocking accusations against President Rodrigo Duterte, the Davao City Information Office released a service card of the self-confessed member of the Davao Death Squad (DDS) which seems to disprove some of his claims.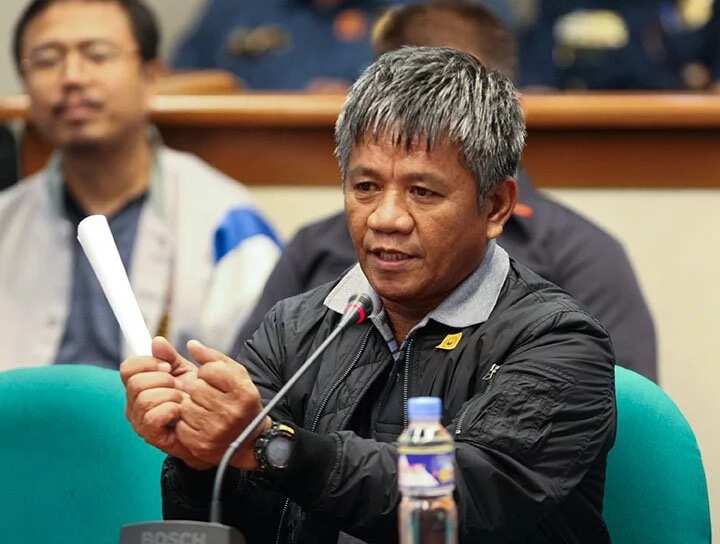 According to Matobato's testimony during the Senate inquiry on extrajudicial killings, he only finished Grade 1 and that he worked under "Heinous Crimes" Section in Davao City. He also claimed to have been a farmer in the past.
READ ALSO: The President strikes back! Duterte denies De Lima's accusation on controversial ouster
However, the service card released by the information office shows that Matobato finished high school and that he was a casual laborer. The DDS member's estranged wife also said that he was a fish vendor and not a farmer.
Matobato's neighbors also spoke about the controversial personality, with some of them having good words about him and others painting a different picture.
One neighbor described Matobato as a friendly man despite being separated from his wife.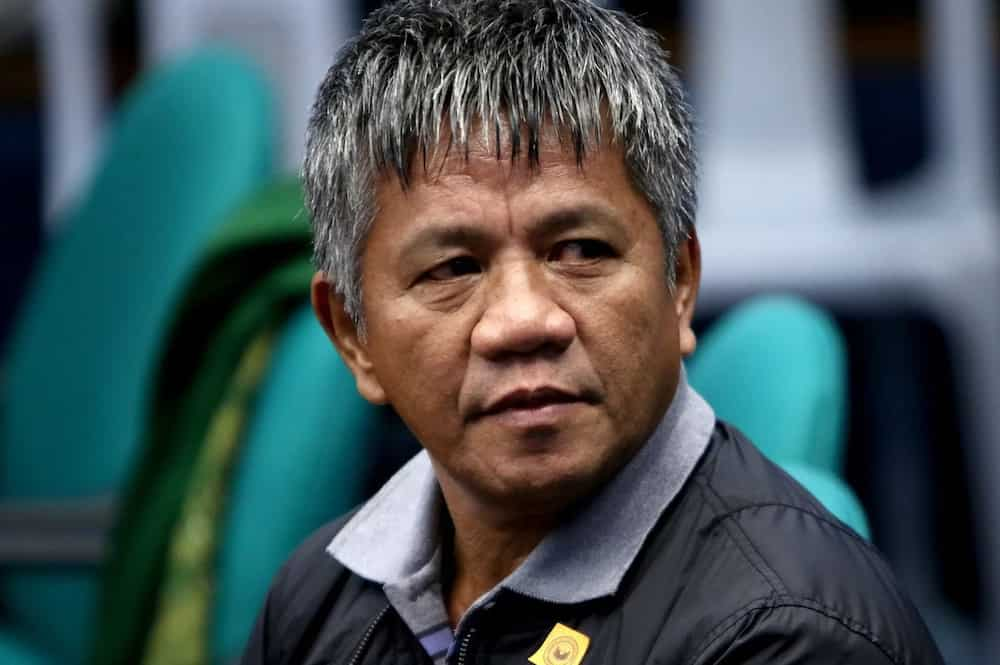 READ ALSO: Pinagtulungan! De Lima has no doubts Duterte is behind Senate ouster
However, Matobato's other neighbors said that he had a bad temper – punching one neighbor in the stomach for no reason and threatening others with his gun. Some of them also accused Matobato of being a drunkard.
During the Senate inquiry, Matobato was presented as a witness by Senator Leila de Lima.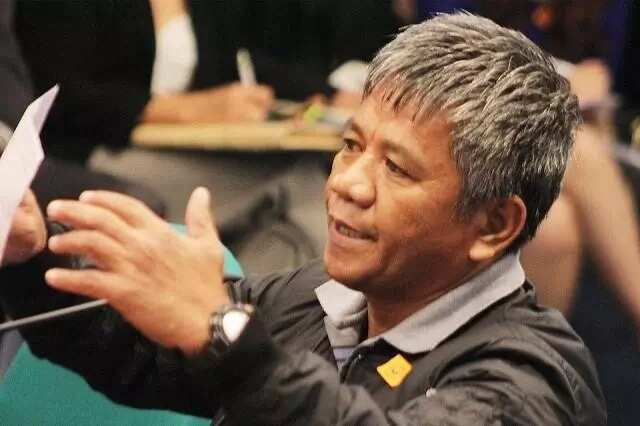 He accused President Duterte of personally recruiting his personal hitmen and ordering the murder of his enemies.
Matobato also accused Duterte's eldest son – Davao City Vice Mayor Paolo Duterte – of being a shabu addict who ordered the killing of Cebu hotelier Richard King in 2014.
Both Duterte and his son have denied the allegations.
READ ALSO: Rambol sa Senado: Defiant Trillanes justifies controversial actions vs Cayetano
Source: Kami.com.ph