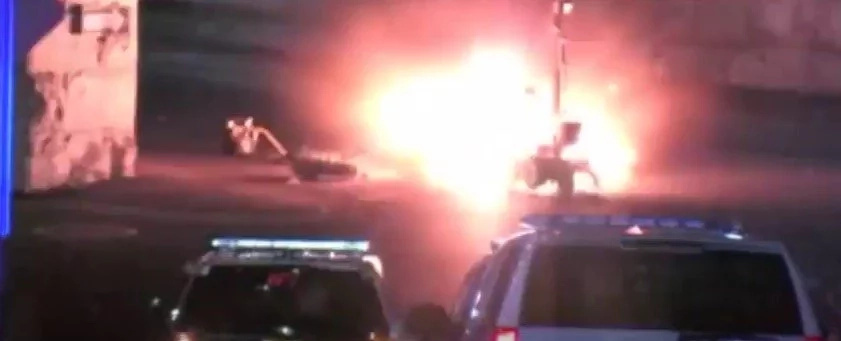 - Two men found an explosive device in a garbage bin in New Jersey
- When a robot tried to difuse the bomb it accidently cut the wrong wire triggering an explosion that shook the whole block
- The Mayor of New York has already dubbed what happened as an 'act of terrorism'
The following footage captured the moment a bomb robot tried to defuse a bomb but accidently cut the wrong wire.
An explosive device set in a garbage bin in New Jersey exploded when a robot tried to defuse it. The robot accidently cut the wrong wire which set the explosion off.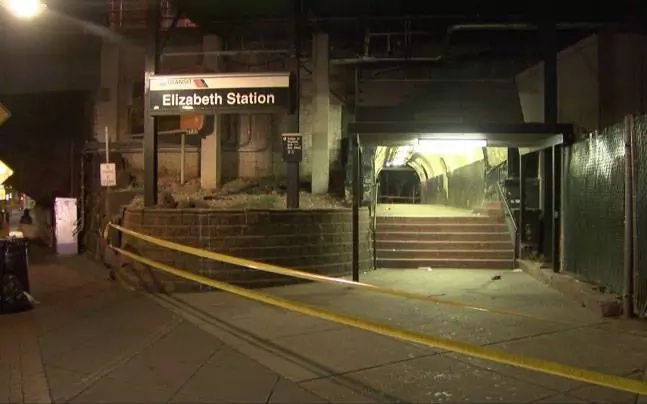 READ ALSO: Instagram prankster brutally pranks his mother compilation
Two men found the explosive device when they noticed wires and pipes sticking out of a bag in a garbage bin.
The governor of New York has already said that the recent attacks and this bomb including were an 'act of terrorism.'
READ ALSO: Gone in 40 seconds! Shocking footage of jewelry store heist
READ ALSO: This guy caught Bigfoot masturbating on his roof!
READ ALSO: Women passionately french kiss women in this hot experiment
Source: Kami.com.ph