Some people have been calling President Rodrigo Duterte the "Philippine Donald Trump" or "Trump of the East." Others are calling Donald Trump as the "Rodrigo Duterte of America."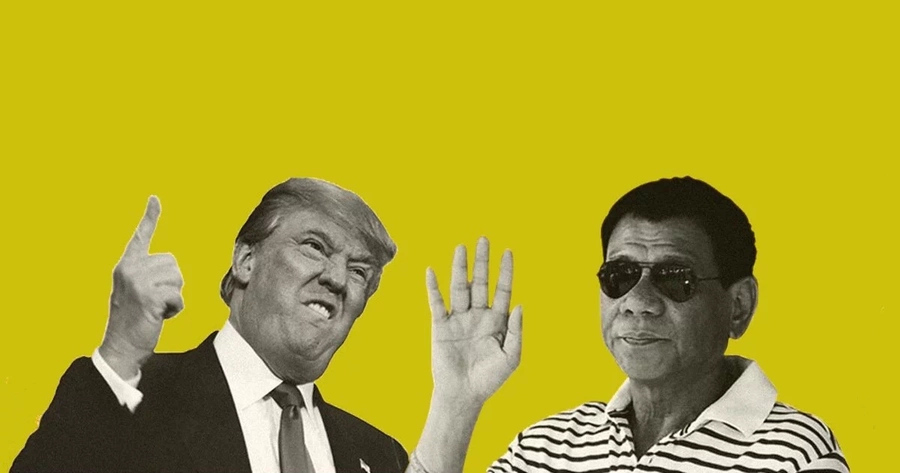 The two are very different in race, educational attainment, cultural backgrounds, political stances, and financial conditions. If that's the case, why are people drawing similarities between the two?
As we continued to research and look for information about the two, we've found out that Duterte and Donald Trump have seven things in common. They're not so different after all.
1. Foul mouths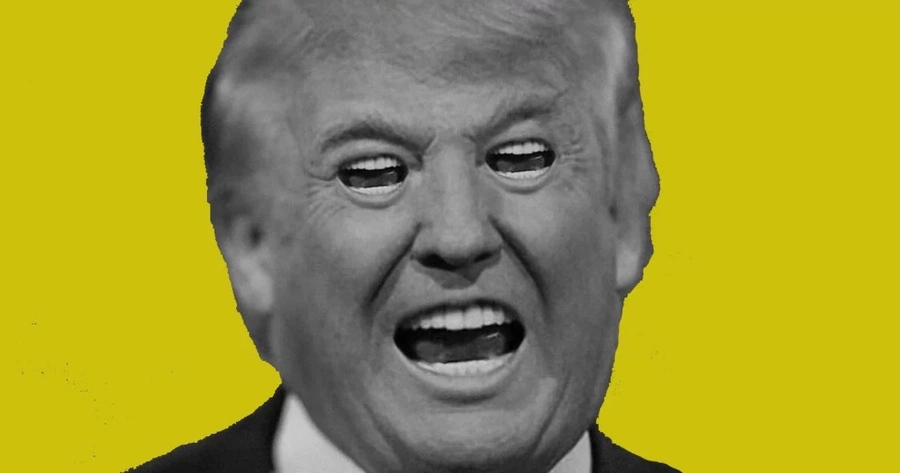 Both Duterte and Trump cannot control their foul mouths from uttering expletives in their speeches and press conferences. These two are unapologetically blunt and very direct with what they want to say no matter whom they offend. Trump and Duterte were also attacked with smear campaigns focusing on their excessive use of curses.
 2. Obama issues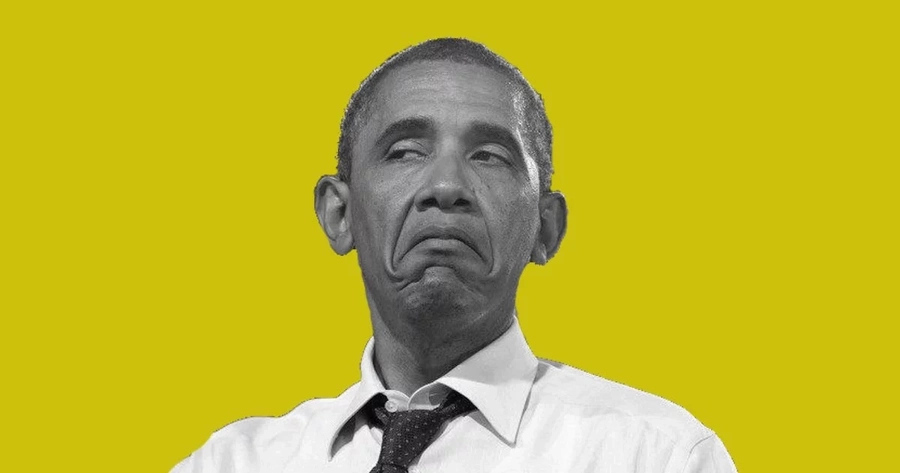 Their foul mouths have both caused them an altercation with US President Barrack Obama. Trump has been hurling insults at Obama since the start of his campaign calling him the "Founder of ISIS" and even questioning his citizenship. Duterte on the other hand, was supposed to have a meeting with Obama but it got cancelled due to his alleged curse towards the US President.
3. Full of controversies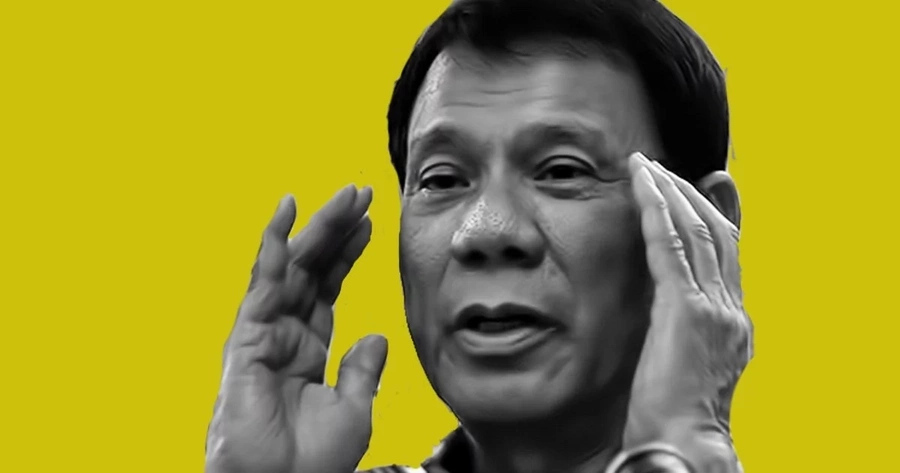 Trump and Duterte's direct style combined with their foul mouths have made them the target of many controversies. Trump was under fire for his comments regarding his stances and comments on the LGBT, Muslims, and American Immigrants. Duterte was criticized for his jokes on raping an Australian woman, his alleged wealth, insulting International officials, and many more.
4. Not afraid to attack opponents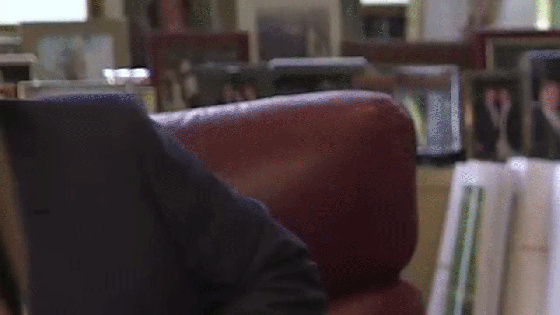 The two have been consistent with their 'no bullshit' brand, as they don't hesitate to call out people to the point of embarrassing them in public. Duterte dropped the bomb during one of his press conferences a few months back about Senator Leila De Lima's skeletons in the closet and it was aired it in national television and radio for everyone to know. Trump has openly attacked his opponent Hilary Clinton from the Democratic Party calling her a bigot and many other names.
5. Extremist measures to end crime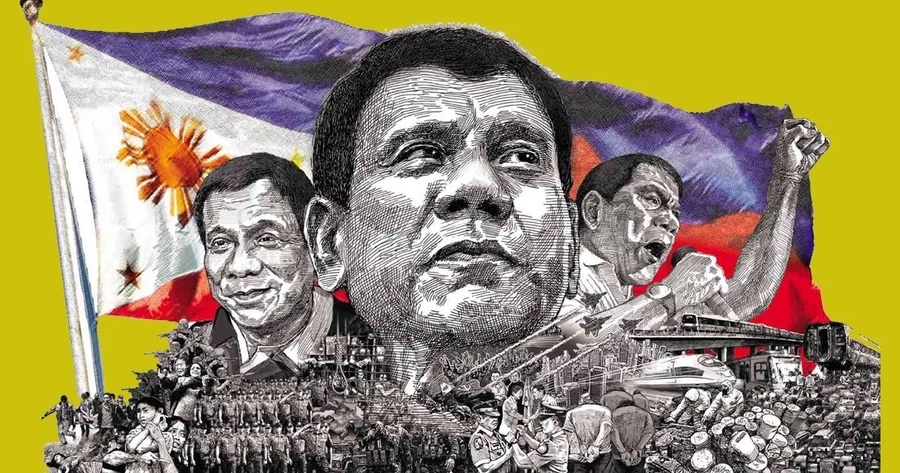 These two have aggressive anti-crime solutions. They're different in the execution but virtually same in essence. Trump wants 'tough-on-crime' policies while Duterte recently declared a "state of lawlessness" to enforce military in helping the PNP to put an end to violence.
6. Powerful Family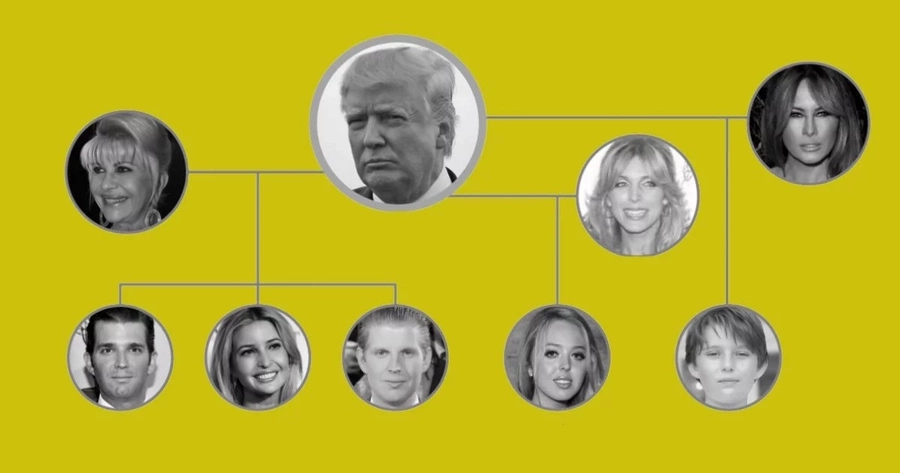 Duterte's daughter Sara "Inday" Duterte is the current mayor of Davao City while his son Paolo Duterte is the vice-mayor. Three of Trump's children are Executive Vice Presidents at Trump Organization namely Donald Trump Jr., Ivanka Trump, and Eric Trump.
7. Narcissistic personality disorder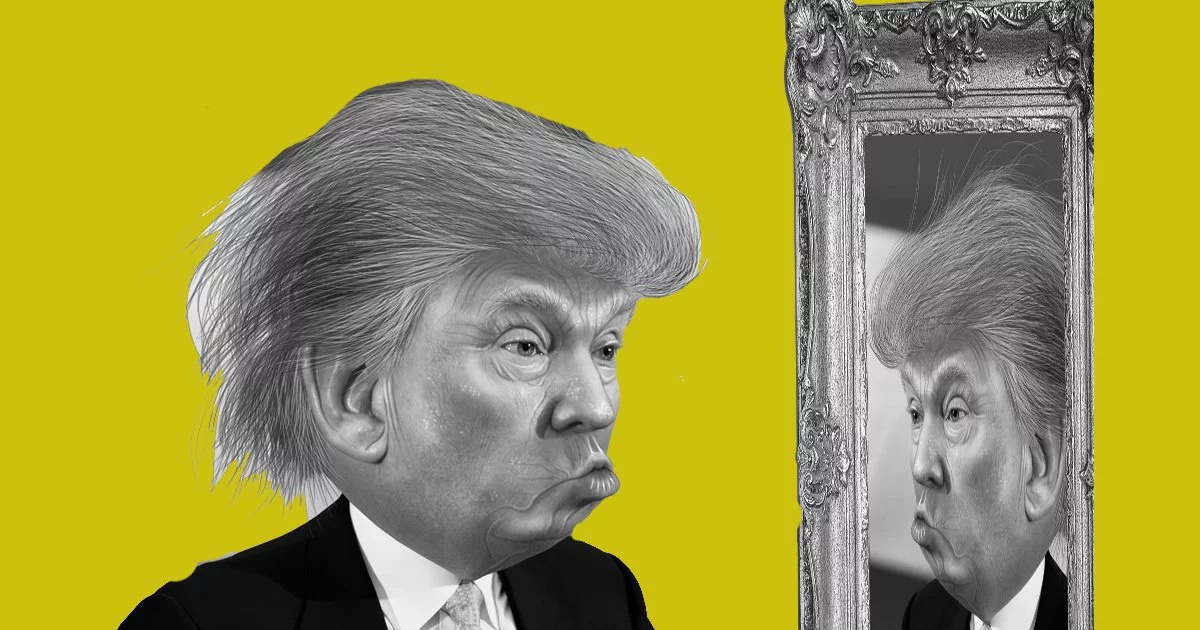 Various news outlets and netizens diagnosed Trump unofficially with a narcissistic personality disorder. Meanwhile, Duterte has claimed himself that he is bipolar and according to a report by Dr. Natividad Dayan, he is suffering from "Antisocial Narcissistic Personality Disorder." This report served as evidence during his annulment with ex-wife Elizabeth Zimmerman.
Source: Kami.com.ph