- Senator De Lima was ousted as chairman of the Senate Committee on Justice that investigates the alleged extrajudicial killings perpetrated by the current administration
- Manny Pacquiao was the senator who initiated the move
- 16 senators voted in favor of her ouster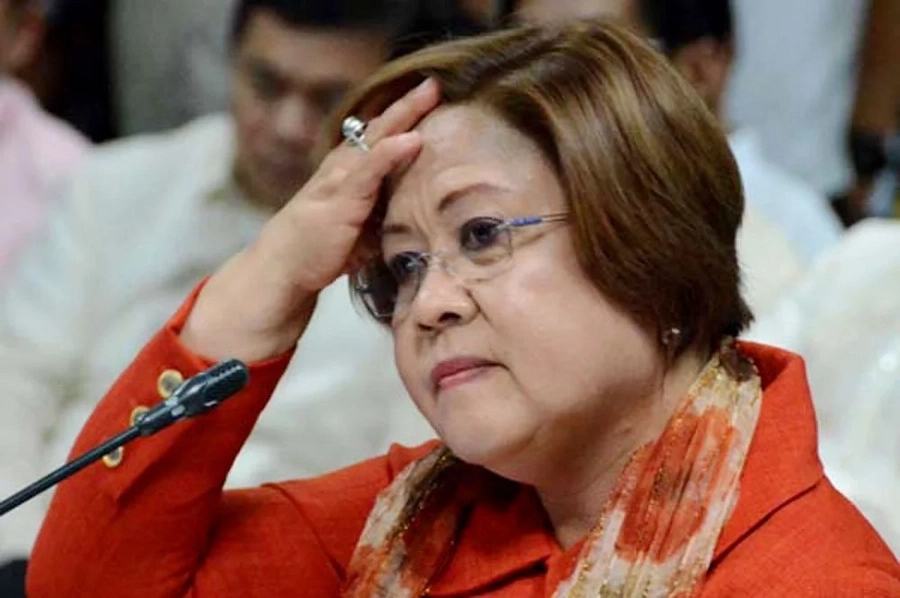 Senator De Lima didn't doubt for a second that it was President Duterte who was behind her ouster as Chairman of the Senate committee on Justice that is investigating the alleged extrajudicial killings perpetrated by the Duterte administration.
Considering that it was the Senate majority which initiated and eventually realized the ouster of De Lima, the lady senator is convinced that President Duterte has something to do with it.
READ ALSO: 7 Crucial Things That Duterte & Donald Trump Have In Common
"Bagamat nirerespeto ko po ang aking mga kasamahan, siguro po pwede kong  masabi na naiitindihan ko ang ginawa nila  pero uulitin ko po yun, imposible  po walang kinalaman dito ang ating Pangulo," the senator said.
(While I respect my colleagues, I think I may be able to say that I do understand what they did. However, I would reiterate, it is impossible that the President took no part in this.)
The senator who raised the motion to have the chairmanship of the committee declared vacant was no other than Senator Manny Pacquiao, a Born Again Christian and a known Duterte ally who defended the President's desire to restore the death penalty.
READ ALSO: Former fan brands Duterte a 'wimp'
When Pacquiao raised the motion, 16 senators voted in favor of declaring the chairmanship and membership of the committee vacant. There were only four who were not in favor of it and two senators abstained.
De Lima believes that the President became angrier with her because she presented Egar Matobato last week.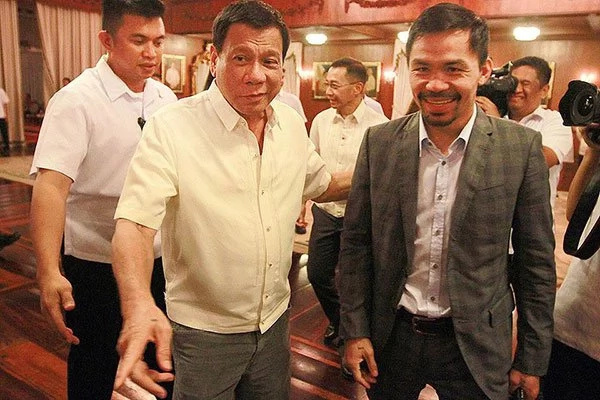 Matobato alleged that it was President Duterte who ordered the killings of criminals and enemies alike in Davao City. He also said that it was likewise the President who ordered the ambush on De Lima in 2009.
According to the lady senator, the President is really angry with her.
"I mean, he was not  concealing  yung galit nya sa akin  when I started nga this  inquiry na binastos talaga ako ng husto, may mga (binato) sa akin na below the  belt, may mga statement like you're finished," she said.
Senator De Lima considers the act of ousting her from the chairmanship as the "finishing touches" for President Duterte.
READ ALSO: Trillanes files for DDS query under EJK probe
Source: Kami.com.ph