Kim breaks the Internet… Again!
We all know Kim Kardashian loves her body and really doesn't care about what other people are saying.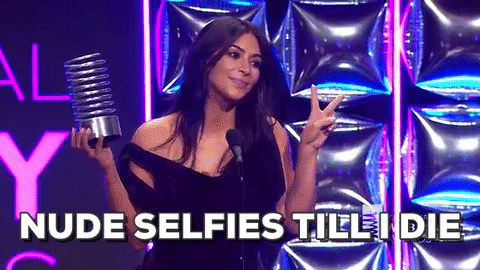 She has been provoking people since the day one. Especially with her extremely sexy pictures – some of them you can still find on her Instagram.
READ ALSO: Kim Kardashian twerks on camera in Mexico in hot new video!
But last night Kim broke the Internet again – with guess what? – just walking out of her hotel in Miami with her husband Kanye West. She was wearing something that most other women would never thought to put on them.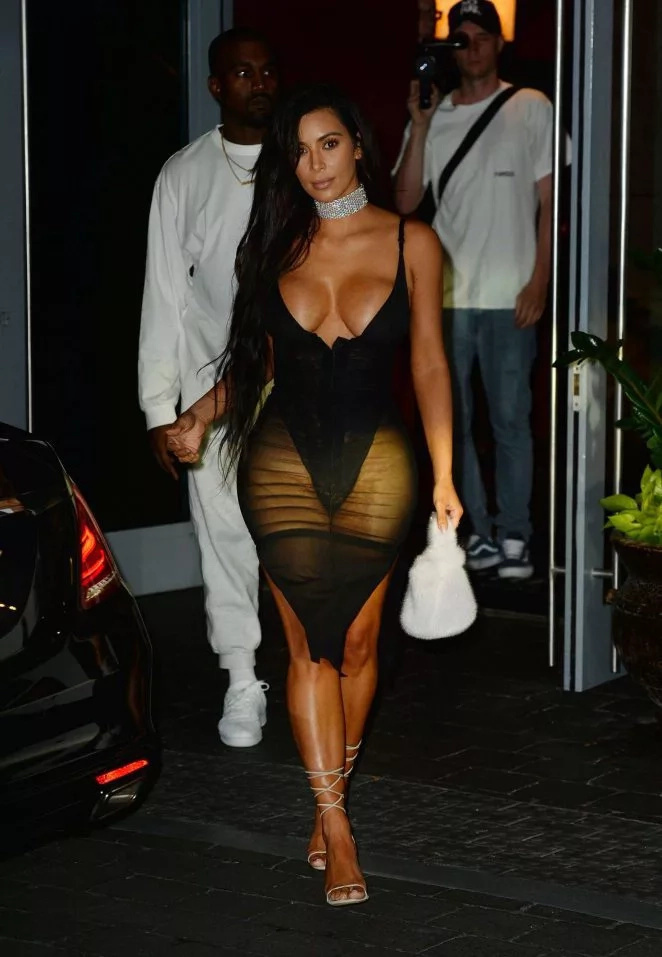 But of course she proudly posted of the pictures on her infamous Instagram. So yeah, we guess, you'll find a lot of hot stuff there.
READ ALSO: Kim Kardashian's twerk video will stop your heart
READ ALSO: Kim Kardashian flashes her nipples in very saucy bustier