Internet loved video of this contestant getting wet with mini-skirt on her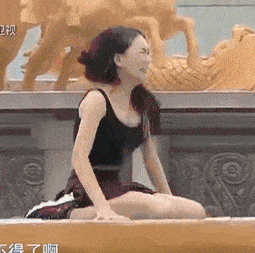 The footage appeared online on September 9th showing recap of Chinese TV game where people compete each other in some bizarre challenges.
But it would be pretty generic if it wasn't for one girl who definitely has chosen the wrong clothes to wear on this kind of competition.
People lost their minds generating more than 4 million views on the video. The moment starts on 1:22.
READ ALSO: Giant moon ball smashes cars on busy Chinese road
READ ALSO: Chinese mistress attacked by two furious wives in a restaurant
Source: Kami.com.ph