Amanda and Daniel seemed to be a very happy couple, but let's see what happened to their relationship when the truth revealed on Facebook.
Amanda proclaimed to be saving her virginity for marriage calling others to do the same and posting pictures with #SaveMyself written on paper.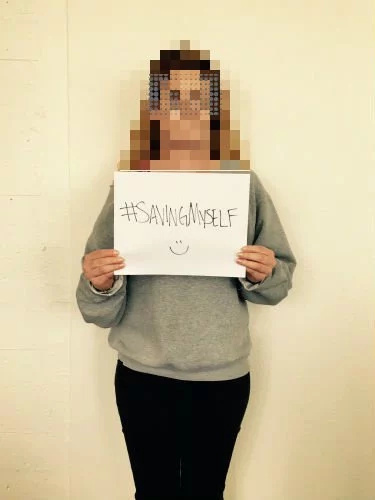 Of course she got herself a lot of haters, but this what she thought about them.

Her friends supported her and reacted positively to her decision.
Even Daniel responded with "I'll wait for you forever, baby."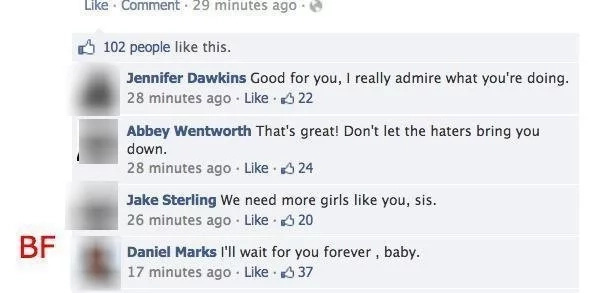 But then something unexpectedly horrible happened that turned everything upside down.
Hmm, how would she ever explain THIS?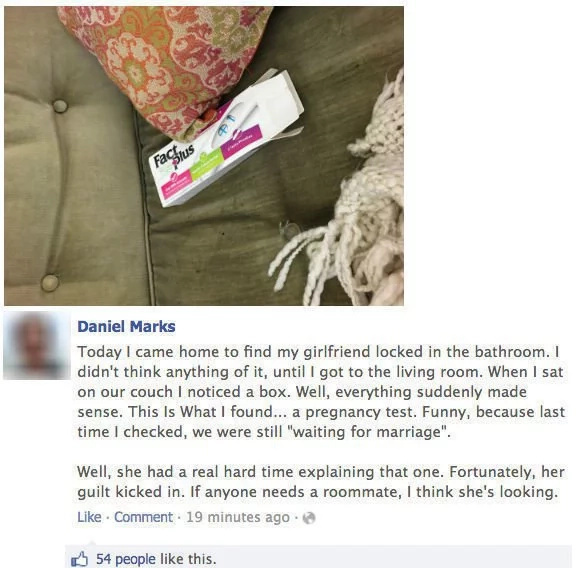 Source: Kami.com.ph