Drunk policeman challenges jeepney passengers into a fight
- A video of a drunk man who claims to be a policeman has gone viral recently
- The video features the drunk guy cursing at the passengers of the jeepney and even challenging some of them into a fistfight
- The video which was uploaded on Facebook now has thousands of views with many netizens expressing their disappointment and anger the guy
While being a police officer in the country today signifies honor and dignity, the label that comes with that can also be used as a force of evil.
We've heard so many reports of some members of the Philippine National Police (PNP) abusing the power that comes with their uniforms to their advantage.
We've heard reports of extortion, abuse of authority, failure to deliver what their duties require them and many others.
READ ALSO: Harsh! This group sings an anti-De Lima song to express hatred and disappoitment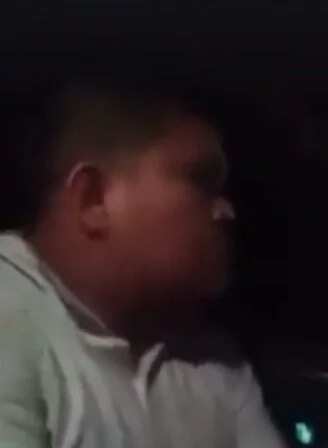 Many policemen try their very best to combat the negative image confronting their ranks because of these deviant police. As a result, they go an extra mile just to deliver high and counter negative public relations.
In some cases, policemen also make waves not only in the battlefield but also in other activities. Video of dancing or singing policemen have gone viral for the past few months.
Even by a small percentage, these things help in countering the bad image of the PNP. This guy in this video however makes it harder for the force of good to revive its once honorable name.
READ ALSO: Patawad po! Trillanes apologizes to Cayetano for emotional outbursts during EJK hearing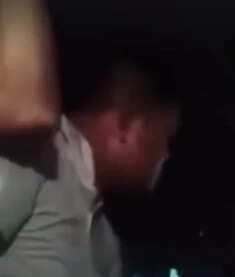 A video of a drunk man who claims to be a policeman has gone viral recently. The video features the drunk guy cursing at the passengers of the jeepney and even challenging some of them into a fistfight.
The man was also aware that someone was taking a video of him but he was quick to shrugged it off. The video which was uploaded on Facebook now has thousands of views with many netizens expressing their disappointment and anger t the guy.
RELATED: Astig! Duterte stars in a breathtaking anime video
Source: KAMI.com.gh