- A video of a group singing an anti-De Lima song following the controversies faced by the lady senator lately has gone viral
- The video features the group singing what appears to be their original composition of the song criticizing Senator Leila De Lima who is critical of the Duterte administration
- The video which was uploaded recently now has thousands of views with many netizens expressing various reactions, while many are angered by Senator De Lima, there were also people who called out what the harsh group did saying it was below the belt to curse at the senator while protesting
Songs are not only made for entertainment, in some cases, it could also be an effective tool for expressing what the person feels inside.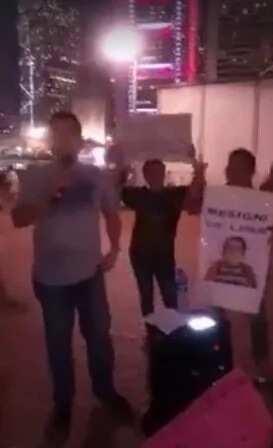 Songs feature emotions such as sadness, pain, happiness, celebration and sometimes anger and disappointment. Sometimes, songs are used to serve as a channel for sending out messages.
In some cases, it is difficult to express what we feel inside by the mere use of words. We need something to make sure that the emotions are highlighted and are emphasized.
READ ALSO: Patawad po! Trillanes apologizes to Cayetano for emotional outbursts during EJK hearing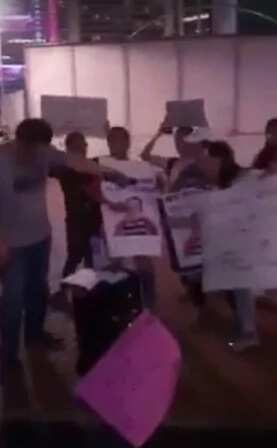 Today, songs are also used for political participation. From election campaign jingles to songs of joy during celebrations and songs expressing anger in times of political protests-name it, there will always be a song for it.
Considering how divisive our political situation has become for the last couple of weeks, it's not surprising that people protest by the use of powerful lyrics combined with notes.
This group is one of the many who chose the unconventional way of protesting. In fact, they took harshness to the next level.
READ ALSO: Aguirre reveals De Lima receives a whopping P3M monthly when she was DOJ sec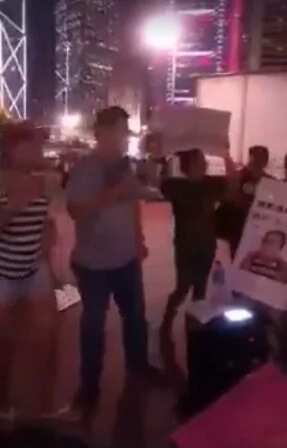 A video of a group singing an anti-De Lima song following the controversies faced by the lady senator lately has gone viral. The video features the group singing what appears to be their original composition of the song criticizing Senator Leila De Lima who is critical of the Duterte administration.
In the video, people were also heard cursing at the lady senator. While singing, the members were also holding placards with their words of protest written on it.
The video which was uploaded recently now has thousands of views with many netizens expressing various reactions. While many are angered by Senator De Lima, there were also people who called out what the harsh group did saying it was below the belt to curse at the senator while protesting.
RELATED: Respect! Daring American bash Duterte haters, says Digong is real president we should be proud of
Source: Kami.com.ph