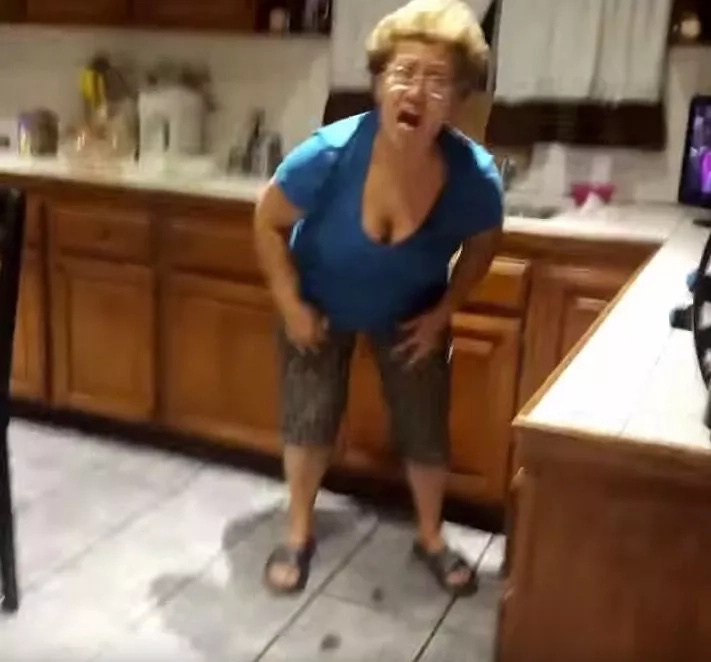 - An Instagram prankster pranks his unsuspecting mother for views 
- He performs the most brutal pranks on the poor woman and records her reaction for social media
- Watch his savage pranks in the following video!
This guy is pranking his mom like there's no tomorrow.
An Instagram prankster by the name J.Batres, a self-described "public figure" and "sketch comedian", enjoys pranking his mother who is known as 'Senora Rosa' on his page and uploading her reaction to Instagram.
READ ALSO: Women french kiss women in this experiment
The prankster always creeps up on his unsuspecting mother and throws a prank that just takes his mother by storm! The poor woman is devastated by each prank and screams at her son in Spanish and runs after him.
Despite the poor woman's troubles people seem to be enjoying J.Batres' page. His videos get him over 80 thousand views on Instagram!
READ ALSO: This guy caught Bigfoot masturbating on his roof!
READ ALSO: These guys will modify your car to turn into a transformer
Source: Kami.com.ph