Hard Court Report: NBA playoffs day 4
EDITOR'S NOTE: The moment avid Filipino basketball fans have been waiting for has finally arrived: NBA Playoffs. Kami.com.ph features "The Hard Court Reports" by Eman-Reza Kazemi to capture the highlights of the NBA playoffs. It will share up-to-date game summaries and notable happenings of teams locked in the playoff race.
April 21, 2016 PLAYOFFS SCHEDULE:
Charlotte Hornets @ Miami Heat: 7AM bTV
Detroit Pistons @ Cleveland Cavaliers: 8AM NBA Premium TV
Portland Trailblazers @ LA Clippers: 8:30AM ABS CBN Sports + Action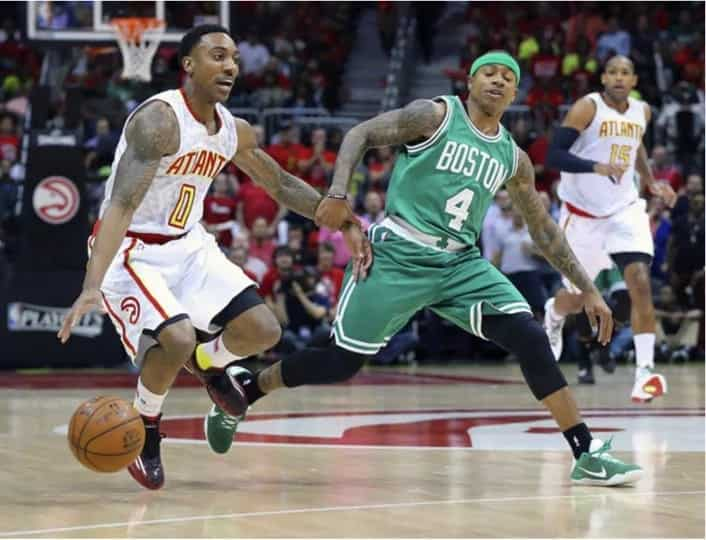 Atlanta Hawks 89 – 72 Boston Celtics [ATL Lead 2-0]
The Atlanta Hawks defend home court once more to take a commanding 2-0 lead in the series against the Boston Celtics. The Hawk's stingy defense held the Celtics to the lowest-scoring playoff 1 quarter since the NBA implemented the shot clock. They then built a 21-point lead to win by 17 points. Hawk sharpshooter Kyle Korver had a resurgence game nailing 5 trays scoring 17 points on 6 of 9 shots from the field. Fellow teammate and reliable big man Al Horford scored 17 as well while contributing 5 blocks, 5 rebounds, 1 steal, and 3 three-pointers. Isiah Thomas led the way for the green and white scoring 16 points shooting an abysmal 4-15 from the field. With the advantage of home court in favor of the Celtics, they look to keep their playoff hopes alive as game 3 goes back to Boston this April 22, 2016.
San Antonio Spurs 94- 68 Memphis Grizzlies [SAS Lead 2-0]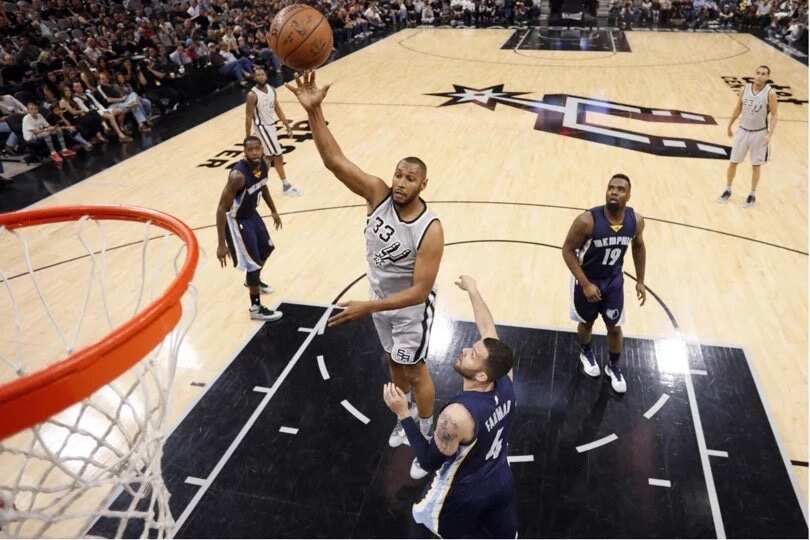 The franchise who recorded one of the greatest regular season records in NBA history, successfully defended their home court against the banged up Memphis Grizzlies. Reserve sharpshooting point guard Patty Mills scored a team high 16 points. Back-to-back defensive player of the year awardee, Kawhi Leonard, chipped in 13 points with 2 steals and 1 block. The Grizzlies were led by Tony Allen with 12 points on 4 of 7 shooting from the field. The Grizzlies head to game 3 in their home court with a 0-2 deficit. Though they say nothing is impossible, the Spurs seem to be too tall a task for the short-handed Grizzlies to defend home court this April 22, 2016.
READ RELATED: Hard Court Report: NBA playoff day 3
Source: KAMI.com.gh