Two of the most feared spiders on Earth fight each other in this dramatic video
Yeah, sometimes extremely venomous black widows approach on almost equally large tarantulas.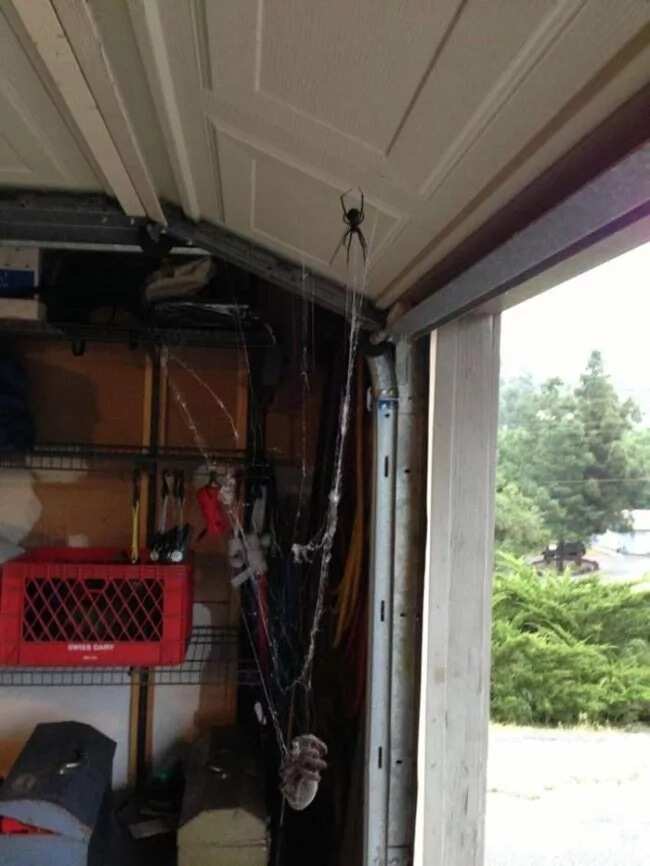 READ ALSO: Giant pythons fight each other in front of a little girl
One Reddit user caught this dramatic moment in his own house. Hope this man is doing well after taking all these pictures.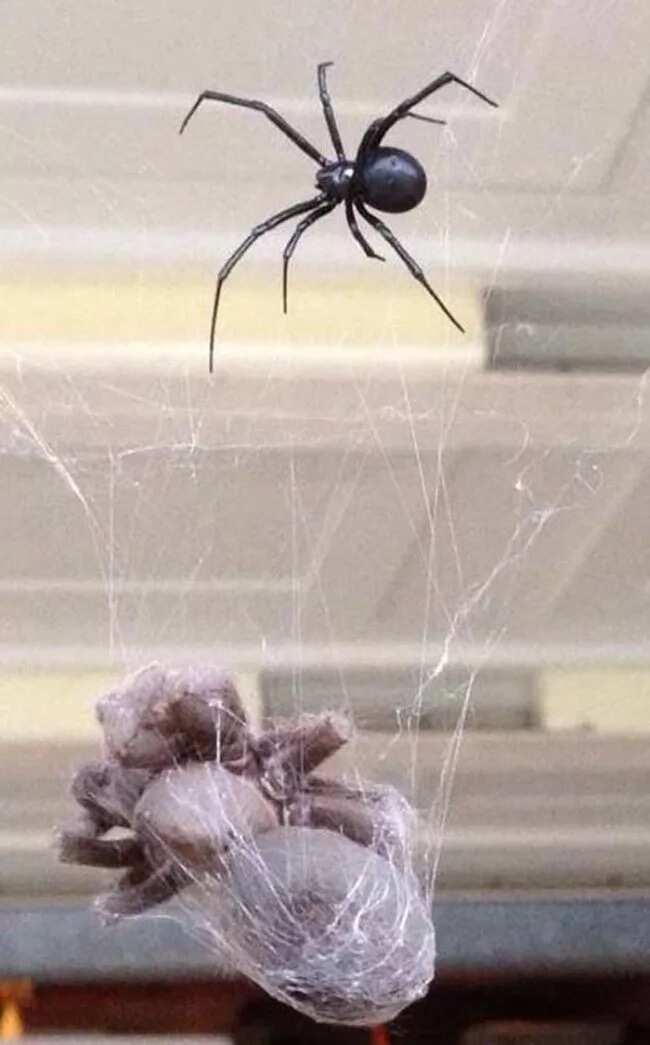 And you can see even more epic footage in this dramatic clip below.
READ ALSO: Cat fights snake while it's being eaten alive by huge toad
READ ALSO: Spider traps a huge snake with its web, and it's stunningly epic!
Source: Kami.com.ph