These guys will modify your car to turn into a transformer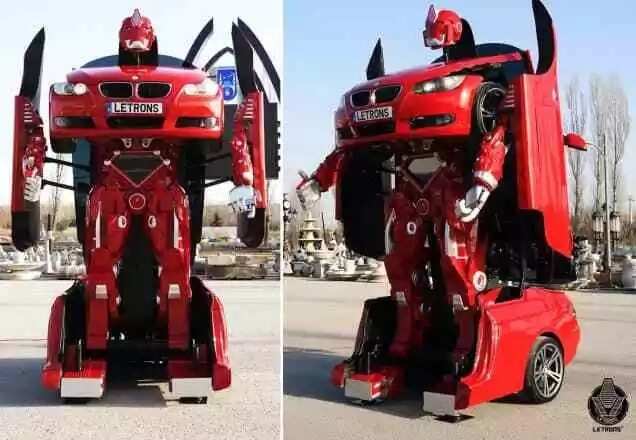 - A company that modifies cars based in Turkey has been able to create a car that can morph into a bipedal robot
- In the video a red BMW transforms into a an uproght standing robot that resembles a Transformer
- However, the robots are not capable of moving like the characters of Michael Bay's blockbuster. The feat is still pretty impressive seeing that it has the ability to morph back into a daily driver car
A Turkish company named "Letrons" is modifying cars to have the ability to morph into Transformers!
In the following video a BMW transforms into a giant bipedal android. However, the transformed car does not possess the capability to move like a real Transformer does.
READ ALSO: Russian scientists are trapped by polar bears!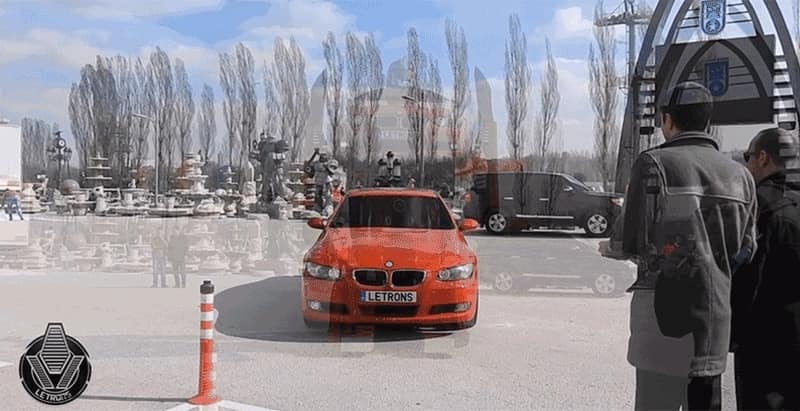 The mech's capabilities are pretty limited: it can move its head, arms, wrist and fingers a bit.
The end result is still pretty impressive, seeing that it's still a car that can be used as a daily driver.
Would you want this kind of mod on yor vehicle?
READ ALSO: Women passionately french kiss women in this hot experiment 
READ ALSO: Prisoner goes Jason Bourne on the asses of his ISIS captors
Source: KAMI.com.gh