6 Pinoy food that are also aphrodisiac
An erotic sex is always good and a set the mood by having the right dishes served for your partner.
If you are looking forward to a lucky night after a date, be prepared by eating aphrodisiac. Below are some of the Pinoy food that will lead to a hot and steamy sex.
READ ALSO: 10 Tasty Filipino Dishes That Are Better Than A Boyfriend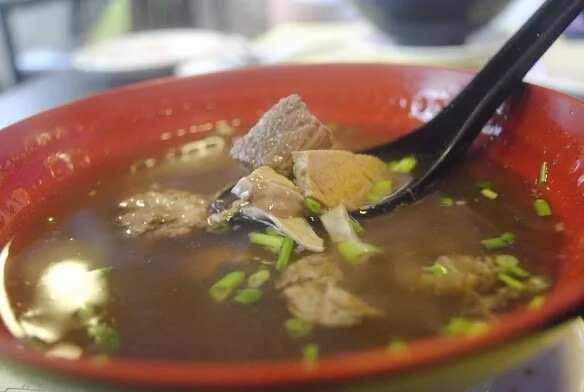 Soup No. 5
Word of mouth says that Soup No. 5 or Bull Balls Soup is a more potent than Viagra. It is a distinctly Filipino libido-enhancer. The bull testicles are cooked in a stew with beef broth and vegetables. It appears that the sexual potencies of the reproductive organ to the person.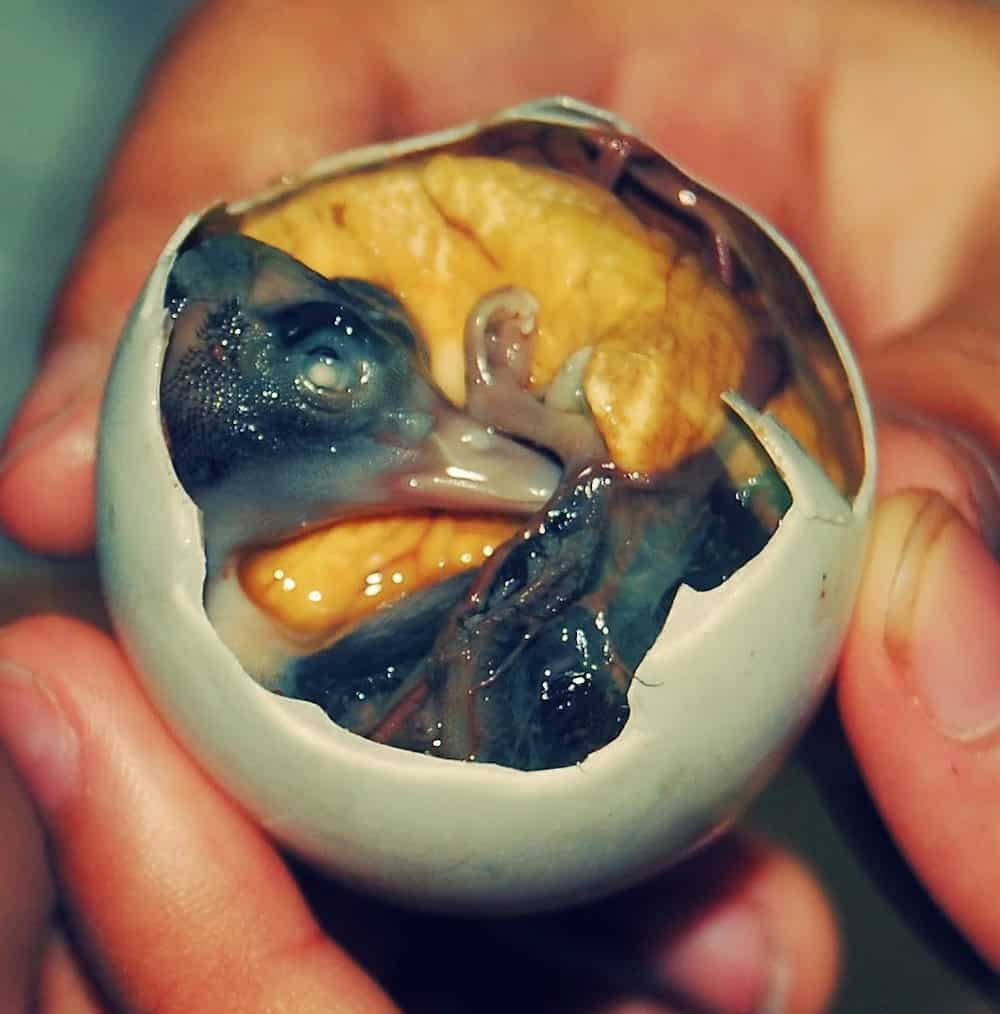 Balut
A staple Filipino dish, balut is usually sold at night by a local street vendor. Best eaten with beer, the steamed fetal duck egg is a famous pulutan. Eating this delicacy will make your joints stronger and will give you more stamina, which are two things you will need in a long night when you got lucky.
READ ALSO: It's just us or is this snack machine is really filled with more than food?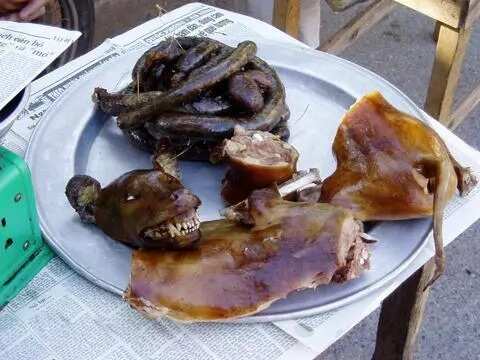 Dog meat
People may start thinking that drunkards have an extreme sex drive as the dog meat is a famous pulutan. While eating dog meat is against the law, some people like the Northerners eat dog meat as a form of tradition. Those who eat dog meat say that the meat can make you feel hot.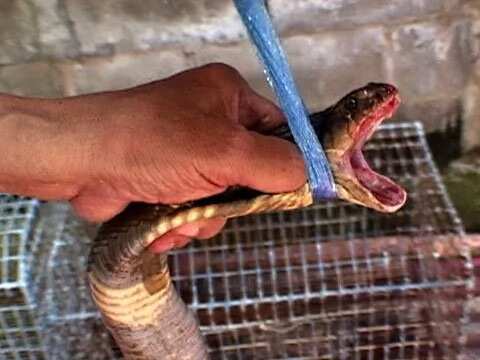 Cobra meat/blood
Cobra meat and blood is a delicacy in some provinces like Pampanga and Tarlac. Cobra lives in farms and preys on frogs and rats. Despite the risk of a deadly venom, farmers cook the cobra meat in adobo dish and drink the blood.
READ ALSO: Pinoys' favorite fast food chain joins in the battle of #HugotCommercials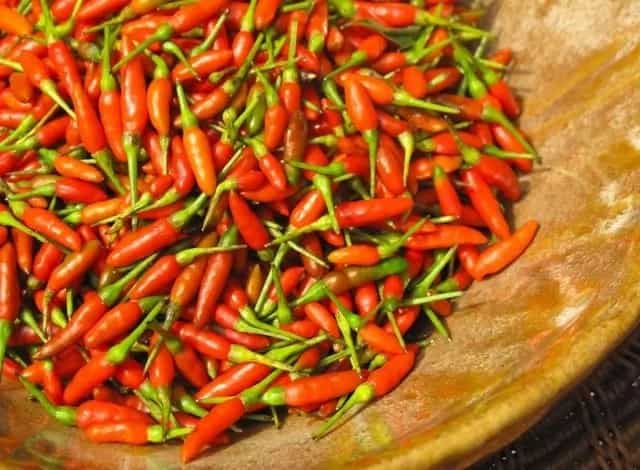 Siling labuyo
Eating dishes cooked with siling labuyo may liven up the things that happen in the bedroom. The little chillies help release endorphins, which is the happy hormone and gives people the feeling of pleasurable thrill. With just a little dose, they can increase your body temperature and heart rate, and plump up your kissable lips.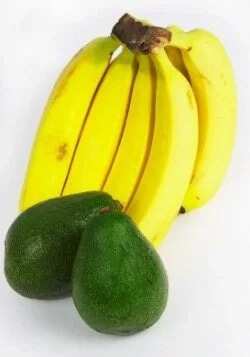 Banana and Avocado
The best and easiest way to have a hot sex is to eat fruits, especially banana and avocado. Avocado is from the word ahuacatl, the Aztec word for "testicle tree" and the shape of the banana did not give you a funny idea. These fruits can also be bought in your local grocer, which keeps the food at arm's length.
READ ALSO: These 7 foods ruin your good sleep at night! Number 3 is a disaster
Source: KAMI.com.gh