Pinoy falls victim to crazy prank
- A video of a group of young Pinoys tricking one of their friends has gone viral on social media recently
- The video features a guy who fell victim to the group's crazy prank involving a hand filled with charcoal dust
- The video which was uploaded on Facebook now has thousands of views and shares from netizens who were entertained by the video clip
Filipinos are family-oriented individuals. In fact, if you're going to ask someone what his/her dream is, the answer you'll get will always something to do with their families being the beneficiaries.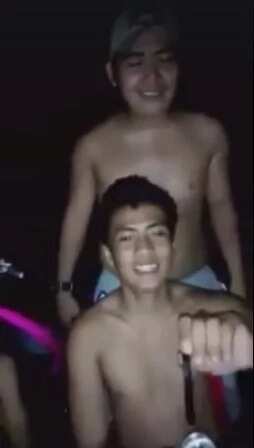 We'll hear people dream about having a good-paying job to be able to send his or her younger brothers or sisters to school to help their parents.
In some cases even, parents won't allow their children to be separated from them even if they're sons and daughters already have children of their own.
READ ALSO: Sobrang cute! Dog with no front legs uses genius wheels to move around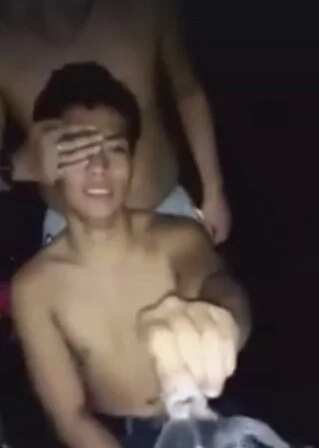 Apart from our overwhelming love we give to our families and other relatives. We also like to have fun. We always come up with something entertaining.
We come up with games, presentations, challenges and of course, pranks. This group's prank is probably one of the craziest things you'll ever see.
A video of a group of young Pinoys tricking one of their friends has gone viral on social media recently. The video features a guy who fell victim to the group's crazy prank involving a hand filled with charcoal dust.
READ ALSO: #TruePinoy: This man's imaginary 'Tinikling' challenges modern-day dance craze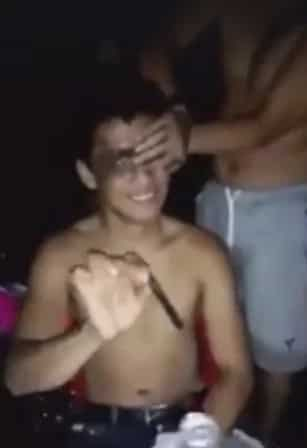 The group initially asked the guy to hit the stick and put it inside the bottle using only one eye. The other guy then covered his other guy with a hand filled with charcoal dust.
The video which was uploaded on Facebook now has thousands of views and shares from netizens who were entertained by the video clip.
RELATED: 'Ding, ang bato'! Angel Locsin says she is ready to reprise exciting Darna role
Source: KAMI.com.gh