Former neighbor stabs boy, 12, to death in Ormoc
- Jerome Suganob, 12, was stabbed to death in Ormoc City by his former neighbor
- The suspect, Joefil Baul, was the enemy of his father in their previous residence in Barangay Salvacion
- Jerome was snatched by Baul and brought to a dark area where he was stabbed many times
A 12-year old innocent boy in Sitio Doña Aurora, Barangay Ipil, Ormoc City was killed by a former neighbor, who was an enemy of his father, through stabbing the poor boy until he died.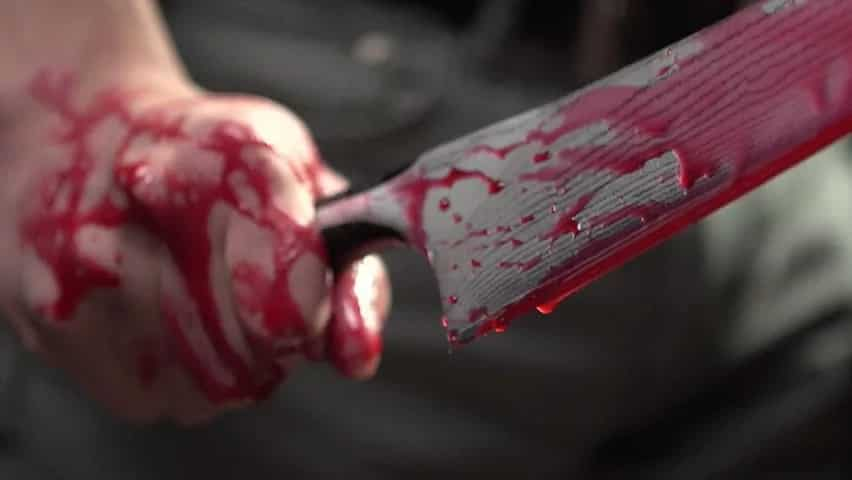 According to Chief Inspector Mariano Catilogo, the victim, identified as Jerome Suganob, was killed while he was on his way to buy medicine at about midnight last Saturday.
The police officers arrested the suspect Joefil Baul, 36, residing in Barangay Salvacion. Baul has been detained pending the filing of charges against him.
READ ALSO: 5 drug suspects died during buy-bust operation, police said they 'fought back'
As expected, Baul denied that he is responsible for the death of the boy, however, the two companions of Jerome identified Baul as the one who abducted their friend before his lifeless body was found.
Investigator of the case Senior Police Officer Ruben Orsolino said that it is possible Baul killed the boy because of his personal grudge against the boy's father, Reynante Suganob, after the two had a fight when they were still neighbors in Barangay Salvacion.
Orsolino said that Reynante and his family removed to Barangay Ypil after Supertyphoon Yolanda struck their former place.
READ ALSO: Graphic footage of how a drug addict stabbed a teenager in the neck with scissors
Around 10 in the evening last Saturday, Jerome was asked to buy some medicine for his sibling who had a fever.
Jerome was reported to be accompanied by his two friends on their way to the barangay proper. While on their way, Baul snatched Jerome and brought him a dark area and stabbed his to death.
Due to fear, the two friends of Jerome ran and told his parents about what happened.
A witness named Lolita Tambis reported to the police that she saw Baul wearing a black cap and was acting very suspicious at about 7pm. Baul asked where Reynante was doing.
READ ALSO: Couple abandons kids in a restaurant after fight
Upon knowing that Reynante was not around, Baul stayed at the village chapel for several hours until he saw the innocent boy walking with his two friends. That was when Baul grabbed the chance to take revenge.
The lifeless body of Jerome was later found with many stab wounds, with his nipples cut off.
Source: KAMI.com.gh