DepED to hire army of teachers to develop country
- DepEd Secretary Leonor Briones said that DepEd needs more than 30,000 educators due to the K-12 education reform program
- Briones emphasized the need for teachers in the field of Science and Math
- DepEd's proposed budget for 2017 amounts to P567.56 billion and this will be used ot focus on hiring teachers and for school equipment
Education Secretary Leonor Briones announced that there are more than 30,000 teaching positions that needs to be filled, particularly for Science and Math, by the Department of Education as the country implements the K-12 education reform program.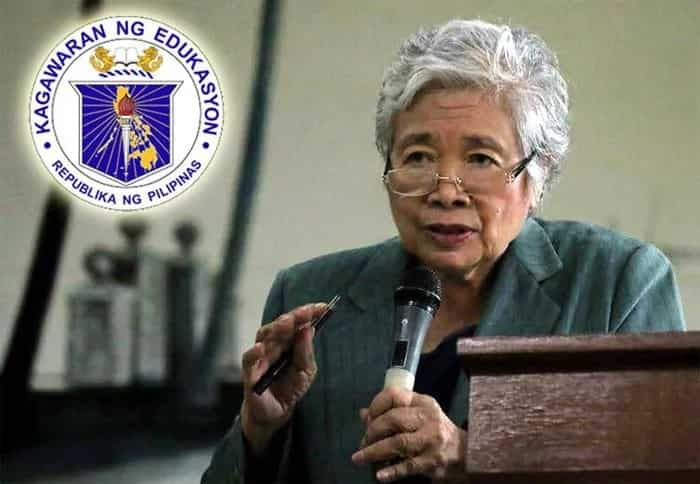 During the House appropriations committee hearing, the education department proposed P567.56 billion budget for 2017 and Briones said that there is a current need for more teachers in the two fields.
"We need a huge army of teachers; we'll recruit more," said Briones, while noting that the desite the employment of 195,302 public school teachers from 2010 to 2016, the demand for K-12 teachers is still high.
READ ALSO: 6 inspiring Filipino teachers whose efforts against illiteracy will touch your hearts
Briones also said that DepEd already created 36,461 teaching positions for the senior high school (SHS) program.
"We lack teachers and we are not displacing teachers," she added.
The Education secretary also allayed fears of joblessness among college professors. So far, DepEd has hired 3,950 educators who were displaces from higher education institutions by the education reform program.
READ ALSO: Education Secretary rebukes the expulsion of pregnant teens from school
In its proposed budget, the DepEd allots P15.5 billion for hiring 53,831 teachers next year and about P4.5 billion for purchasing more than 8,300 Science and Math equipment packages.
Moreover, above-entry level salary grades will be offered to graduate of Science and Technology courses under the junior level science scholarships of the Department of Science and Technology- Science Education Institute.
With the scholarship grant given by DOST to students who will be taking science-related courses, there are 472 out of the 502 people who had qualified for the scholarship has availed themselves of the grant.
READ ALSO: Good news, teachers! Briones abolishes DLLs, ACT lauds decision
Republic Act No. 10612 or the Fast-Tracked S&T Scholarship Act of 2013 mandates the Department of Education to assure qualified graduates of the scholarship grants with job placements as Special Science Teachers with a salary grade level 13.
The Philippine government implemented the K-12 education reform program in 2013 and this adds two more years in high school.
Source: KAMI.com.gh