- Babies are notorious for throwing tantrums when they are unhappy
- While many innovations were made to quell the outrage, this couple decides to try a beer bottle
- WATCH as this baby becomes a cute child after he is offered a beer bottle
When a baby throws a tantrum, usually the immediate reaction is to figure out a way to make the noises stop.
The usual responses is to hush the baby using baby sounds, play pee-ka-boo, shake a maracas, or give the baby some milk.
READ ALSO: Naubos ang tisyu! Erich broke down in tears after moving message of Daniel's mom
But when the usual steps do not work, things get desperate. A screaming baby who does not want to stop is one of the most torturous moments one may experience in life.
In this video, the baby is lying down on his mother. The baby is throwing a tantrum, flaying its cute little arms all around the air.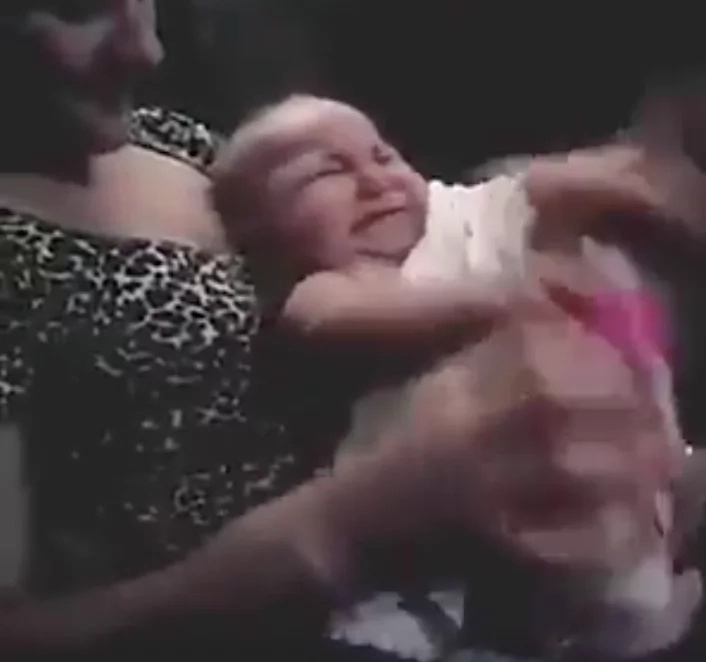 To calm the toddler, the mother offers a bottle of milk to the child. But, he responded with even more flaying and more crying. Poor baby.
What happens next will shock you.
An empty bottle of beer is offered to the baby, and guess what? The child immediately stops crying.
The baby anticipates the beer bottle and waits for it to be placed on his mouth.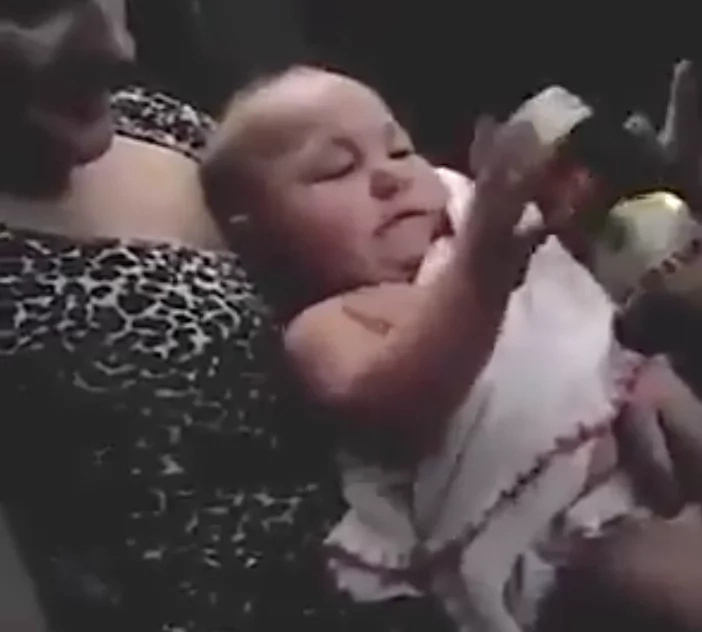 When the beer bottle is taken away, the infant shot his arms and grabbed the beer bottle. He even tried to stuff the opening of the beer bottle in his mouth!
READ ALSO: Dead baby miraculously comes back to life after Pinay doctor prayed to St. Teresa
Of course, the beer bottle is taken away.
For a second time, the mother seeks to give the baby milk but again the baby throws a tantrum. The beer bottle is returned and the baby becomes a cute little angel again.
I don't know if this is bad parenting or just plain fun, but at least the baby stopped crying!
SHARE this funny video with your friends and family! And on a side note, maybe beer is not the wisest option to make a crying baby stop.
Source: Kami.com.ph