- This video shows how a man was able to use his quick fingers to steal money from a cashier
- Posted on the Pinoy Viral Videos, the publishers asks netizens to share so that the thief can be caught
- Watch carefully how the man uses his hands to trick the cashier
Many people learn how to use the slight of hand for magic. Slight of hand can be used to hid cards, make a coin disappear, or make a rose appear out of nowhere.
However, this skill can also be used for malicious reasons. Like the movies "Ocean 11," some people train their hands so that they can make the money of others "disappear."
READ ALSO: Huli ka! Bogus vendor swiftly swaps buyers' fresh fish choices with rotten ones
Pickpockets and street magicians use their quick fingers to take the belongings of other people.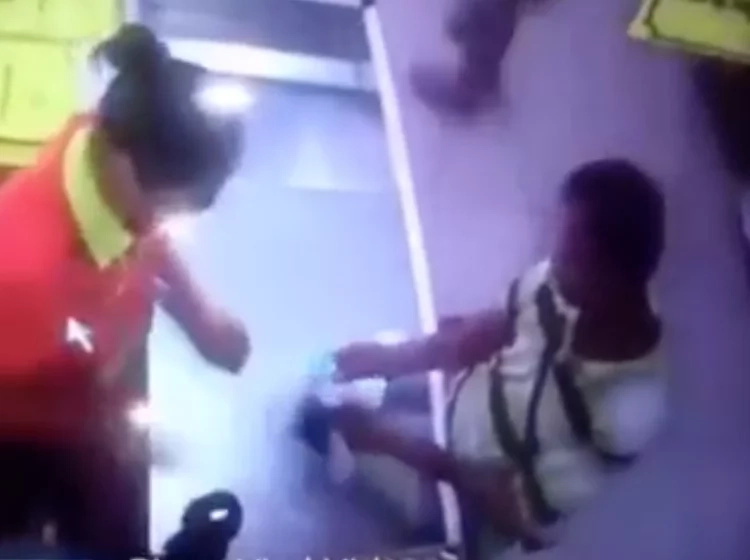 In this video, a CCTV camera catches a man using his fast hands to steal money from a cashier.
A man approaches the cashier and seemingly asks to change his Php100 bills to Php1000 bills. The cashier gives him the Php1000 bills. However, the man uses his quick fingers to take one bill and hides it in his palm.
He then tells the cashier that she miscounted and asks her to give him change in Php500 bills. When she gives him the money, the man slyly takes another bill and hides it in his pocket. He gets angry at the cashier and tells her to give him his money in Php1000 bills.
READ ALSO: Adorable bear family chilling in pool is the only thing you need to see today
The cashier gives him the money.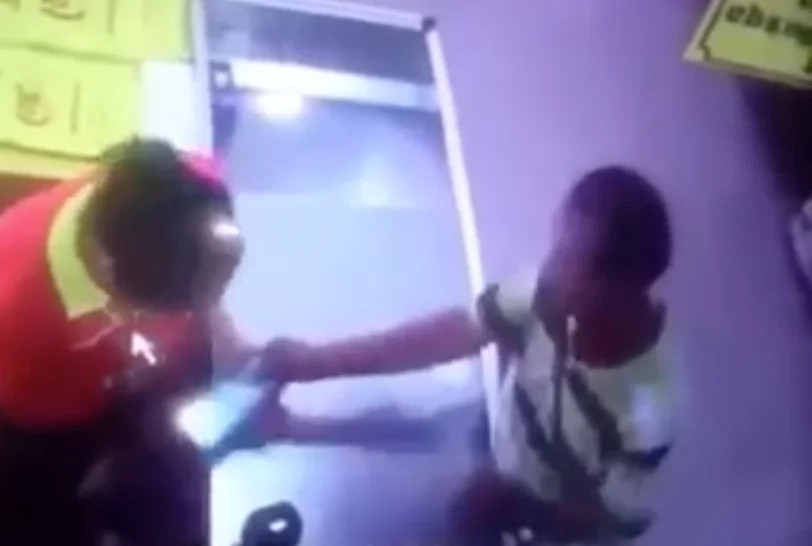 All the while, the man sneakily puts the money that he stole in his pocket.
This video was posted on the facebook page of Pinoy Viral Videos and asks netizens to quickly identify the man to hopefully catch the thief.
In the video's caption, the incident happened at the 689 Shopping Center last September 3, 2016.
SHARE this video so that the culprit can be recognized and caught!
READ ALSO: Nothing to watch here, just drunk guy chilling with his pet python in the ocean
Source: Kami.com.ph