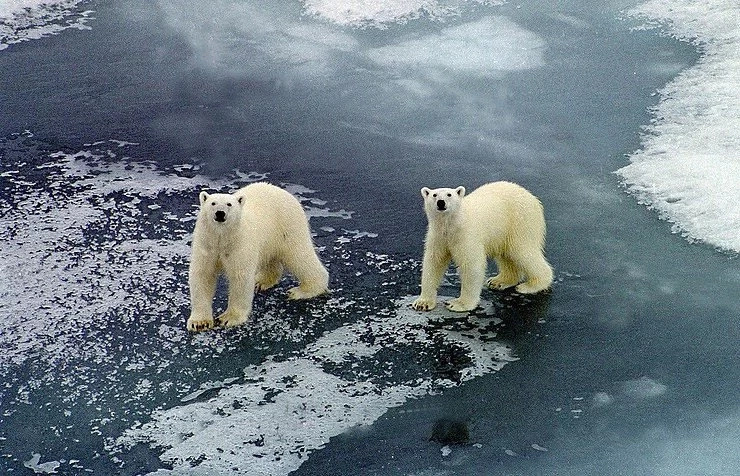 - A group of Russian scientists have been conducting weather research on the Island of Troynoy when their small reaserch base became surrounded by polar bears
- The scientests have been trapped in the reasearch station for over two weeks and help will only arrive in a month
- The head of research has stated that similar situations have already happened in the past because of the large concentration of polar bears in the region
Russian Arctic scientists became trapped at their Arctic weather station on Troynoy Island after it was surrounded by a large group of polar bears.
The scientists have been trapped for over two weeks in their small station surrounded by about 10 polar bears.
READ ALSO: Women french kiss women in this experiment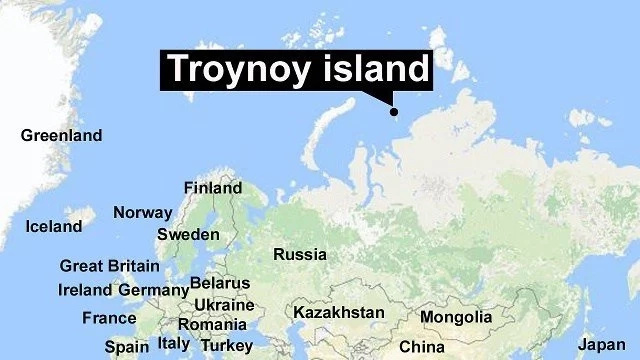 READ ALSO: Cleaver wielding psycho gunned down by NYPD
READ ALSO: Machete wielding maniacs are fighting in Brazil
However, they will have to wait another month for rescue to arrive. Officials added that they will also provide protection from the bears in the form of dogs and signal flares.
The scientists have been advised to proceed with "extreme caution" around the predators.
The head of meteorological research noted that such incidents have already occurred on Troynoy Island because of the large number of bears that inhabit the region.
READ ALSO: Prisoner goes Jason Bourne on the asses of his ISIS captors
Source: Kami.com.ph