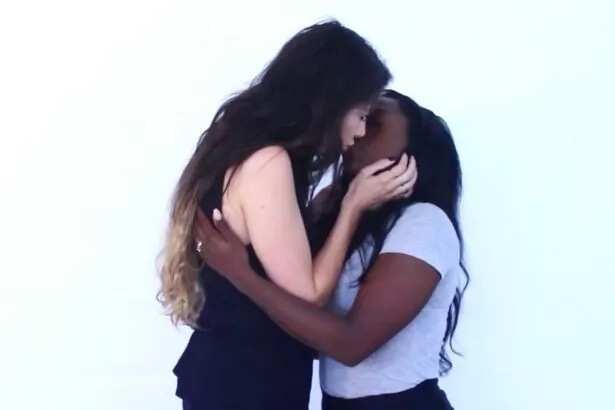 - The Mirror conducted an experiment to check the heterosexuality of a small group of women by making them kiss each other
- Four straight women were supposed to passionately kiss gay women in the experiment and report the results
- The video is going viral and has garnered alot of attention on social media
The Mirror conducted an experiment called 'Girls French Kiss Girls For The First Time' to test the heterosexuality of women by making straight women passionately kiss gay women.
In the video four straight women are shown kissing other females passionately and describing their experience.
READ ALSO: Cleaver wielding psycho gunned down by NYPD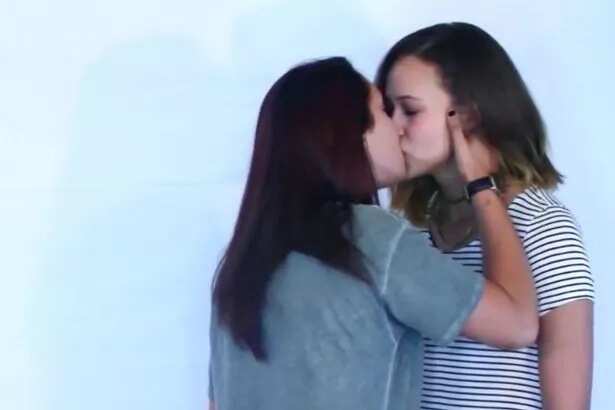 Most girls said that nothing changed for them. However one girl noted that she actually enjoyed the experience.
One of the girls said: "The boxes that we create for each other harm us more than they help anyone. If people are free to do what they want and explore what they like it makes everyone happier."
READ ALSO: Prisoner goes Jason Bourne on the asses of his ISIS captors
READ ALSO: Machete wielding maniacs are fighting in Brazil
Source: Kami.com.ph