- President Duterte's war on drugs is now facing a treatment crisis
- The number of rehab centers and jails is inadequate to meet the overwhelming number of drug surrenderers
- "Bato" dela Rosa still wants policemen to reach 1.8 million drug surrenderers by the end of the President's first six months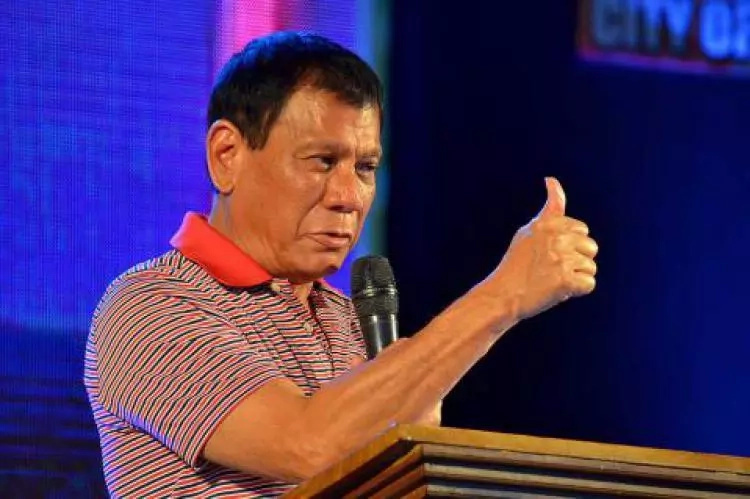 Having given marching orders to Ronaldo "Bato" Dela Rosa to intensify the government's drug war, thousands of drug addicts and pushers have surrendered.
While policemen are busy putting drug pushers in jails, the number of rehab centers have become far lesser compared to the number of surrenderers.
READ ALSO: Pimentel denies Senate protection for Matobato
A foreign correspondent pointed out that the government was caught off guard and entirely unprepared as it is now facing a ballooning treatment crisis.
The last count of drug surrenderers is at 712,000, which is far more than the measly 44 drug rehabilitation centers in the country to accommodate.
Not satisfied, PNP Chief "Bato" dela Rosa has given a quota to police officers to reach 1.8 million of drug surrenders by the end of the first six months of President Rodrigo Duterte in office.
Cases of overloading aren't only prevalent in rehab centers, as jails are likewise becoming overcrowded by the minute.
READ ALSO: Cayetano, Trillanes clash during Senate hearing
One of the cities that have been hard hit by the government's drug war is Quezon City. Dozens were killed in this city, which most of the time, as per statements from police officers conducting the operations, those killed were "fighting back" or "shooting" at them.
The city administrator of Quezon, Aldrin Cuna, said that there were already 7,000 addicts who have surrendered.
Cuna admitted that there was a sudden surge in the drug surrenderers and that they did not anticipate the overwhelming number.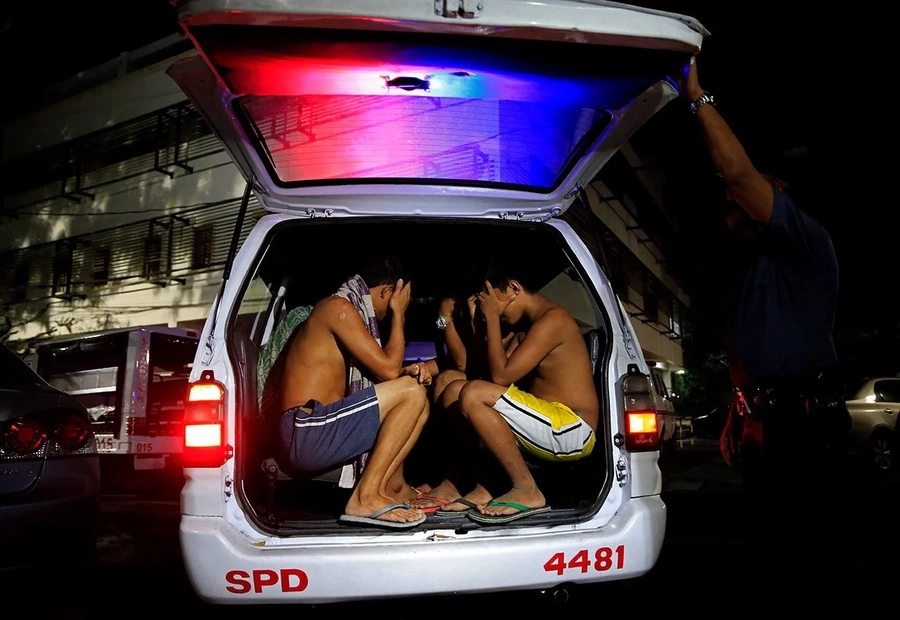 According to him, the government has the funds to build rehab centers. However, it will still take time. He is hoping that new centers will be open within six months to one year.
From the outset of the government's war on drugs, many have criticized the system – from senators, local leaders, to the United Nations and other international and local human rights groups.
READ ALSO: Former DDS member outs Duterte's links and atrocities
Source: Kami.com.ph