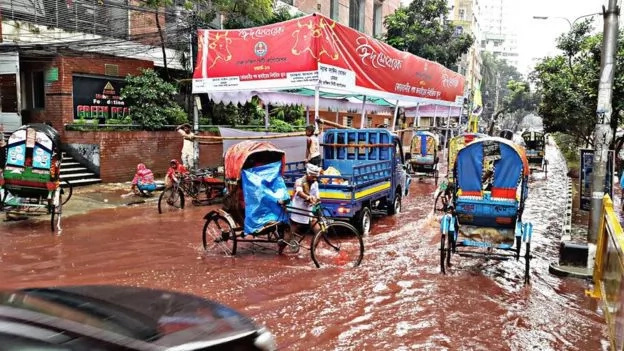 Dhaka, the capital of Bangladesh, is a city that regularly experiences flooding from nearby rivers due to poor drainage. For locals, a few inches of water on the streets is common during heavy rainfall.
READ ALSO: Russian river turns bloody red, and it's horrendous
But this week water in the city colored with cow's blood due to animal sacrifices.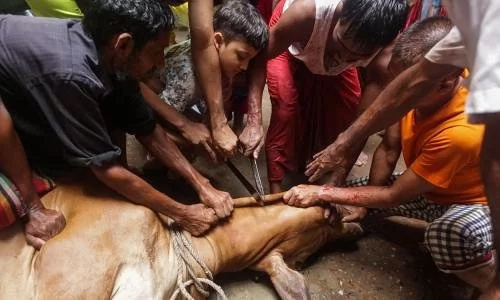 Eid al-Adha is one of the holiest days on the Muslim calendar. The holiday commemorates the prophet Abraham's willingness to sacrifice his son to God. To pay tribute to Abraham and God, Muslims sacrifice animals during the festival.
READ ALSO: Furious bull attacks people who tried to slaughter him
Source: Kami.com.ph