– The video has gone viral and has more than 4 million views by now
The incident happened in Louisiana, US, during the horrendous days of floodwaters. Dramatic footage shows woman drowning in a car with her little dog. But than her savior came.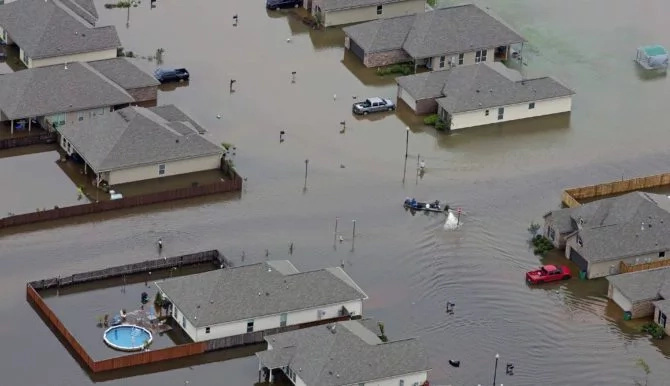 READ ALSO: Cement tanker flips on car and crushes it flat (Video)
A guy, named David Phung, leaps into the floodwaters in order to rip open the drowning woman's convertible car top. He also was able to save her dog as well from drowning.
The video is being replayed many places online, on TV and being shared a-plenty on social media.
READ ALSO: Photographer saves pregnant woman from a burning car
READ ALSO: Driver runs over two girls in front of their mother
Source: Kami.com.ph