- A video of a poor child who fell asleep while waiting for his father to come home from work has gone viral
- The video features the child sleeping on the side of the streets supposedly waiting for his father
- The video has been shared by various netizens who expressed their concern for the safety of the child
We all have awesome childhood stories to tell. No matter which generation you belong to, we all share that crazy childhood memory we'll cherish for the rest of our lives.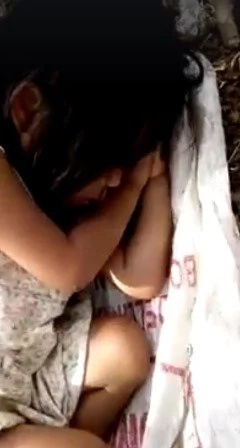 True enough, we don't get to choose the family we'll be born to. Birth lottery decides if we'll be born to a rich family or a family who can't even afford to buy decent meals.
While there are arguments pointing that poor people should be blamed as to why they're poor, the reality is, at least in the Philippines, social institutions are weak.
READ ALSO: Nakakabaliw talaga! This 'Let It Go' dance cover is the most powerful there is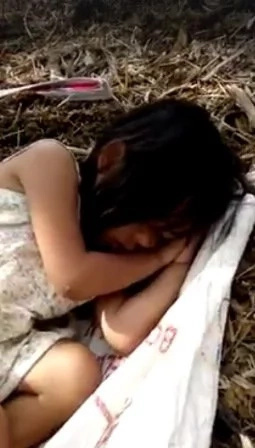 That means that poverty is a systemic issue which is caused not by people's choice to become poor but because of the anti-poor institutions which instead of allowing poor people to thrive, it further entrenches them to fringes of the society.
Every politician's promise, in every election, will always have something to do with the poor.
Apart from majority of the people who actually go to polling precincts are those who live below poverty line, pro-poor stance would always prove to be effective.
READ ALSO: Kulang ang 2M! James Reid turned down 2M talent fee for unbelievable reasons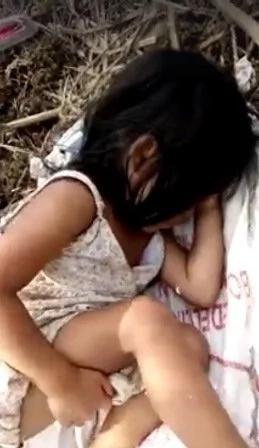 Stories of poor families and their sad circumstances would be enough to make us feel sad. It is however, a different story when you get to see innocent kids suffer from these horrible situations and their parents can't do anything about it.
A video of a poor child who fell asleep while waiting for his father to come home from work has gone viral. The video features the child sleeping on the side of the streets supposedly waiting for his father.
The video has been shared by various netizens who expressed their concern for the safety of the child.
RELATED: Ang tapang niya! First PH transgender lawmaker stands up against LGBT discrimination
Source: Kami.com.ph