- A video of a Pinay transgender performing her own version of 'Let It Go' has gone viral
- The video features the transgender who appears to be performing an interpretative dance, which is also a portion taken from the actual movie,  in front of the crowd
- The video now has more than 30 thousand views from netizens who were entertained by her performance
When it comes to pop culture, the greatest influence of the Philippines is probably the United States of America. This is why when there are things that go viral in the US, it would most likely be in the country too.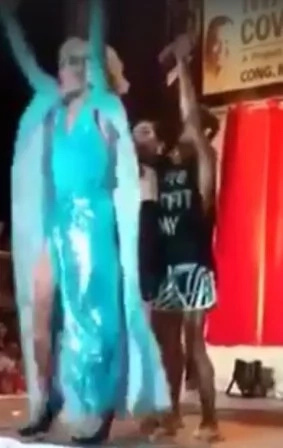 The reason for this is because the Philippines was colonized by the US for quite some time. In the past few years, we've also witnessed how the US, which is an international ally of the country still influences the nation for various things.
Even the answer of Ms. Universe 2015 Pia Alonzo-Wurtzbach who hails from the Philippines, indicates how welcoming Filipinos are to the Americans.
READ ALSO: Kulang ang 2M! James Reid turned down 2M talent fee for unbelievable reasons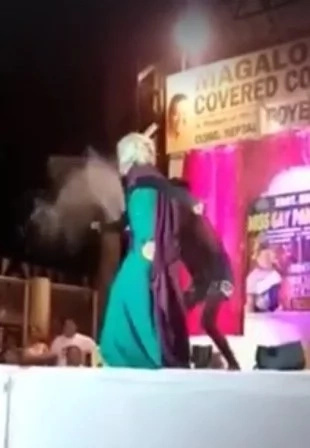 While there are nationalistic Filipinos who lobby for a complete separation from the US, there are those who wish to become the closest nation to the most powerful country in the world.
As a result, most of our daily activities even our preferences when it comes to media products have a tendency to lean on to Americanized content.
Not too long ago, the country found itself singing to the tune of the Official Sound Track (OST) of the phenomenal movie Frozen.
READ ALSO: Ang tapang niya! First PH transgender lawmaker stands up against LGBT discrimination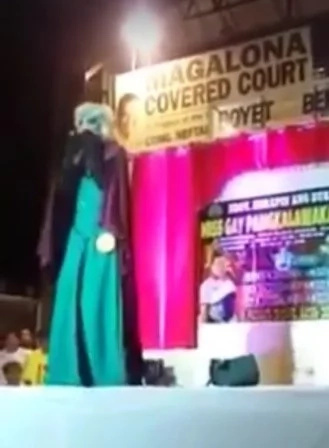 People of all ages seem to have developed a particular interest in the characters of the animated film. As a result, we could hear a lot of people doing their own version of the song. This one is one of those.
A video of a Pinay transgender performing her own version of 'Let It Go' has gone viral. The video features the transgender who appears to be performing an interpretative dance, which is also a portion taken from the actual movie,  in front of the crowd.
The video now has more than 30 thousand views from netizens who were entertained by her performance.
RELATED: #Beastmode: Disappointed Ai-Ai delas Alas expresses anger over Senate inquiry
Source: Kami.com.ph